3 Ways an Authoring Tool Improves Your XR Training Experience
Discover how XR authoring tools differ from other XR content types and allow organizations to create XR training on time, within budget, and with unparalleled ease.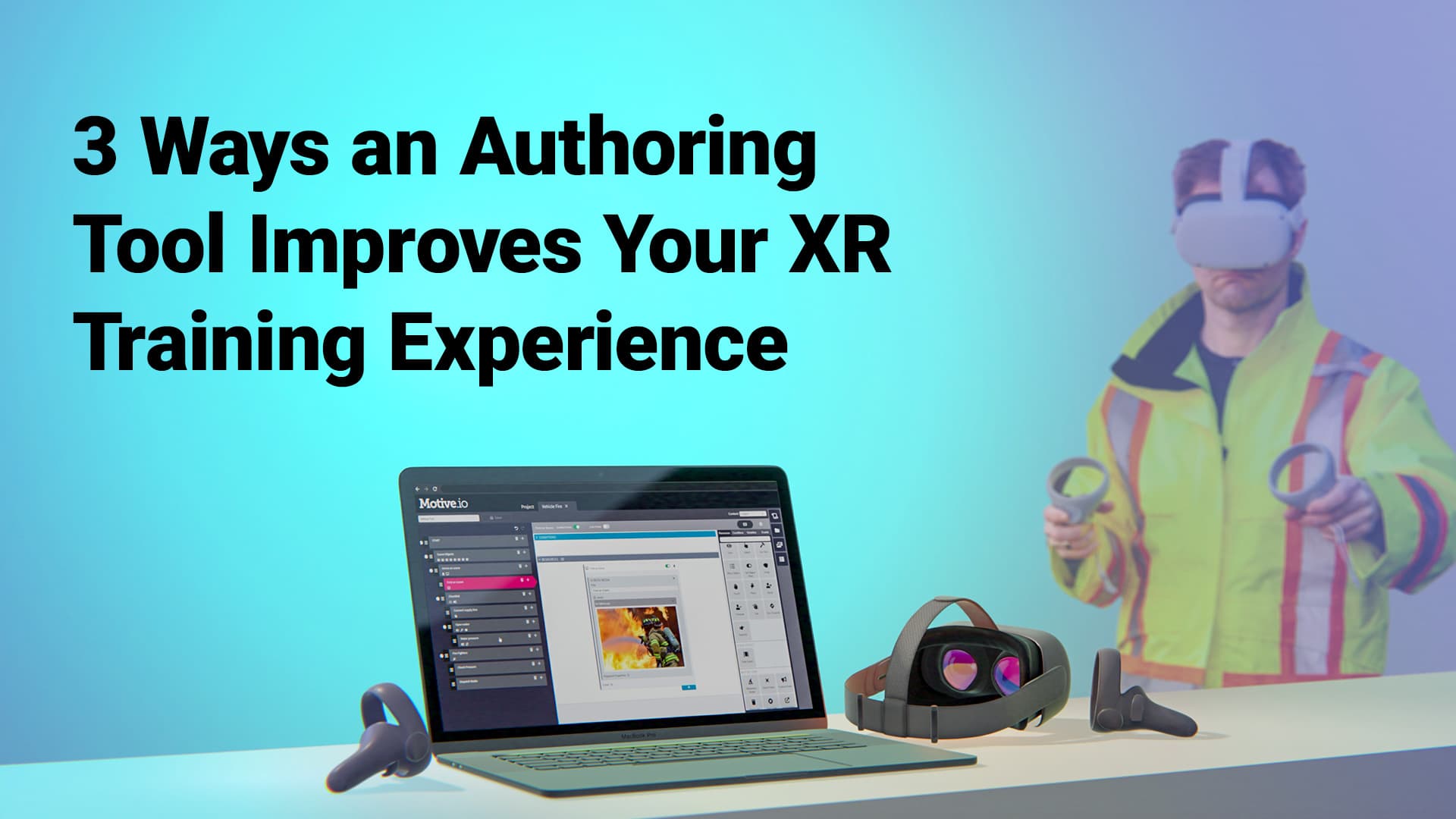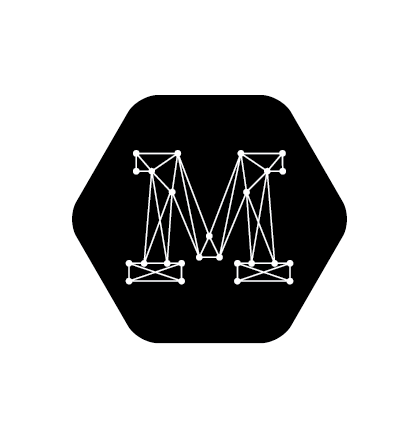 Written by Eliza Vagner, Project Manager from Motive.io
Picture this. You're a multinational organization determined to revamp your employee training programs. The buzz surrounding XR (Extended Reality) training has caught your attention, prompting a decision to pilot a program for one division of your company.
However, your journey to embrace XR training with an external vendor presents its share of challenges. You work with the vendor, provide their developers with a series of documents and spreadsheets, which they then use to code and create content in Unity, and they then send it off to you in an app.
You go back and forth for multiple iterations, with pieces of information falling through communication cracks. No matter the size, every change needs to go through a developer, requires a new build, and needs to be redeployed to each headset. Timelines and budgets continue to grow out of the initial scope. Doesn't sound too enticing, does it?
The above scenario describes one development process still used by many XR training vendors. Luckily, innovation within the XR training industry has offered a solution – authoring tools. These cutting-edge programs allow you to create your own content, giving power back to organizations to build and update their own XR training.
Authoring tools allow teams to create XR training on time, within budget, and with unparalleled ease.
1)

Your Trainers Know Your Training
The passing of information between training experts and external developers is a breeding ground for miscommunication. Your trainers know every minor detail that needs to be shared in training – from text instructions to interactions with assets.
By creating your XR training content in-house through the use of an authoring tool, you don't leave developers with the opportunity to fill in information gaps. Your training team no longer needs to play the telephone game with external developers who don't fully understand your training content.
360 video is no longer the only option for VR training. With no-code authoring tools such as Storyflow, your training team can create immersive scenarios beyond point-and-click interactions, opening up a world of possibilities for your training. Branching scenarios in fully interactive 3D environments can be built by your subject matter experts. Interactions can range from grabbing and attaching to twisting and turning assets. After scenario completion, learners are more knowledgeable, engaged, and confident, all thanks to the hard work and dedication of your training team.
Examples of 3D assets that subject matter experts can adjust within an authoring tool.
The advantages of authoring tools extend beyond content creation. Waiting for information and reliance on external parties can be time-consuming. Responses between teams are rarely immediate, and questions come up frequently as projects move along. At any given time, half of the project team can be waiting on the other half, which slows down development.
Creating your own XR training content removes the need for multiple emails and calls with external developers, cutting timelines drastically. We've seen it first hand – organizations have taken projects from 8 months down to 6 weeks with the authoring tools.
Creating your own XR training can also help with reducing the budget. With shorter project times and the ability to be the expert in your own XR training content, you are able to keep costs low and in-house.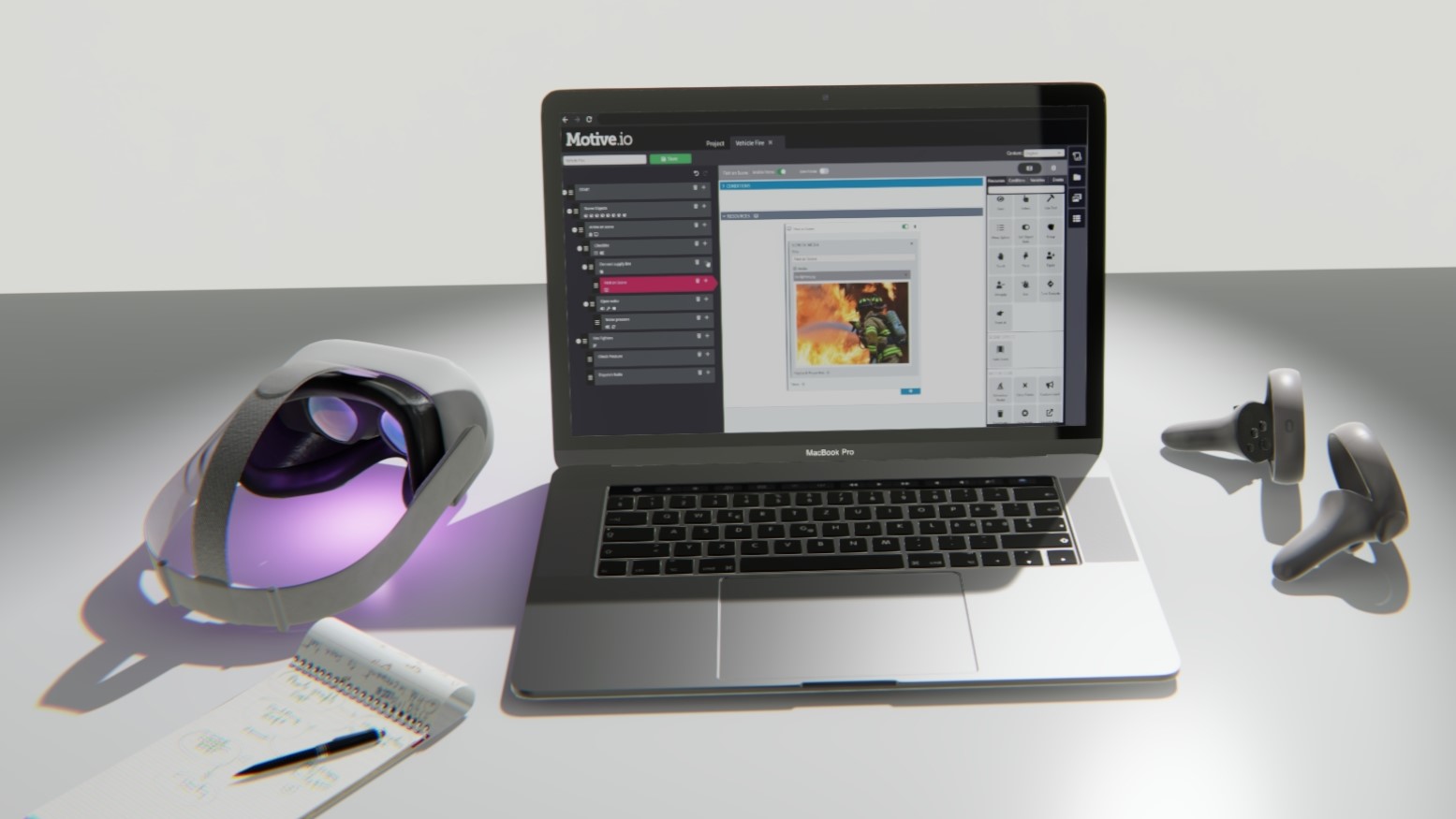 3)

Future Proof Your Training
Let's say a change comes up a few months after initially creating your XR training content. This often happens in dynamic industries, such as healthcare, finance, or technology, where regulations and best practices are revisited on a frequent basis.
Typically, you'd have to repeat the whole procurement and development process. In comes the need to describe each edit in excruciating detail and a repeated waiting game for information. Ensuring compliance with these changes can be a daunting task when relying on external vendors.
With an authoring tool, your training experts can go in, make an edit, and redeploy in days, not months. Authoring tools grant your team the flexibility to respond to such changes quickly and efficiently without the need to drastically expand the project scope. With this kind of control over XR content, you safeguard your investment in the long term.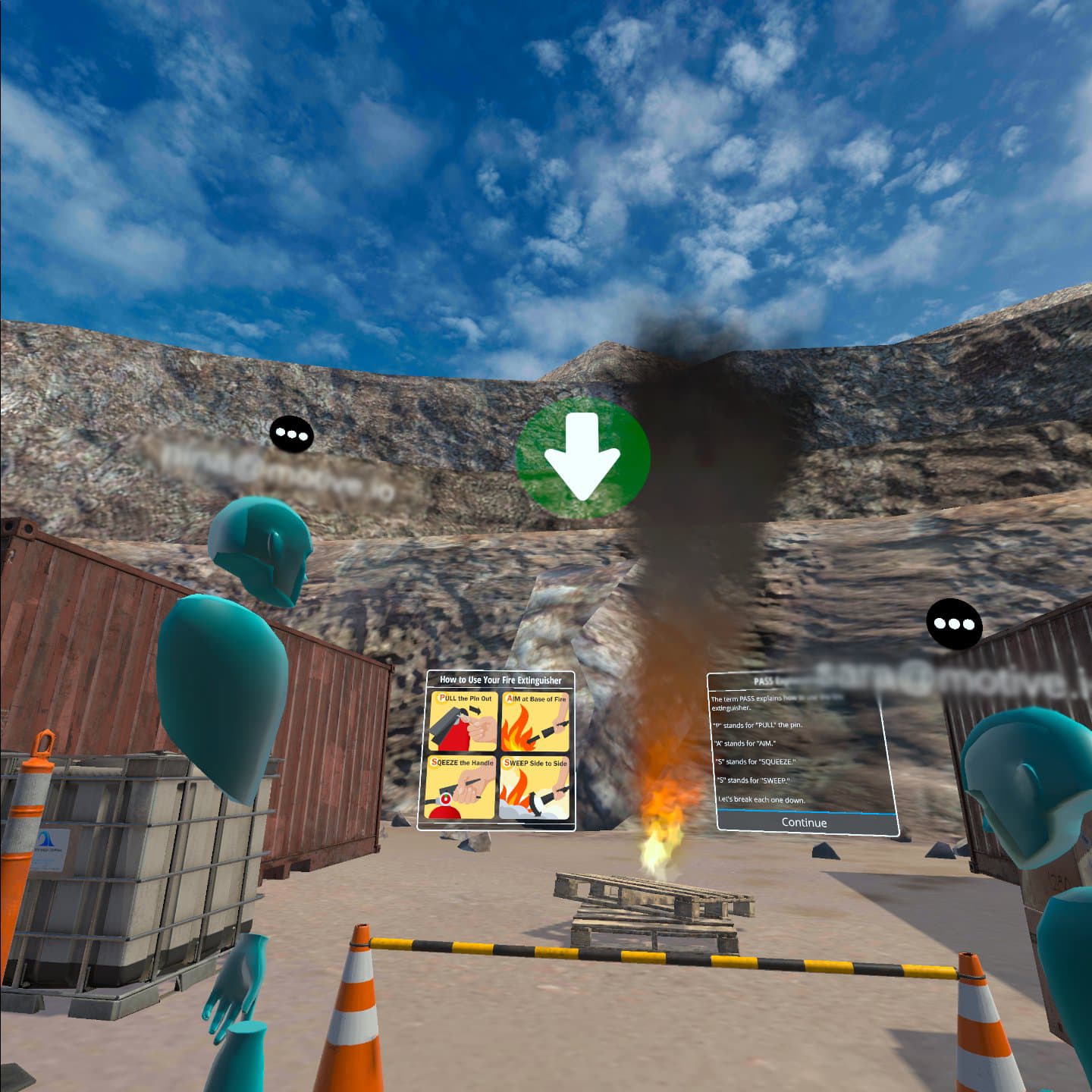 Authoring Tools in Action
The COVID-19 crisis caused a huge need to quickly update healthcare workers evolving practices for PPE. BC Women's Hospital partnered with Motive and Accenture to create engaging VR training that reduced equipment waste and rapidly distributed updated info to staff. Motive's authoring platform allowed the Accenture team to go from having very little VR experience to creating full training scenarios in just two weeks.
The immersive simulations gave trainees critical muscle memory and confidence in donning and doffing PPE properly. This led to fewer errors that put staff and patients at risk when using PPE in real clinical settings. Unlike traditional training that utilizes precious PPE supplies, VR training reduced waste so more equipment could go to the front, where it was needed most.
When protocols changed, B.C. Women's Hospital was able to turn around updates in just 24 hours to keep staff training current. The onboarding made VR adoption seamless across the organization too.
The results were incredibly encouraging in the initial launch, with 250 nurses, doctors, and students trained at BC Women's and UBC. Knowledge retention has persisted with trainees up to 6 weeks out, unlike passive video training.
This use case demonstrates how powerful easy-to-use authoring tools like Motive are. Any organization can use them to rapidly deploy targeted VR training, even without prior XR expertise. With the right authoring platform, the possibilities are endless for quickly upskilling your team for any new protocols.
The traditional approach of working with external vendors to author content and navigating the pitfalls of miscommunication, lengthy timelines, and ballooning budgets may not work for most organizations.
Embracing authoring tools marks a transformational shift in how organizations approach XR training. By empowering skilled trainers and subject matter experts with the tools to control their own content creation, organizations achieve greater efficiency and ensure a training experience that resonates with an organization's values, goals, and employees.
Looking to learn more about how authoring tools can help your organization? Book a call.
Want to explore the use of an authoring tool in your XR training program? Give us a shout or get started today.
Subscribe to stay in the know!