The Biggest XR Event of the Year is Finally Here!
How ArborXR will be Participating
Scaling Your VR Fleet: Lessons from Helping Hundreds of Companies & ISVs Deploy XR at Scale
An in-depth look at the challenges companies & ISVs are facing as they go from managing dozens of XR devices to thousands, and the three key ingredients required to make it happen.
Life After Oculus for Business and Lessons from the Frontlines Helping Hundreds of Companies & ISVs Scale XR
An in-depth look from the frontlines at how Fortune 100s, ISVs, and SMBs are overcoming obstacles and achieving scale in enterprise, healthcare, and education.
ArborXR is Device & Content Management for XR
Discover a better way to manage your XR devices & content with ArborXR. Download our one-pager here!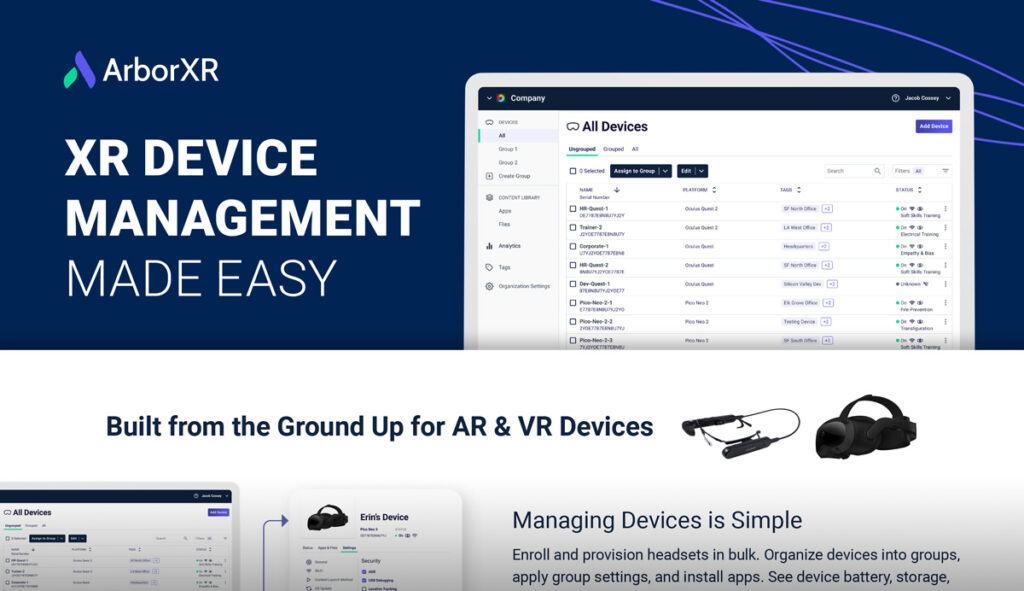 Are you going to be at AWE this year?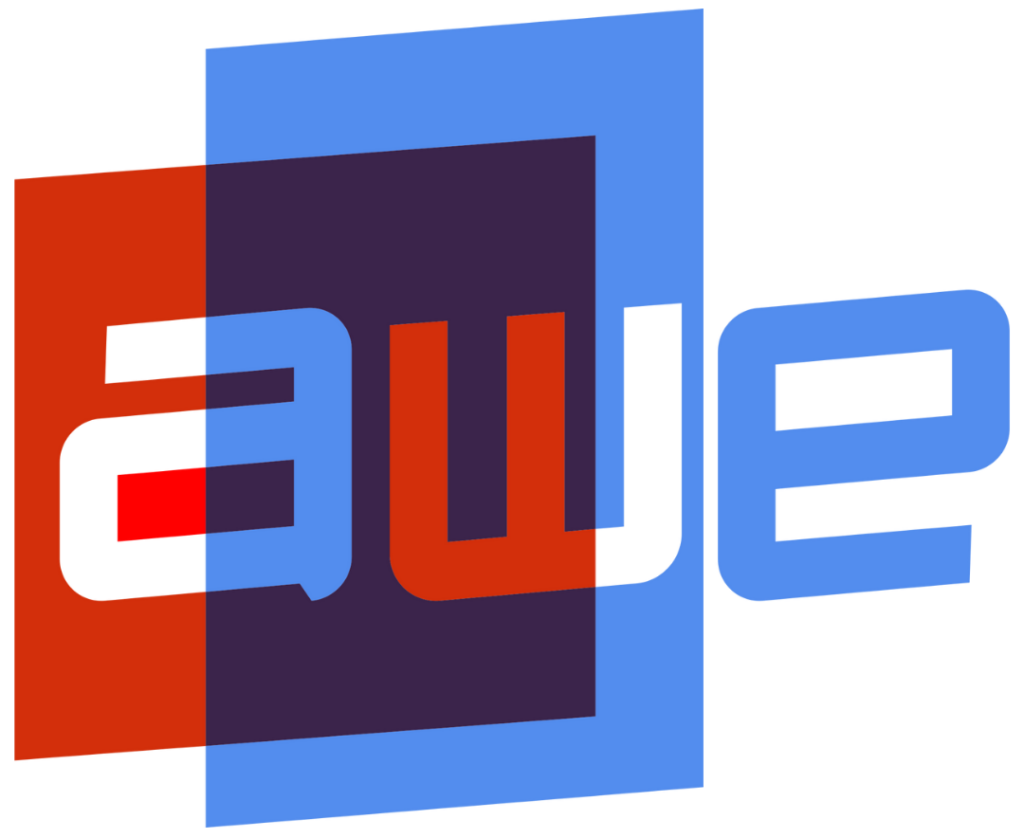 AWE was first organized in 2010 by augmentereality.org and the primary mission was to accelerate the adoption of augmented reality by bringing together the industry: developers, creators, founders, product leads, C-level executives, enthusiasts, media and analysts.
It started with only 300 attendees and a handful exhibitors, and now, years later it has grown to thousands of attendees from around the world, hundreds of sponsors and exhibitors and an extensive network of professionals in virtual reality, augmented reality and other immersive technologies.
The annual Auggie Awards have been the most recognized AR & VR industry awards in the world since 2010 and even today continue to showcase the best of the best in augmented, virtual and mixed reality.
In 2015 the first ASIA event was organized, in 2016 the event was first held in Europe (Germany) and AWE Tel Aviv Followed in 2018. AWE Nite chapters have been created in 8 countries and 19 cities around the world. Over the past decade +, AWE has become the most valuable AR/VR global community. AWE helps you learn and connect and facilitates new business opportunities.
Learn more by visiting the AWE website.
Subscribe to stay in the know!