AR & VR Device Management Made Easy
It's not magic, but it sure feels like it.
Trusted by Companies Worldwide
Confidently Manage XR Devices at Scale
Set up a variety of VR and AR devices, configure settings, keep them up-to-date, and monitor your inventory.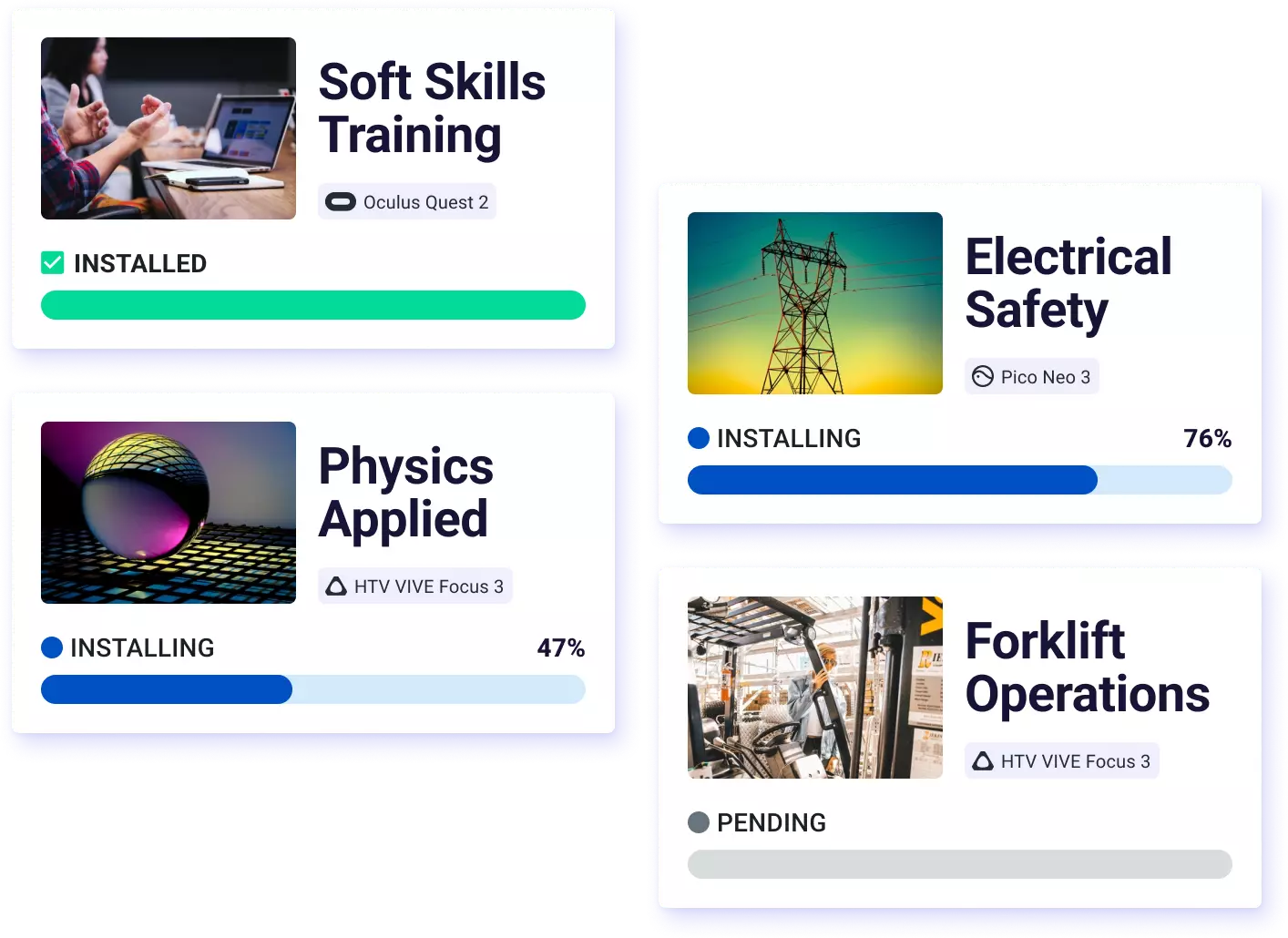 Remotely Deploy & Manage XR Content
Easily deploy apps and files to headsets, verify install status, and share content the way you want.
Control What Users Can See & Do in the Headset
Self-guide users, customize the environment, moderate apps, and limit access as you see fit.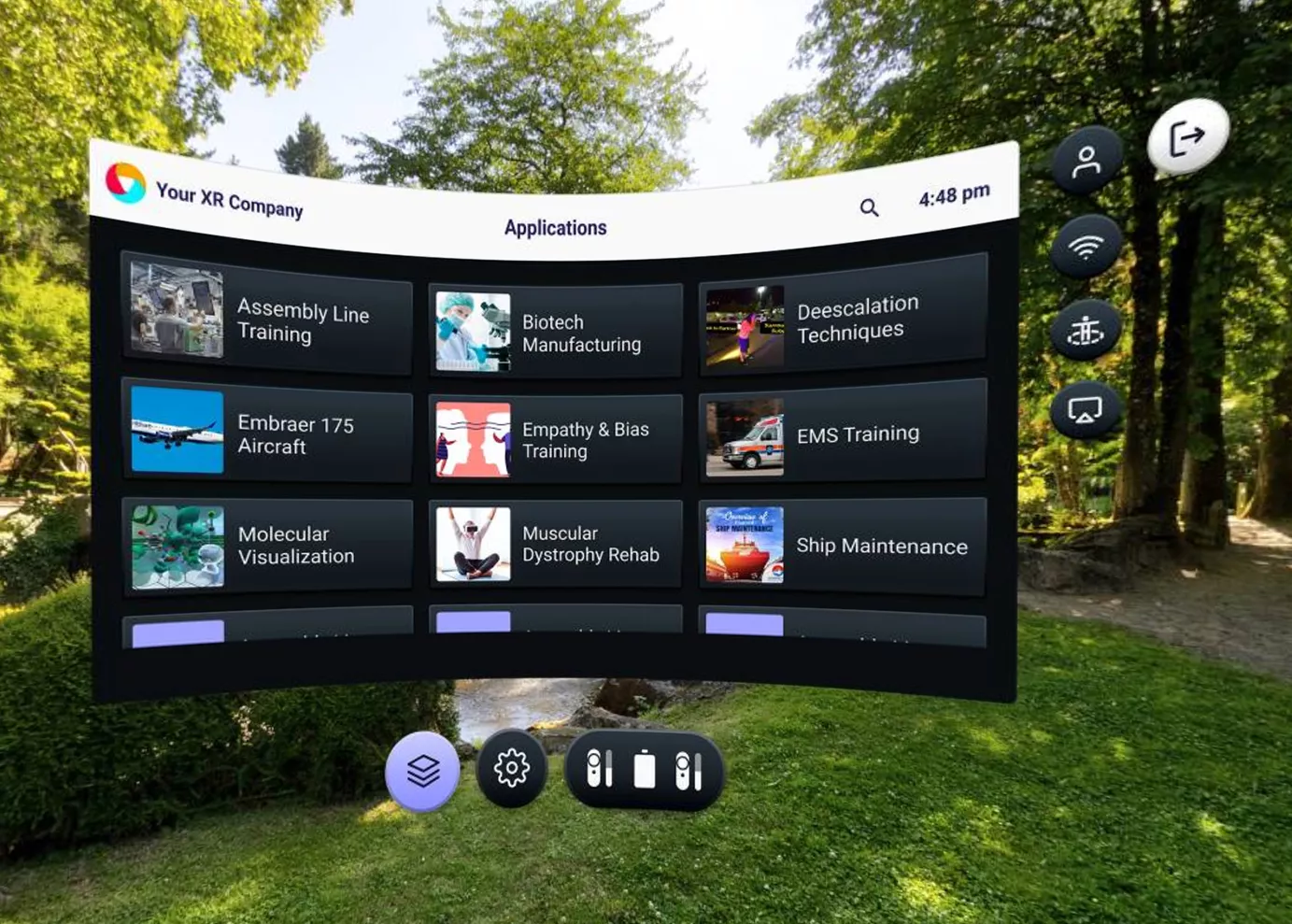 Security, Admin, and Support
Don't just take our word for it. Start using ArborXR free today.