Shields Up. Security Engaged.
Relax knowing ArborXR is built with enterprise-level security and in direct partnership with a number of Fortune 500 companies. ArborXR is trusted by 2,000+ companies in 90+ countries.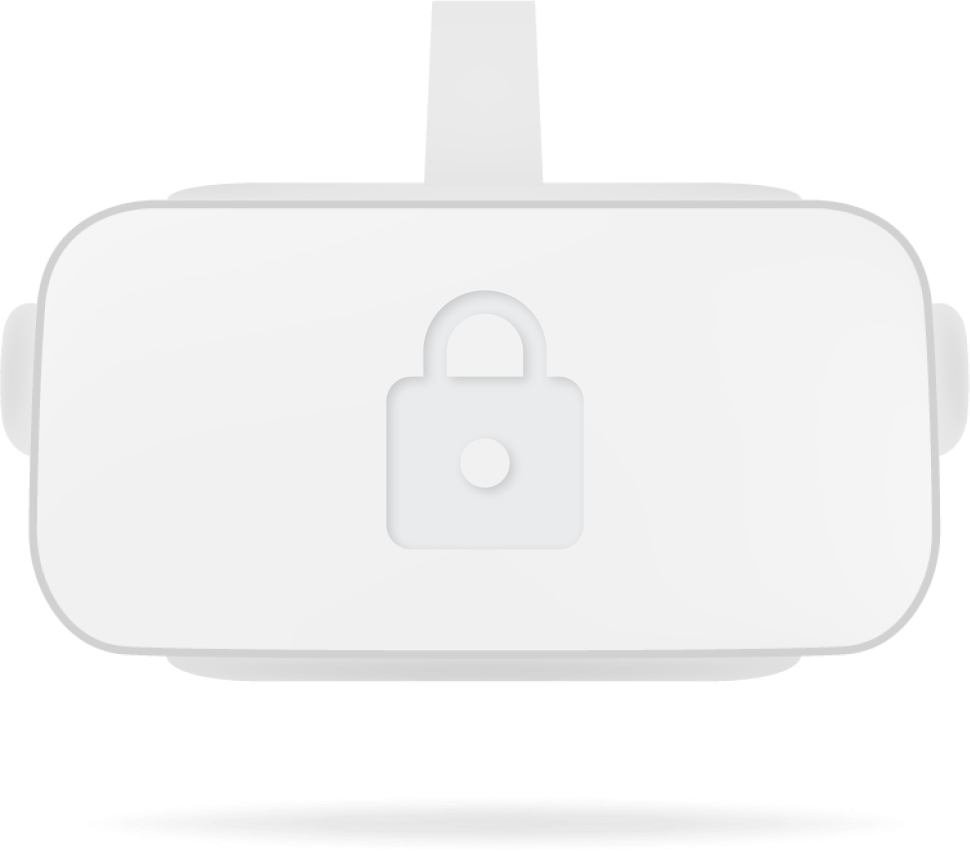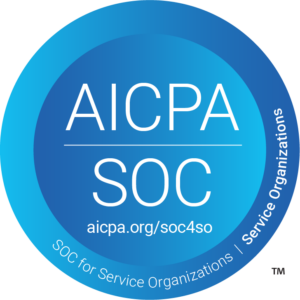 SOC 2 Type 2 Certified
ArborXR is built from the ground up with enterprise-level security and is SOC 2 Type 2 certified. Rest assured that ArborXR keeps security as a top priority at every level of development.
Reliable and secure. ArborXR is hosted on Google Cloud with all the security elements you expect. Your data is always encrypted––both at rest and in transit.
Trusted by Companies Worldwide
Keep devices secure with Single Sign-On (SSO) and Two-Factor Authentication (2FA) requirements. ArborXR uses the OpenID Connect and SAML V2 enterprise standards to support popular authentication methods like Okta, Auth0, and Azure Active Directory.
Ensure devices are secure and reliable by restricting or limiting access as needed. Disable home button functionality, Android Debug Bridge (ADB), USB file transfer, and more while managing your devices.
Connect your own custom S3 or S3 compatible cloud storage bucket for improved security and to isolate your content (apps & files) from other content on the platform.
Always be in control and step in as needed. Remotely wipe headsets, factory reset, uninstall content or rollback versions with content management.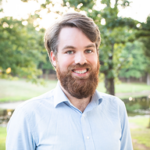 "Security is our top priority at ArborXR. We follow best practices to make sure your data is encrypted and secure at every step of the process––in transit, on your XR headset, and in the cloud."
Matthew Hall, CTO at ArborXR
One solution to rule them all. Headsets over headaches.

Set up a variety of VR and AR devices, configure settings, keep them up-to-date, and monitor your inventory.