Trusted by 600+ XR App Developers Worldwide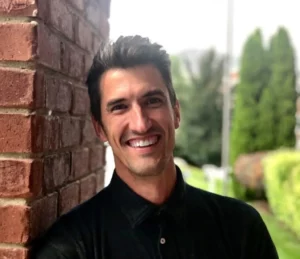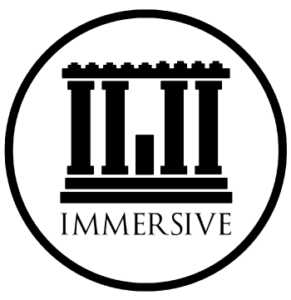 "I've been waiting for years for a solution like ArborXR. Continuous VR app deployment & analytics has arrived! ArborXR provides a seamless experience for internal development, hassle-free remote updates, and detailed customer analytics per user that allows us to support our customers & partners in an unprecedented way."
Jerome Sidwell, Founder & CEO at Immersive History
Speed Up Your Team's XR App Development
Get feedback quickly by pushing new app builds remotely to your team so they can immediately test in VR.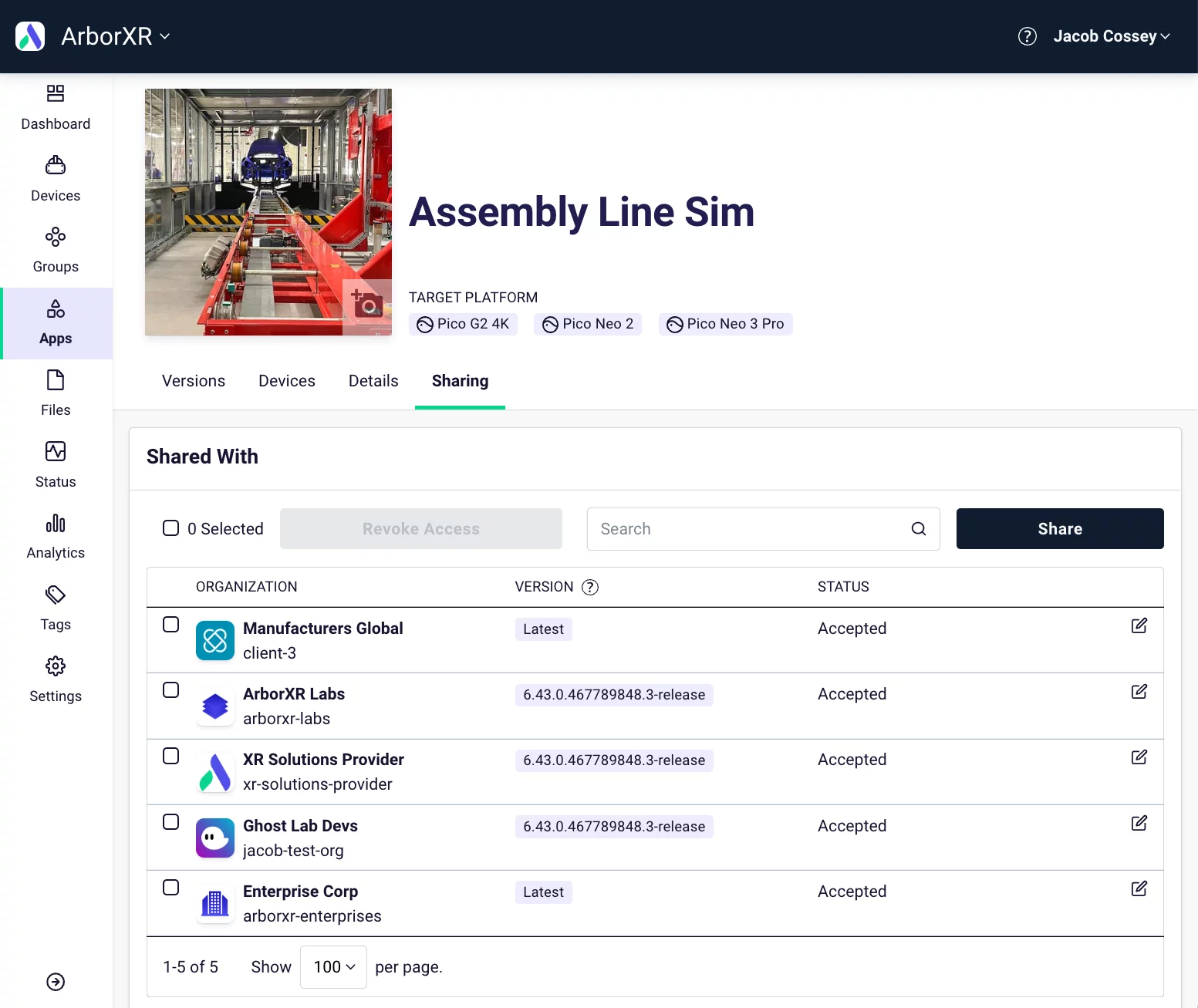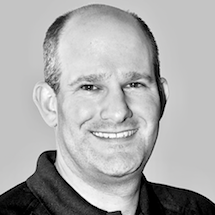 "We use ArborXR on a daily basis to test new app builds. Our product management team and product development team interface through ArborXR by sending different app builds to departments for review, which is fantastic because it speeds up our development process dramatically as well as getting feedback internally."
Jonathan Epstein, Head of Product & Strategy at Health Scholars
Distribute Apps to Customers More Easily & Reliably
Share VR apps with just a few clicks, and your customers can immediately install them.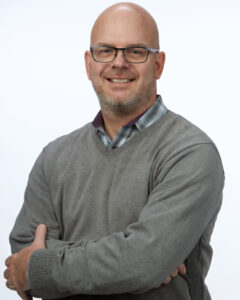 "Our Apex Management and Distribution platform needed a game changing process for deploying VR content to wireless headsets, and ArborXR provided exactly that. We can now seamlessly push content and updates directly to fleets of headsets globally, across the major headset manufacturers. This has provided the missing piece for a full scale, end-to-end platform process and eliminated the manual sideloading tasks for customers."
Scott Oliverio, Former Chief Product Officer at PIXO VR
Effortless VR Pilot Programs
In order for your business to grow, your client's pilot programs need to be successful. ArborXR can help.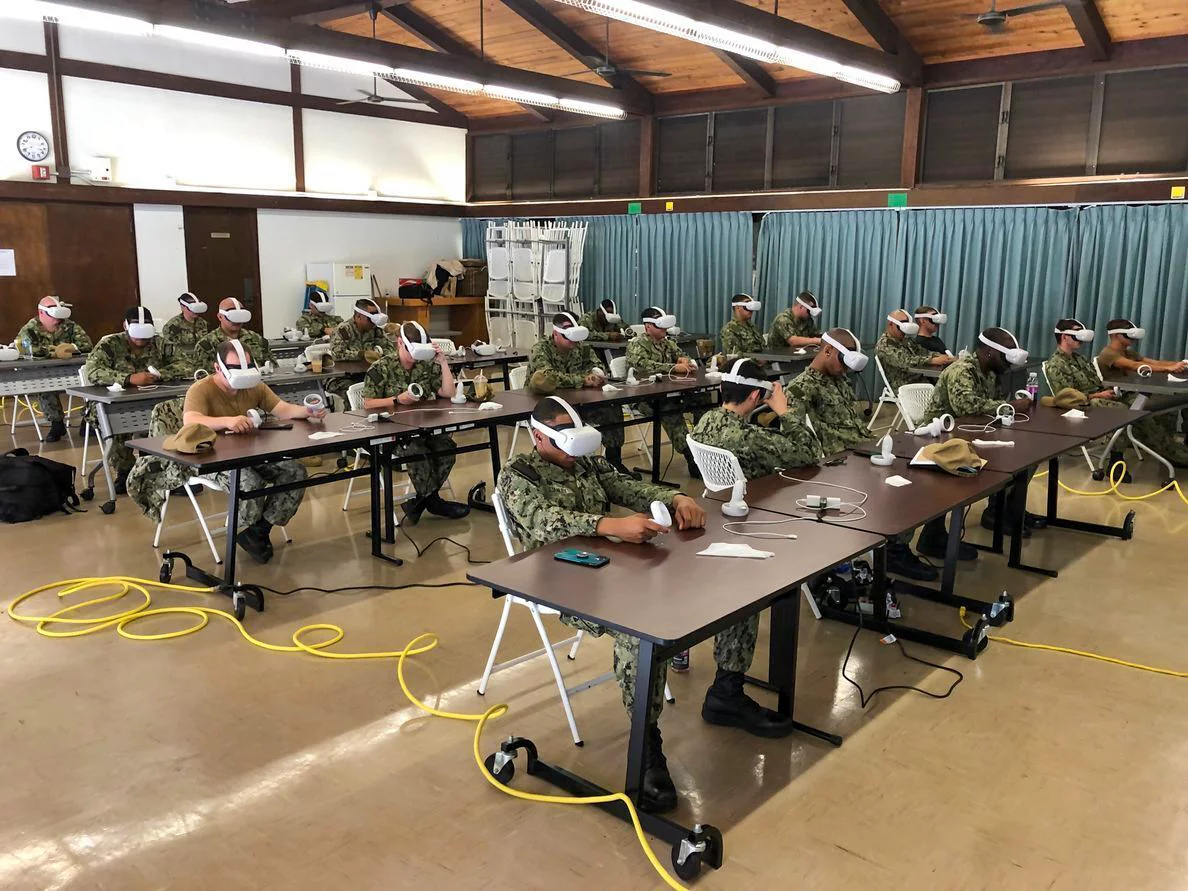 Remove Friction from Pilot Programs
Prepare You and Your Clients for Scale
Companies are asking how to get started in VR. Help them plan for the future too.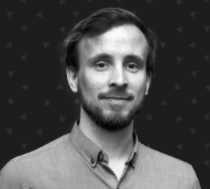 "When working with 1-5 headsets, it's easy to manage content. But once things scale, it becomes a mountain of a problem, a chasm you must bridge. ArborXR is the bridge we use to deploy content & manage devices."
Chris Mallet, Co-Founder & CEO of Bodyswaps
Manage AR & VR Devices
With ArborXR you can effortlessly manage XR devices with full control and scale XR deployments as large as you want.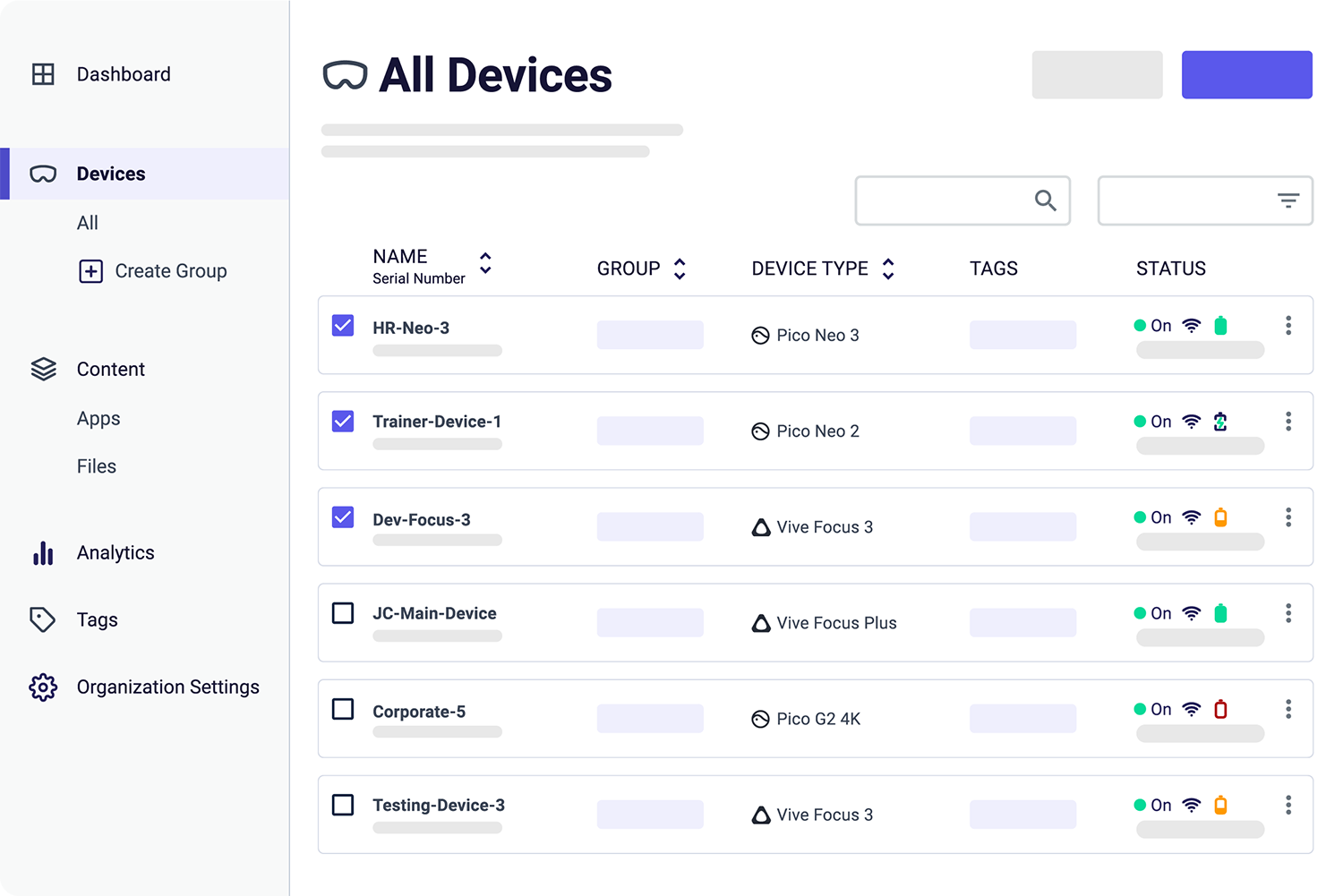 Control What Happens in the Headset
Companies need better ways to control what happens in the headset. Keep users focused on your content with a customizable enterprise launcher.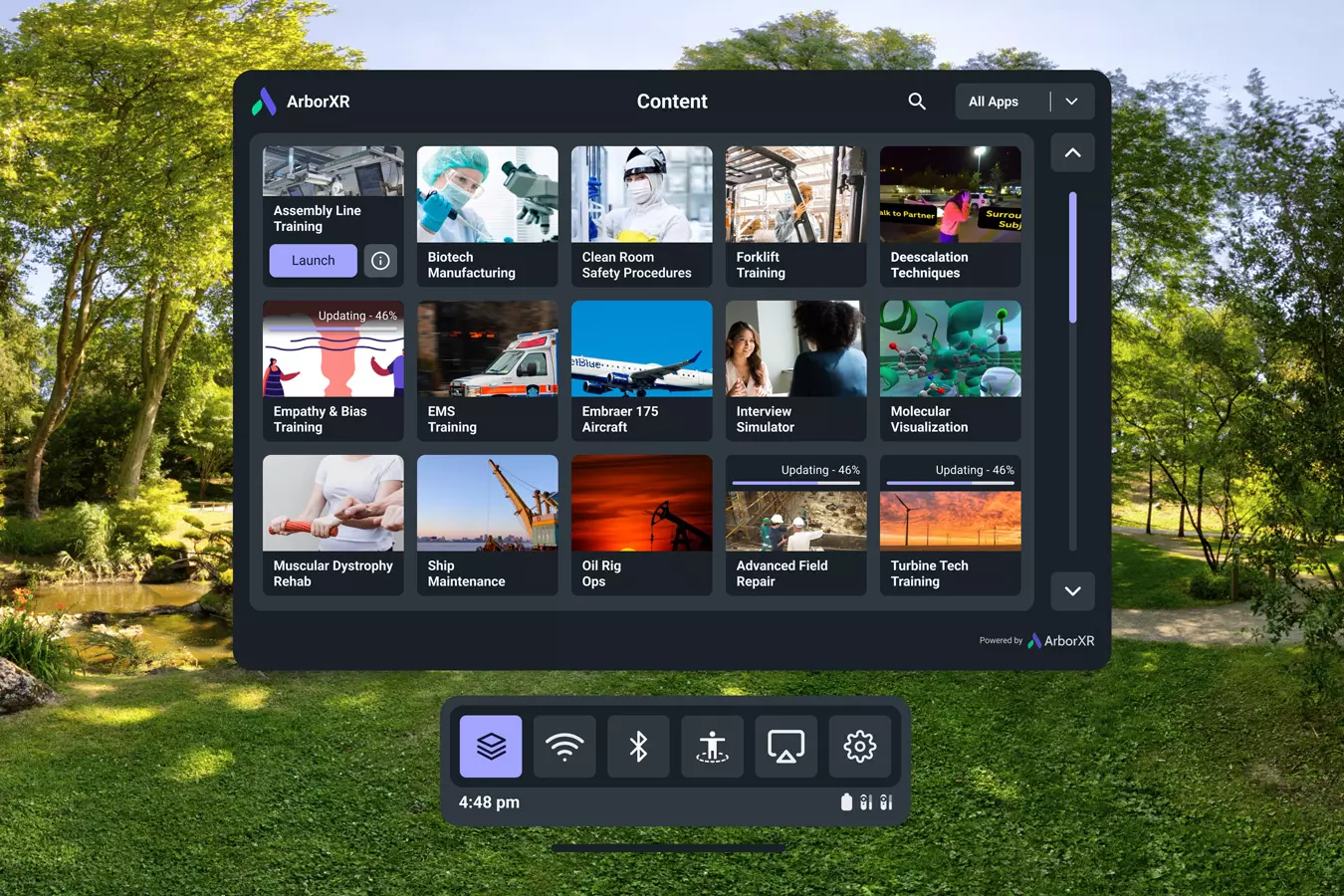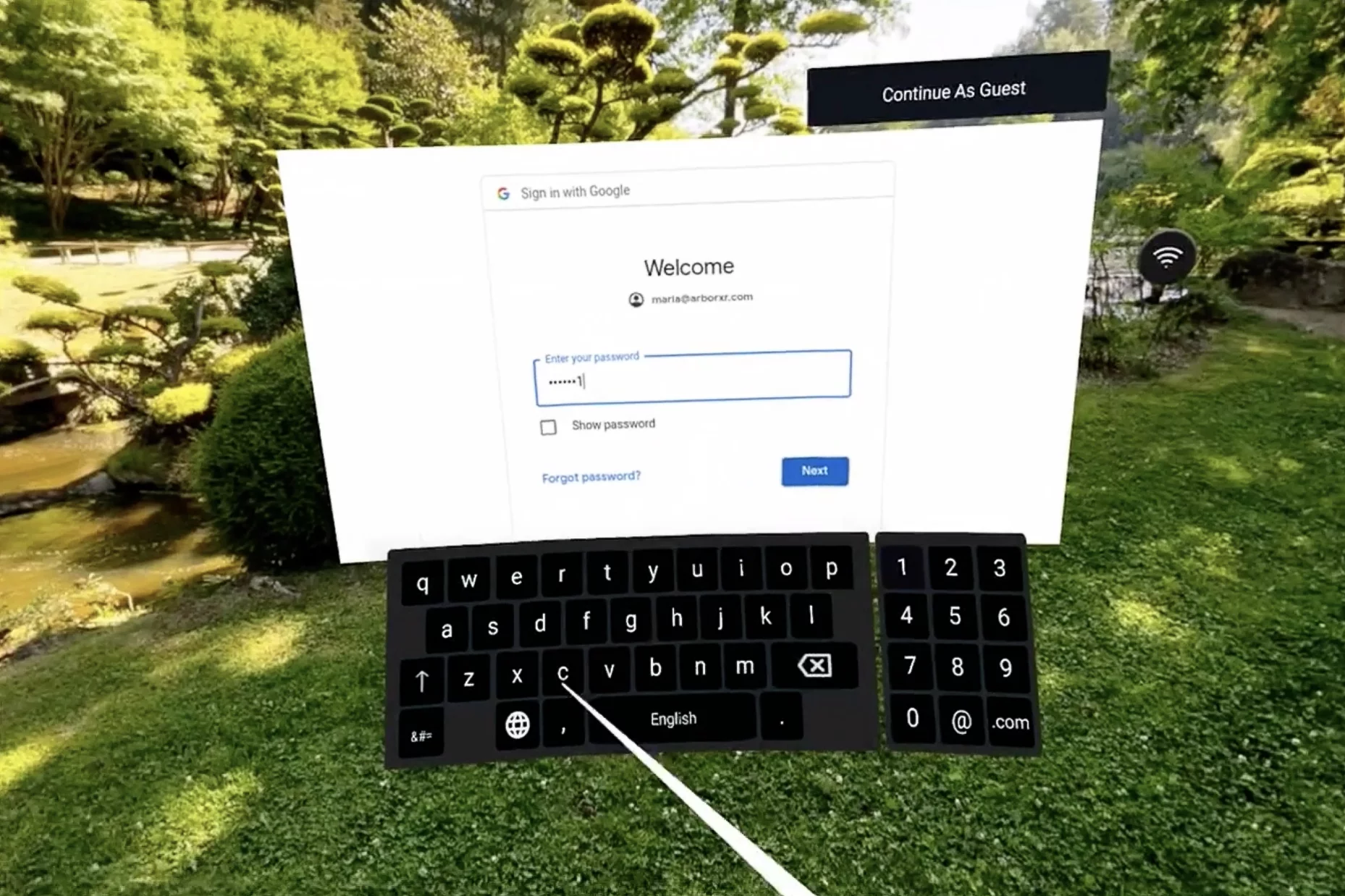 Know Who is in the Headset with in-VR Single Sign-On (SSO)
Verify who is in the headset and track user learning with in-headset Single Sign-On. When users put on a headset, they are prompted to sign in with their organization's chosen SSO. App developers can implement ArborXR's SDK to use the authentication token and also track user learning with events.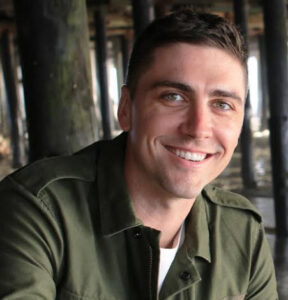 "We love ArborXR Home. It keeps things simple. Often people use our apps, it's their first time ever using VR, so making sure the right content is right in front of them is really important. ArborXR Home makes it so they can't miss what they need to do and is helpful for VR session facilitators."
Rich Headley, VP of Product at Moth+Flame
What about my customer's existing device management solutions?
Legacy device management solutions (MDMs) don't work well for AR or VR.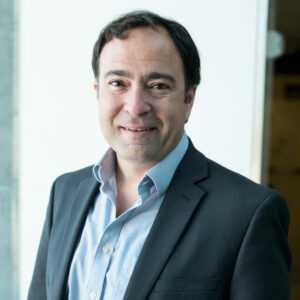 "It quickly became clear that the unique needs of XR deployment really demand a platform designed for XR. We found ArborXR to be best of breed, with the most flexibility and the most useful feature set. Great & responsive support as well. I can recommend ArborXR without reservation."
Devon Copley, CEO at Avatour
Frequently Asked Questions
Remove Friction from Pilot Programs