ArborXR Company Retreat 2022
ArborXR remote teams meet in Kentucky for vision and strategy, ziplining, hiking, Miguel's "famous" pizza, and a taste of bourbon.
The last year we've seen much change. VR has taken off in the enterprise space, deployments are blooming, and our team has more than doubled in size!
While we believe that all of our work can be done remotely and (mostly) asynchronously, there's something irreplaceable about meeting in person. So, we flew in from across the US, Europe, and Canada. We packed into some beautiful cabins near Red River Canyon in Lexington, Kentucky, and spent a week together.
We celebrated the work we've accomplished in the last year, where we are today and look forward to what opportunities the future holds.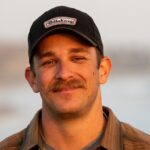 "For me, the biggest takeaway was hearing from leadership in each department. It felt like an important time of alignment, and I walked away with a clearer picture of where we are going and how each department functions together."
Joe Reta, Sales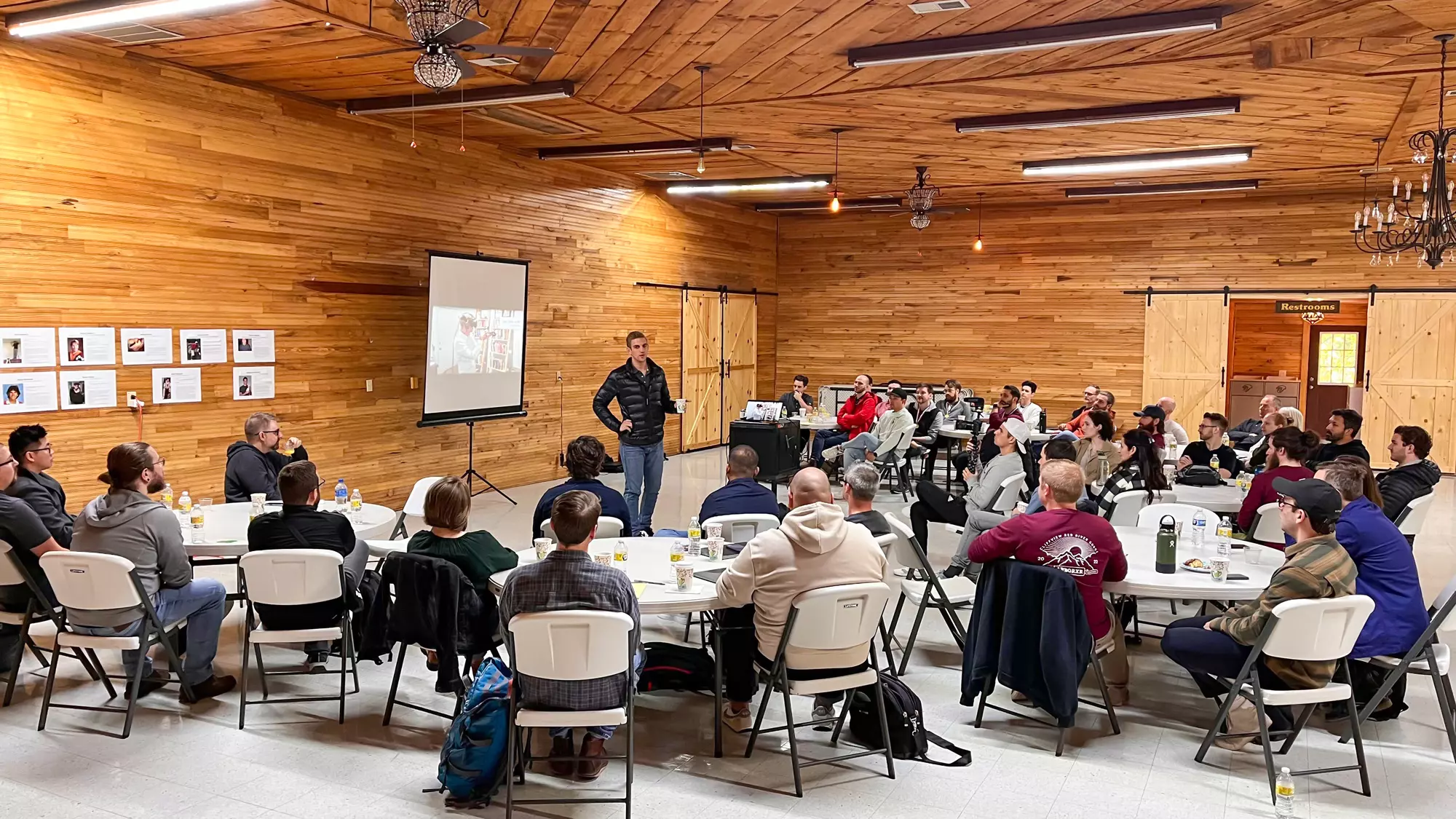 We held meetings discussing vision and strategy, aligning our shared goals. We also had plenty of Q/A sessions where team members could ask ArborXR leadership any questions about the company.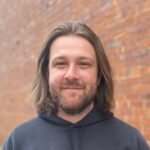 "Hearing about our pursuit of ethics, even from the early days, was very reassuring for me. It was nice to see that baked into what we do and how the company is led."
Trent Cronin, Device Developer
But it wasn't all about business! Connecting with each other is one of the main focal points of ArborXR's company retreat. And that's why we made plenty of room for fun as well.
You can experience Red River Canyon in myriad ways: a leisurely hike, ziplining or riding UTVs.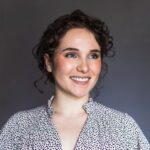 "I had never been ziplining or UTV riding before.. Both were wild experiences, and doing them with the team was so fun! Spending time with coworkers in person was wonderful. We played games, went on adventures, and learned even more about the company's history and future. I can't wait for the next one!"
Kearstin Krupiak, Marketing Ops
Another way to see Kentucky's beauty was underground… by river. Our team went on a kayaking tour that explored local underground caves. It was cold, dark, and beautiful.
One highlight for the team was a taste of bourbon presented by our CTO, Matt Hall. He's a whiskey hobbyist and gave the team a good introduction to bourbon and other solid whiskeys across the globe for comparison.
Overall, the retreat was a great time to align our shared goals and connect with each in person (many for the first time!). We look forward to the next one together!
Planning a company retreat to Kentucky?
Here's a few recommendations from the team:
Miguel's Pizza
As always, we tried the local's suggestions… "Miguel's Pizza." It's a famous pizza shop among rock climbers and is adjacent to Lexington's "camp city." The pizza was good, but the general consensus was that it would taste better after rock climbing.
Private-Labeled Craft Beer
We imported excellent craft beer from Oklahoma City's Anthem Brewing, Co. A tasty Belgian-style beer, known as "The Golden One," was our retreat beer of choice!
Discover a Better Way to Manage Your AR & VR Devices
It's not magic, but it sure feels like it.
Subscribe to stay in the know!