Barcelona, Mobile World Congress, and Tasty Tapas
Industry-leading VR device manufacturers, technology partners, and Spanish tapas. It didn't take much to convince the team to attend Mobile World Congress in Barcelona this year.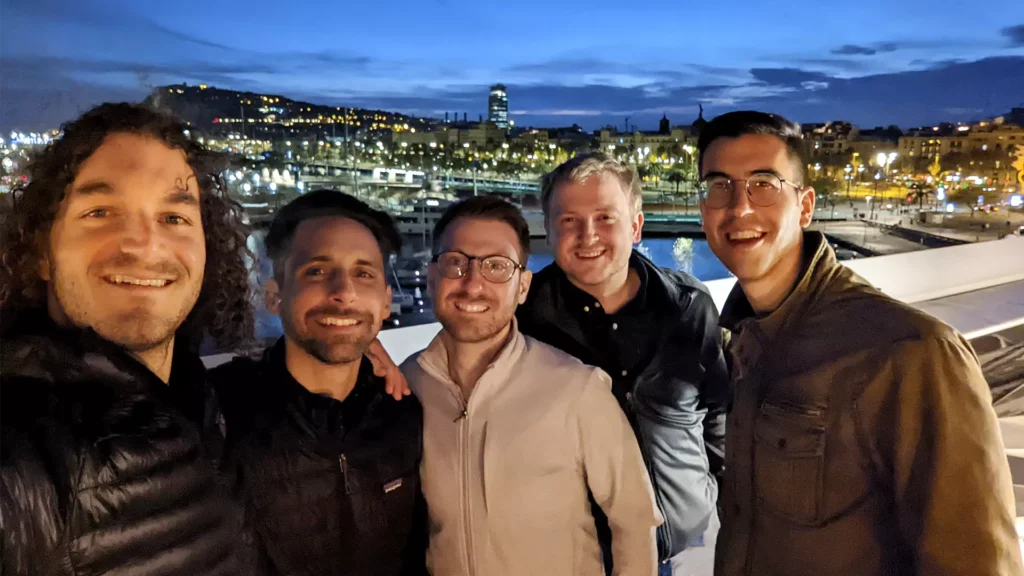 Marking the biggest conference attended since CES 2019, ArborXR was pleased to be exhibiting at Mobile World Congress, a leading event with global mobile operators, device manufacturers, and technology providers at Fira Gran Via.
This year, the event organizer confirmed attendance of 61,000 people in person along with 1900 exhibitors, 1000 speakers and representation from almost 200 countries.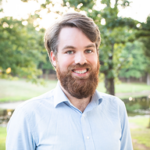 "Going back to a huge conference after 2 years away from them was such an experience!"
Matthew Hall, CTO
Exhibiting in Hall 5, right next to MWC Stages A and B, the ArborXR booth was joined by six team members from both the United States and Canada. Familiar faces of attendees included co-founder Jordan Williams, CTO Matthew Hall, and Product Manager Josh Franzen.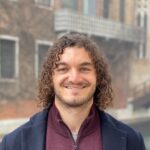 "The scale of MWC and realizing that this year's event was almost 50% smaller than pre-COVID. Some of the booths were absurdly large, and almost looked like pop-up Apple-esque stores."
Josh Franzen, Product Manager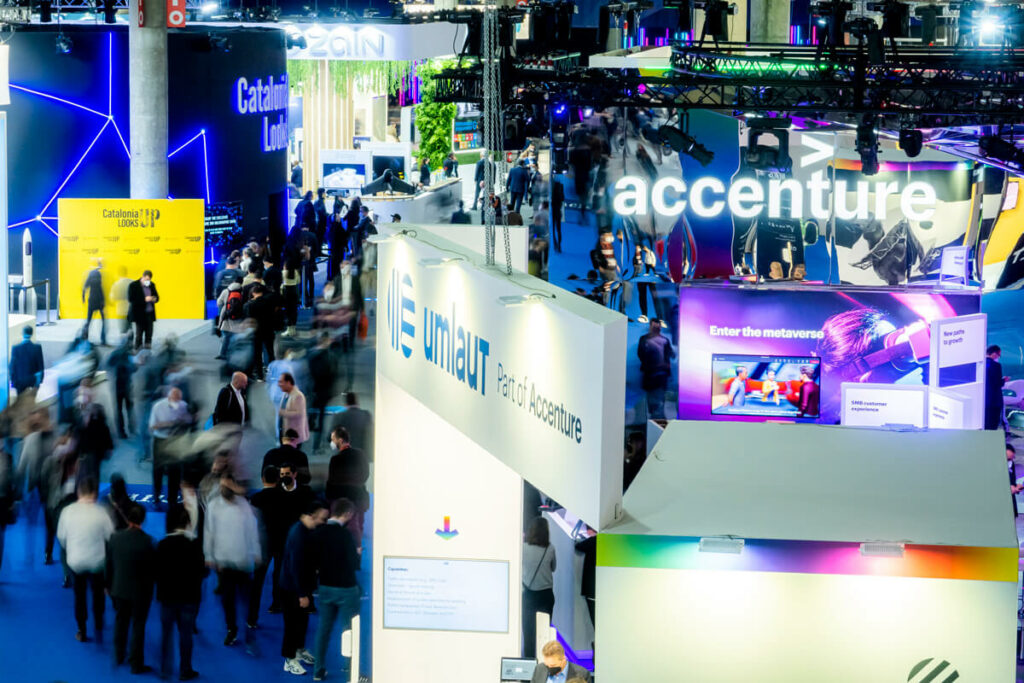 Throughout the event the ArborXR team connected with current customers, partners, and hundreds more interested in VR and AR Device Management. This came alongside meeting with the team, working on projects during the day, and exploring the halls where major brands including Intel, HTC, Qualcomm, Microsoft, Google, Samsung and more exhibit each year.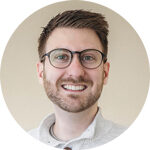 "Not only was it great watching the HP keynote, I also enjoyed watching how the audience was reacting to it! A sizable crowd that was very attentive, and taking photos of slides with their phones."
Colin Sandeman-Allen, Director Growth Marketing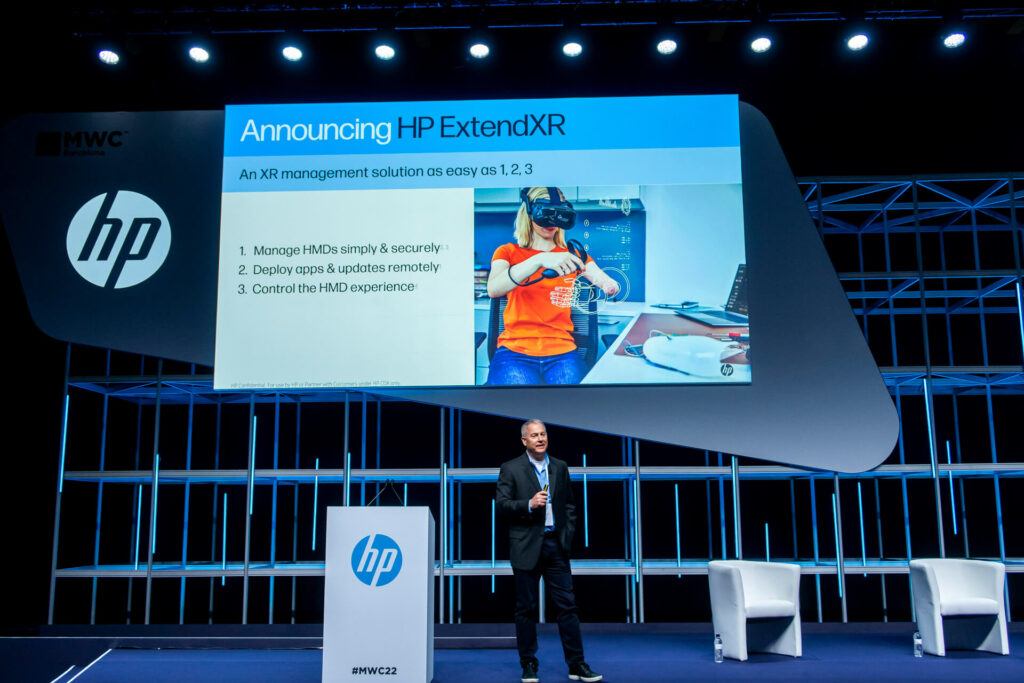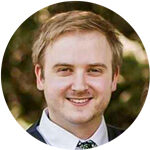 "I really liked getting to know my coworkers better and in person. Late night walks around the gothic quarter were always fun."
Jameson Feltes, Product Manager
With much of the team arriving a day or two before the conference to get ahead of jet lag also allowed some time to see the city. The day before the event some of the team walked over to La Sagrada Familia followed by more adventures around the city before everyone met up again at Camp Nou in the evening to watch a Barcelona football game.
Throughout the rest of the week the team cycled between attending the conference, meeting with partners, working with the team, dinners, and discovering Barcelona.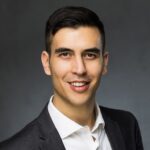 "I will always remember happy hour drinks with the team at a rooftop bar by the sailing docks watching the sunset. This image of the city and presence of good company will live on in my memory."
Mychal Augustine, Sales Development Rep
Going to Barcelona or MWC?
Here's a few recommendations from the team:
Discover a Better Way to Manage Your AR & VR Devices
It's not magic, but it sure feels like it.
Subscribe to stay in the know!