ArborXR Achieves SOC 2 Type 2 Compliance: Ensuring Enterprise-Grade Security for Customers
ArborXR has demonstrated strong controls around data security and privacy for enterprise customers by the highest standards in the industry.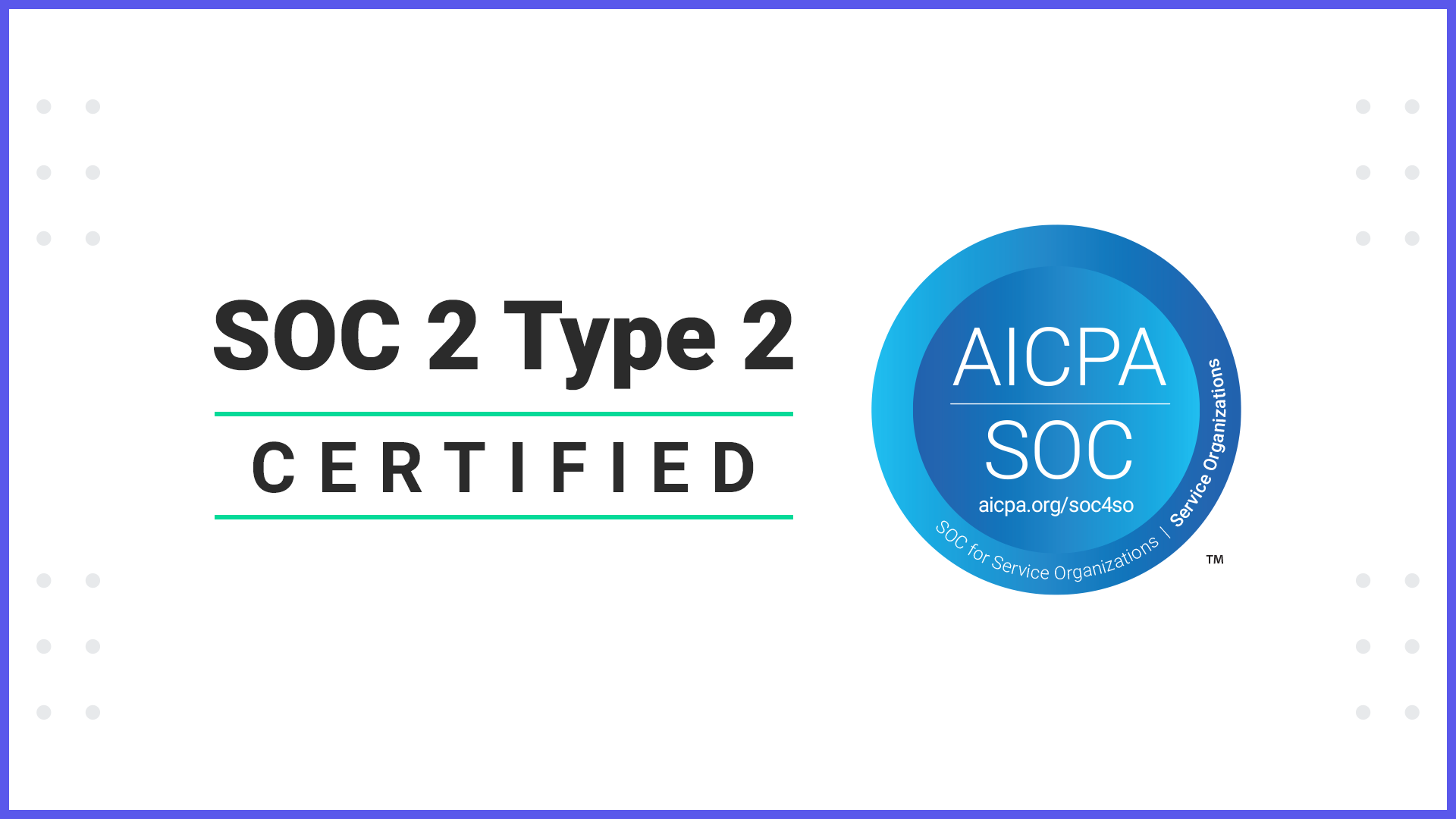 SILICON VALLEY, CA –– December 16, 2022 –– ArborXR announced today that it has achieved SOC 2 Type 2 compliance after an extensive audit process. This milestone demonstrates that ArborXR protects data for enterprise, healthcare, and education by the highest standards in the industry. This audit is in accordance with the American Institute of Certified Public Accountants (AICPA) standards for SOC for Service Organizations, also known as SSAE 18. Achieving this standard with third-party industry validation shows that ArborXR provides enterprise-grade security for customers' data.
SOC 2 Type 2 certification shows that ArborXR provides customers with enterprise-ready data security, and establishes a baseline for long-term system control maintenance. ArborXR's software allows organizations to manage VR and AR devices, remotely distribute content, and lock down the user experience with kiosk mode and a customizable VR launcher.
ArborXR also includes enhanced security features like in-VR Single Sign-On, options for private cloud storage, and the ability to restrict VR hardware settings. Currently, ArborXR serves over 2,000 companies in 90+ countries worldwide, including Fortune 500 companies, universities, and independent software vendors.
Reflecting on the SOC 2 Type 2 certification, ArborXR co-founder, Brad Scoggin, said: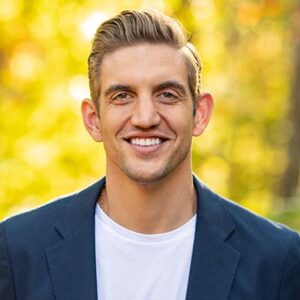 "We are thrilled to have achieved SOC 2 Type 2 certification. This is a testament to the hard work and dedication of our team in building a secure and reliable platform for our customers. As a company, we place a high priority on security and are committed to maintaining the trust of our clients."
Brad Scoggin, CEO at ArborXR
Receiving the SOC 2 Type 2 certification validates that the platform has been assessed by a third party on the design, implementation, and operational effectiveness of their data security and management, successfully meeting trust service criteria (TSC) "Security and Availability."
TSC security refers to the prevention of unauthorized access to a system by using effective security tools such as two-factor authentication, network, and app firewalls.
The principle of availability focuses on the accessibility of a system as agreed upon by all parties involved by enabling performance monitoring, disaster recovery, etc., to handle security incidents.
These two TSCs are imperative for data security, and ArborXR, as a software vendor, has been continuously demonstrating operational effectiveness on all relevant criteria.
Interested in getting started?
Experience AR & VR device management made easy. Start using ArborXR free today. If you have any questions, visit our product page or email us at [email protected].
Subscribe to stay in the know!