AWE 2022, Keynotes, and Tikka Masala Pizza
We joined industry experts in AR & VR at AWE 2022, showcasing the freshest innovations and keynote addresses, all hosted in sunny Santa Clara. Plus, delicious food. Don't twist our arm, we'll come back next year.

AWE 2022
ArborXR joined other industry leaders in XR to exhibit at the annual AWE 2022 conference. Every year experts in AR and VR gather together to showcase their newest innovations and share key learnings from their work.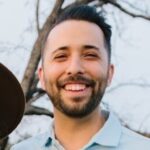 "AWE is one of the biggest XR events in the industry, where we get to see new hardware, software, and content coming out firsthand. I loved seeing how the XR industry isn't about 'escaping.' There are so many new tools and products coming out that actually enhance the world around us––this is a huge core value that ArborXR shares."
Roberto Garza, Sales Development Representative
AWE draws 5,000+ attendees, 400+ speakers, and 250+ exhibitors in 100,000 square feet in Santa Clara. 10 team members from the US and Canada joined together to manage ArborXR's booth located directly by the entrance to the expo hall.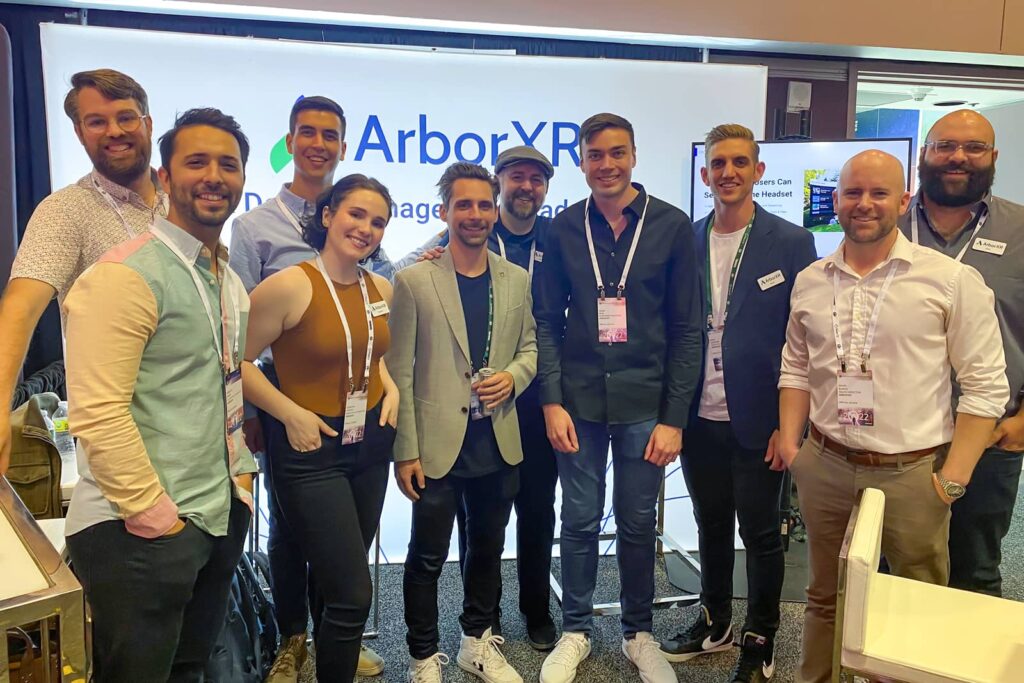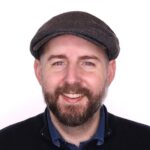 "Being new to the ArborXR team, it felt a lot like drinking from the firehose, but it was an invaluable learning experience. AWE is a convergence of vastly different industries and interests all in one place for 3 days of innovation, learning, and experiences. I found myself constantly surprised and humbled!"
Nathan Sales, Customer Support Specialist
Keynotes
This year, CEO and co-founder Brad Scoggin was featured on the AWE main stage. He highlighted issues and key learnings from enterprise and education perspectives. He talked about challenges with using Meta Quest 2 for enterprise and common shortcomings with legacy MDMs for AR and VR devices.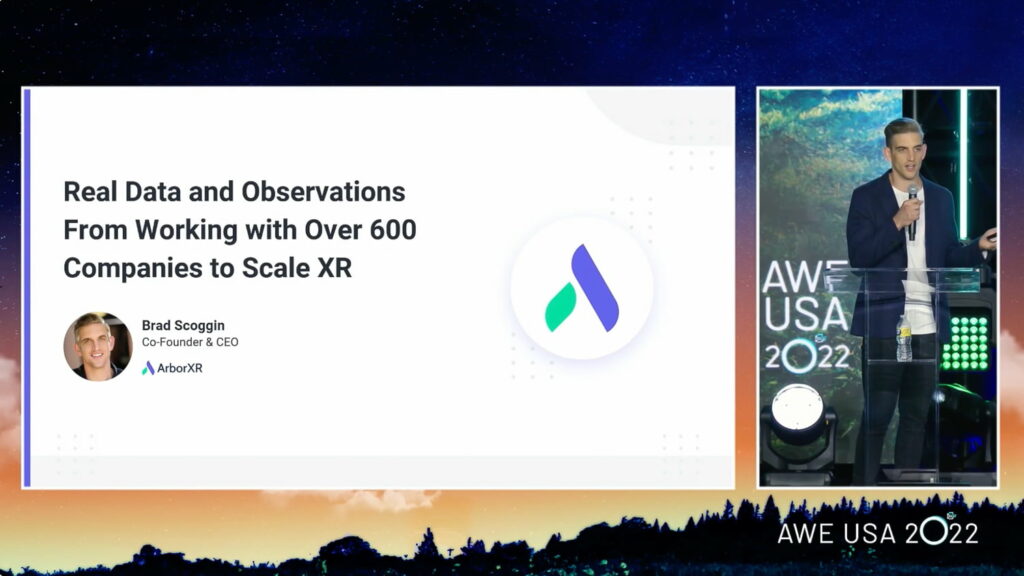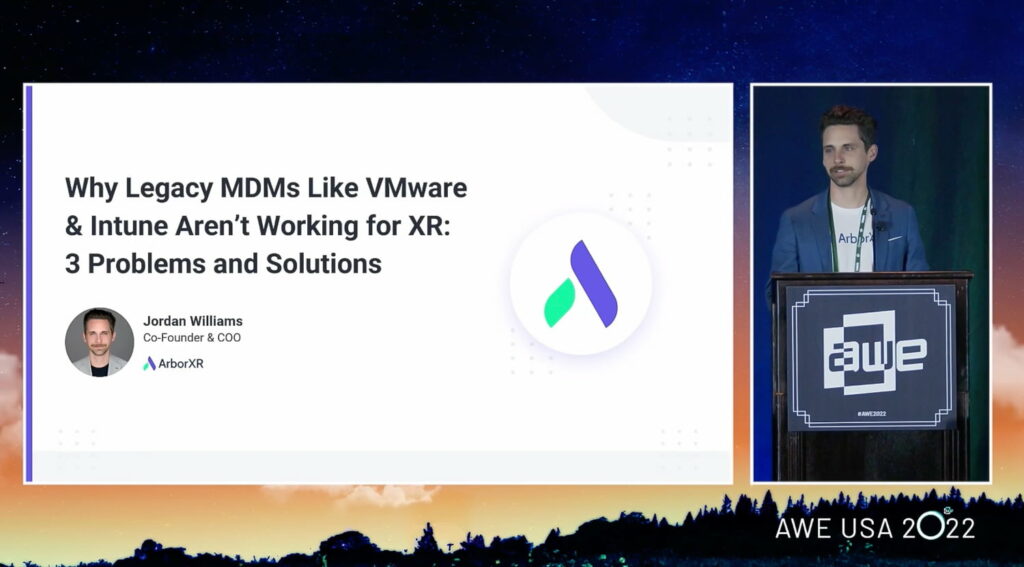 During both keynotes, ArborXR was pleased to announce its new strategic partnership with Qualcomm. Working with Qualcomm means that ArborXR can help remove friction in XR deployments at the factory level. Qualcomm and ArborXR share a vision for "zero-touch provisioning" to make it easier than ever for enterprise use-cases to harness the power of XR.

Often the most important phase of a successful XR deployment is the pilot program. VR champions must show proof of concept to highlight the benefits (and ROI) of XR deployments for their organization. ArborXR eliminates friction from VR pilot programs by providing a free trial for XR devices. This makes it easy for companies to learn all the tools necessary to manage XR devices while getting started with a pilot project. With ArborXR organizations can remotely manage XR headsets, install apps and control what users see and do in VR.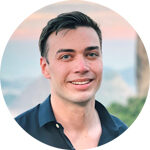 "My favorite part of AWE is not only connecting with all the innovators creating the future of XR, but enjoying a nice meal with the team at what has become our favorite go-to spot Blast & Brew!"
Adam Neal, Customer Success
It wouldn't be right to come to AWE without indulging in the company's favorite, revered, and acclaimed Blast & Brew. We're a remote team, so when we attend a conference we make it a priority to share meals together. And it's pretty hard to top tikka masala pizza (a revelation!), accompanied by party nachos, Bavarian pretzels, and excellent craft beer. Tikka masala pizza might sound like a bizarre recipe, but it's a perfect convergence of different genres… just like AWE.
We'll be back for AWE 2023. And we look forward to seeing the next steps the industry takes in VR and AR innovations. In the meantime, get started free today with ArborXR.
Sorry, we couldn't find any posts. Please try a different search.
Subscribe to stay in the know!