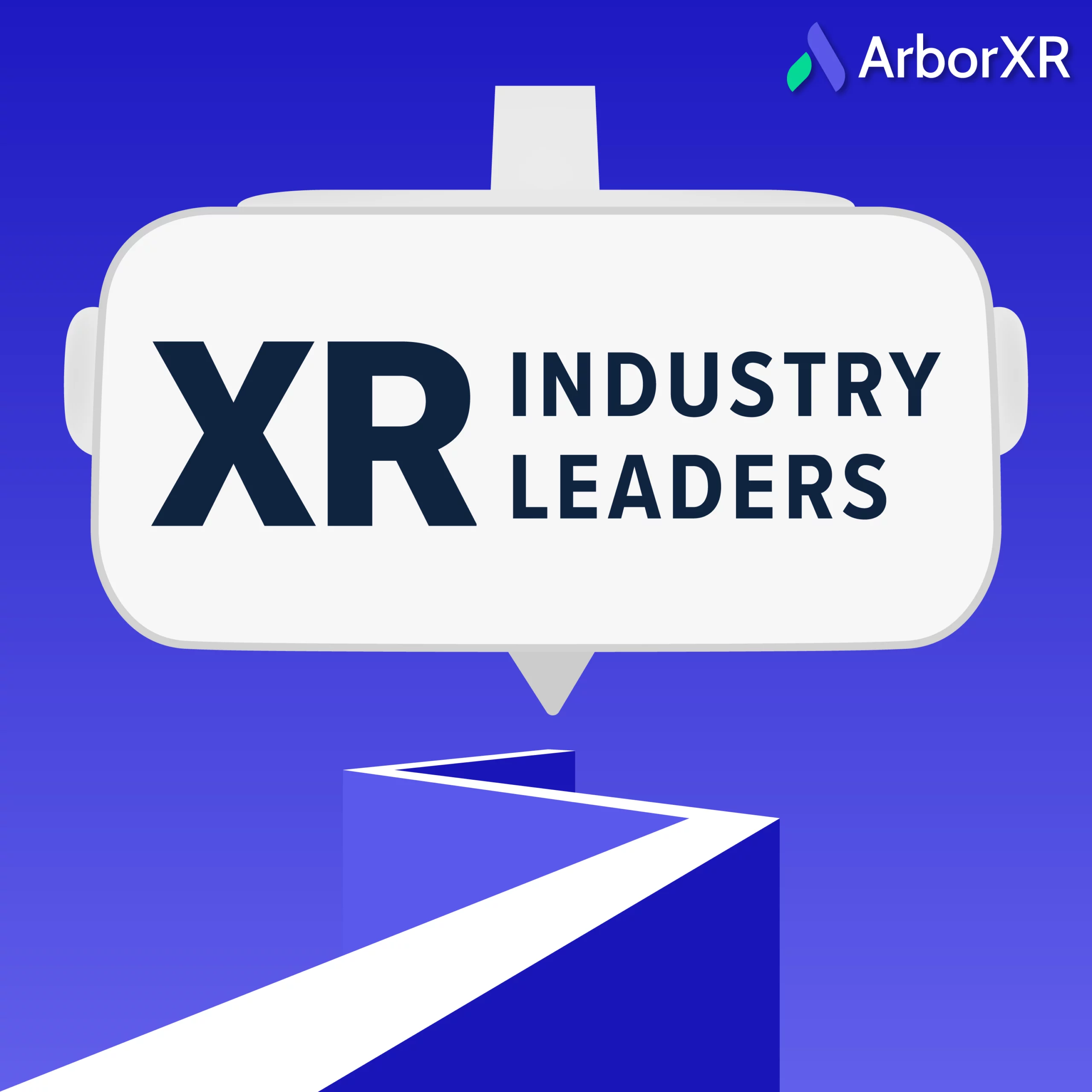 Pfizer: Transforming How We Train with XR
Listen and Subscribe on Your Favorite Platform:
Episode Summary
How do you take a pilot project for immersive technology and introduce it to one of the largest pharmaceutical companies in the world? Pfizer's Smart Factory Technology Manager, Nick Hockley, says it comes down to one word: "Consistency." Change is hard. It's even harder when you reinvent new processes and training with an emerging, evolving technology like VR and AR.
In this episode, Will and Brad talk about what it takes to implement XR in enterprise. Nick reflects on all the necessary steps, from showing proof-of-concept, measuring success and impact, creating AR/VR content in house, having consistent conversations with key decision-makers internally, being patient with the process, and more.
Key Moments
Getting started in XR with Pfizer (01:09)
What was it like implementing new immersive technology (04:19)
How did you go from pilot project to full-scaled XR deployments? (06:55)
What has been successful in XR, and how have you measured that success? (13:23)
In-house app development vs. working with vendors (20:13)
Changing the dialogue about XR internally as you see success (24:39)
What does device management look like in enterprise for XR? (28:10)
Why did you decide to use in-house app developers? (29:37)
What headsets do you recommend for enterprise? (33:52)
What might surprise us about the future of XR? (35:55)
"In big corporate structures, change moves at a slow pace.. It's all about consistency. Do not be deterred the first time you try to bring in a new technology or concept. Consistently find ways to bring your ideas to the right people."
About the Guest
Nicholas Hockley is an experienced XR Product Manager with 6+ years of leading teams that develop, deploy, and implement award winning XR solutions for the Enterprise. He manages a portfolio of 3D solutions including but not limited to VR Trainings, Enterprise Metaverse, 3D scanning solutions, and XR device support systems.
He is currently the Solution Owner for the Virtual Reality workstream on the Pfizer Digital Manufacturing team focusing on creating 3D experiences that open new pathways for learning, collaboration, and operation.
Episode Transcript
Brad Scoggin: Hey there, welcome to "XR Industry Leaders" with ArborXR. My name is Brad Scoggin, and I am the CEO and one of three co-founders of ArborXR. And we've had the opportunity of working with thousands of companies since 2016, and we've learned a ton about what it takes for XR to be successful in your organization.
Will Stackable: And I'm Will Stackable, co-founder and CMO. This podcast is all about interviewing the leaders who are on the ground making XR happen today. True pioneers in the space from Amazon, Walmart, and UPS to Koch, Pfizer, and beyond to uncover the pitfalls, lessons learned, and secrets that you can use to help grow XR in your organization.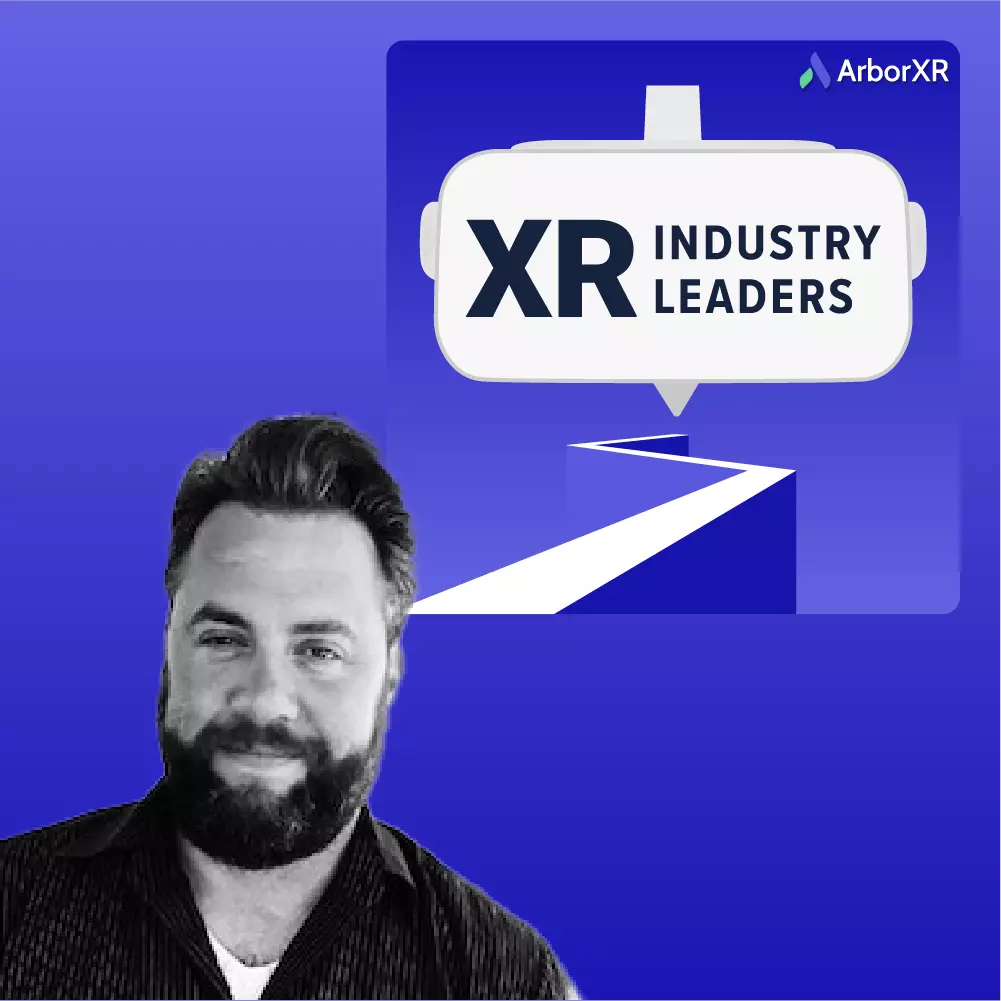 Amazon (AWS)
With Stephen Curtis, Senior Prototyping Architect for Spatial Computing at Amazon Web Services (AWS)
Available: March 2023