Command Your Fleet of XR Devices
Trusted by 2,000+ Companies Worldwide
ArborXR Announces Strategic Collaboration with Qualcomm Technologies
Effortlessly Manage AR and VR Devices with Full Control
Managing devices manually is challenging and legacy MDMs are restricting. ArborXR lets you confidently manage VR devices with complete control. Securely set up and configure a range of devices, update settings, and monitor your inventory.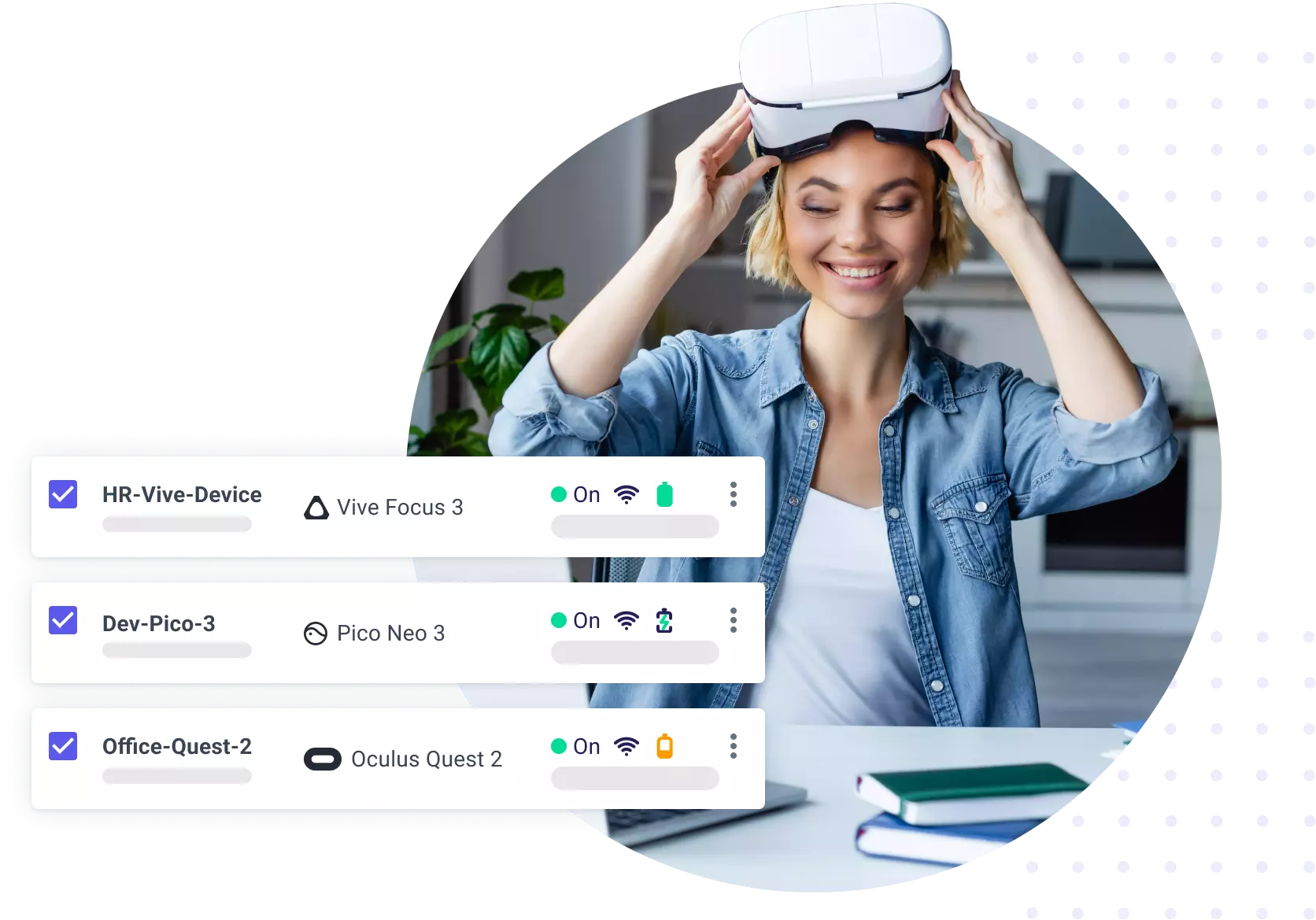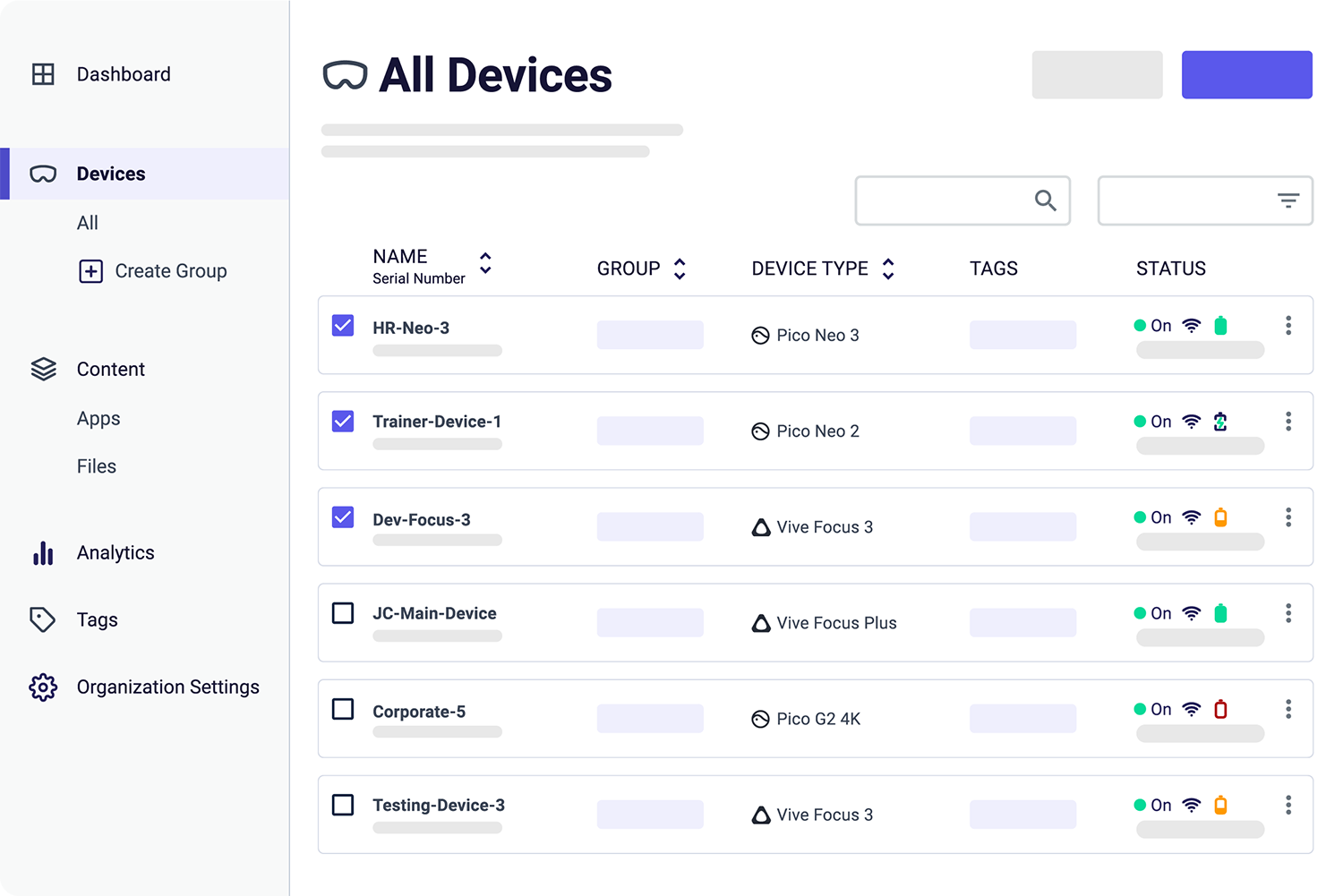 Remotely scaling XR devices is close to impossible. ArborXR allows you to easily manage unlimited VR or AR devices with bulk enrollment and mass configuration while keeping everything organized.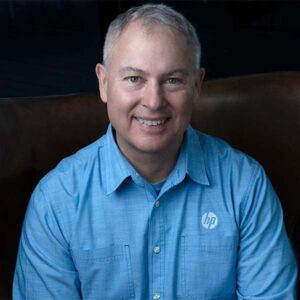 "ArborXR powers more than 2,000 companies in the space; the company's expertise speaks for itself."
Scott Rawlings, Former Head of XR Business & AECO Industry Strategy at HP Inc.
Deploy XR Content Remotely with Incredible Flexibility
Plugging in cables to deploy content is tiresome and legacy MDMs are still less than ideal. ArborXR enables you to rapidly deploy XR content remotely with an amazing amount of flexibility. Host and deploy apps and files to headsets, validate install status, and easily share content the way you want.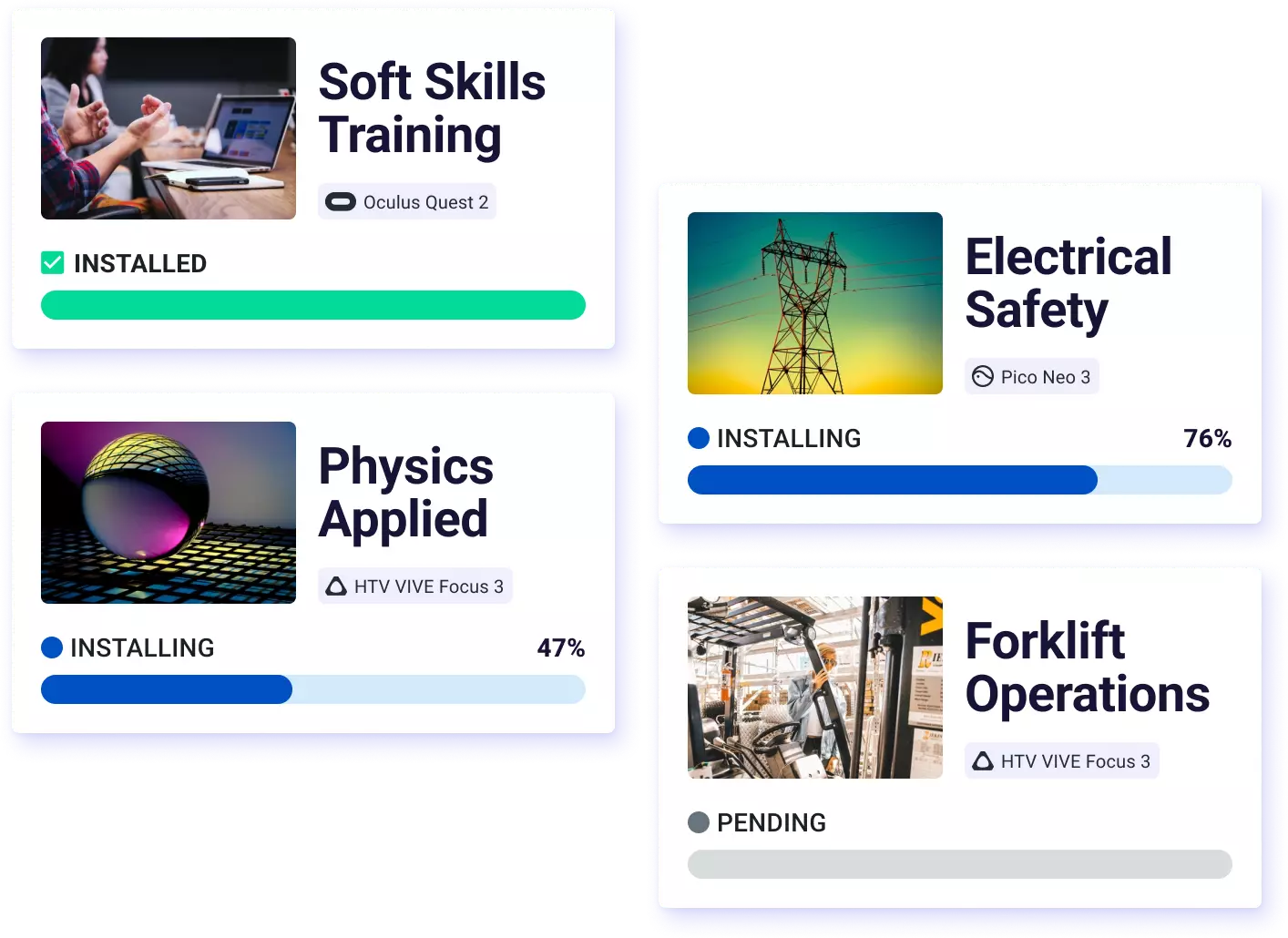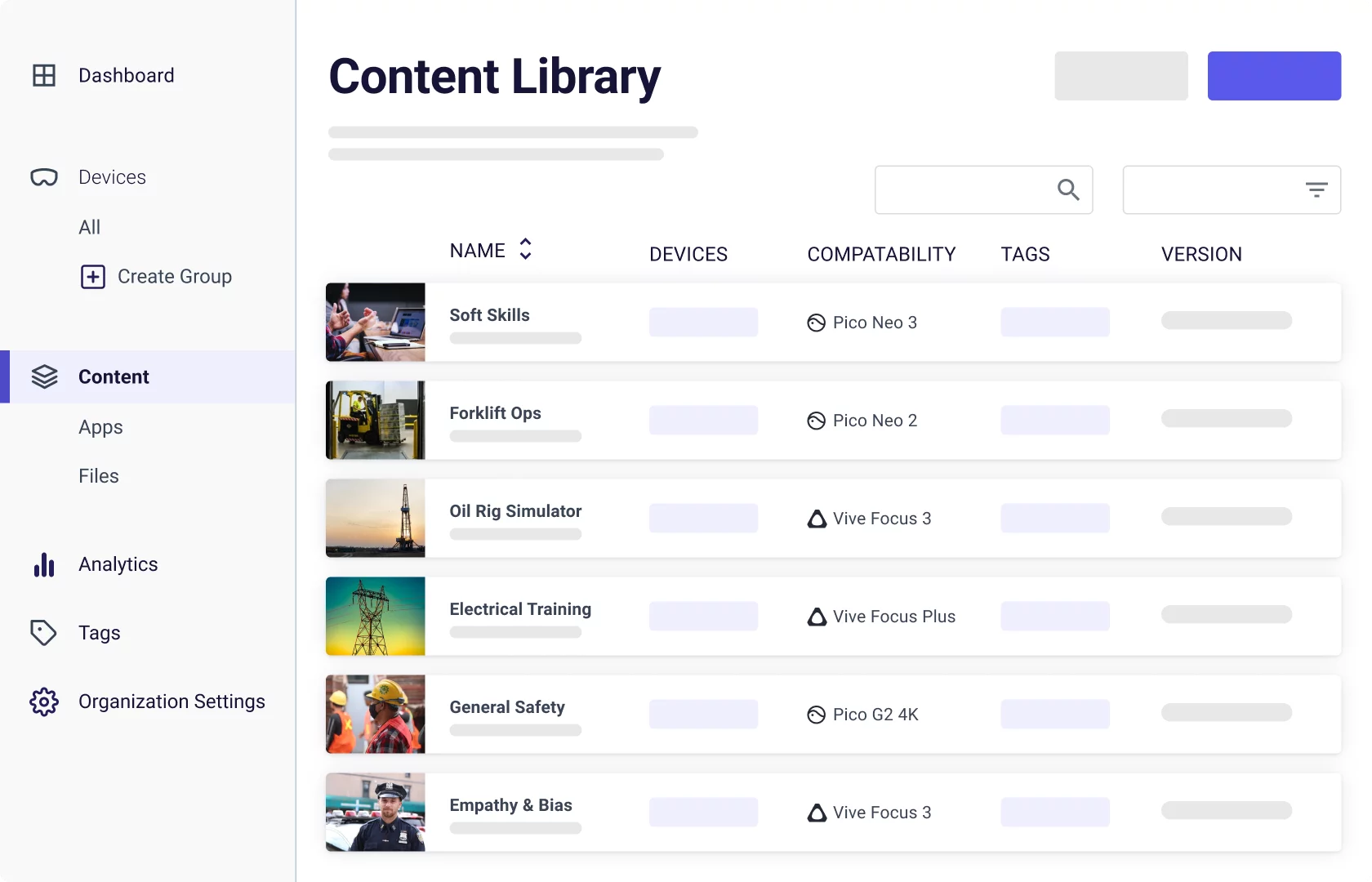 Reliably deploying content in the field is difficult, inefficient and costly. With ArborXR, you can remotely deploy and update content, keep it organized, and monitor usage.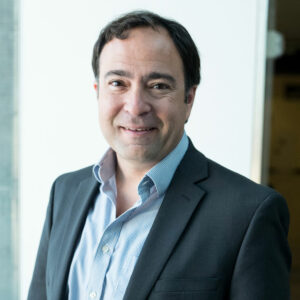 "It quickly became clear that the unique needs of XR deployment really demand a platform designed for XR. We found ArborXR to be best of breed, with the most flexibility and the most useful feature set. Great & responsive support as well. I can recommend ArborXR without reservation."
Devon Copley, CEO at Avatour
Don't just take our word for it. Start using ArborXR free today.
Lock Down XR Devices and Customize the Experience
The default VR environment is full of distraction and lacks control for admins. ArborXR lets you lock down device settings and eliminate user distraction. Guide users through the virtual world, moderate apps, and limit access as you see fit.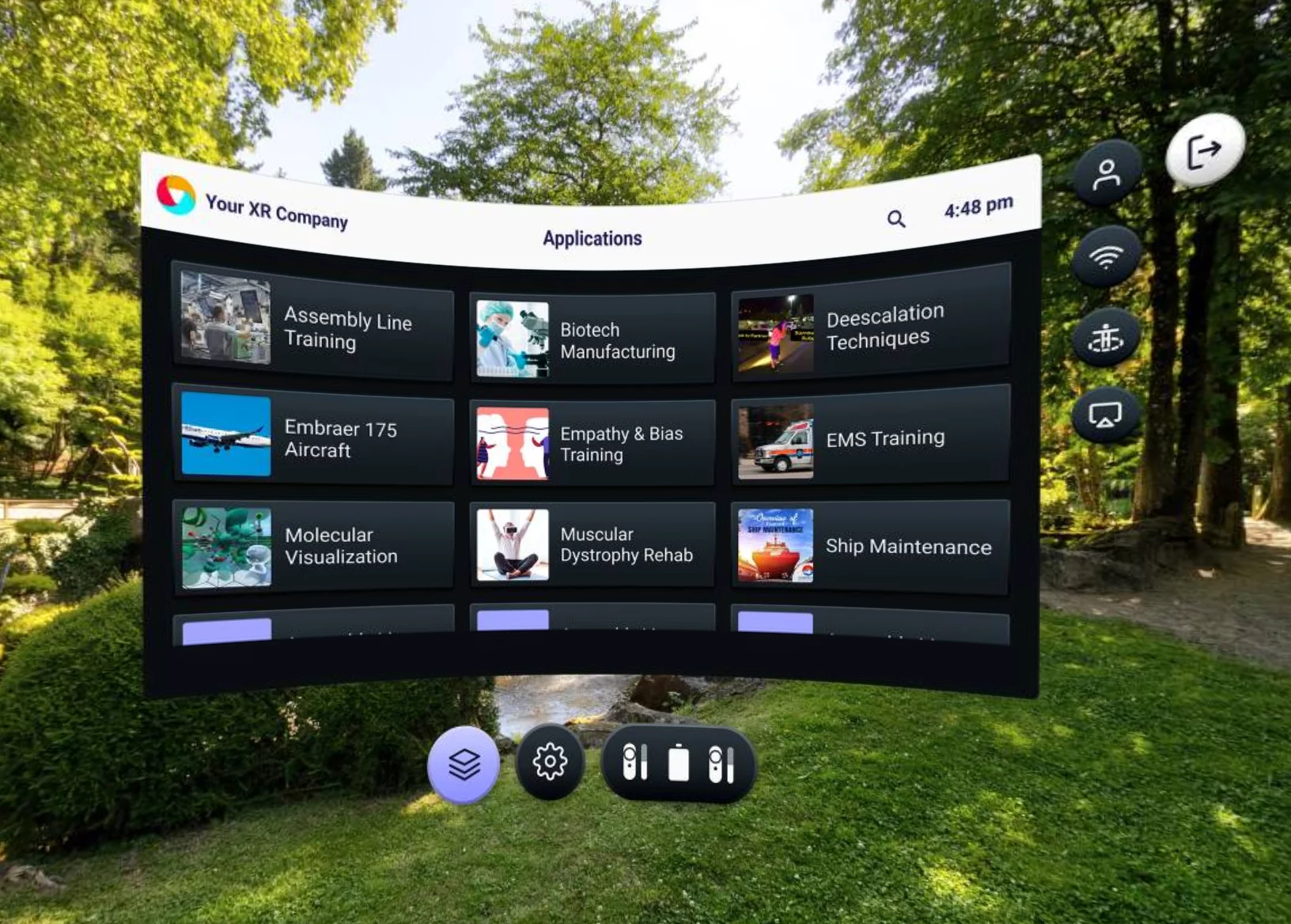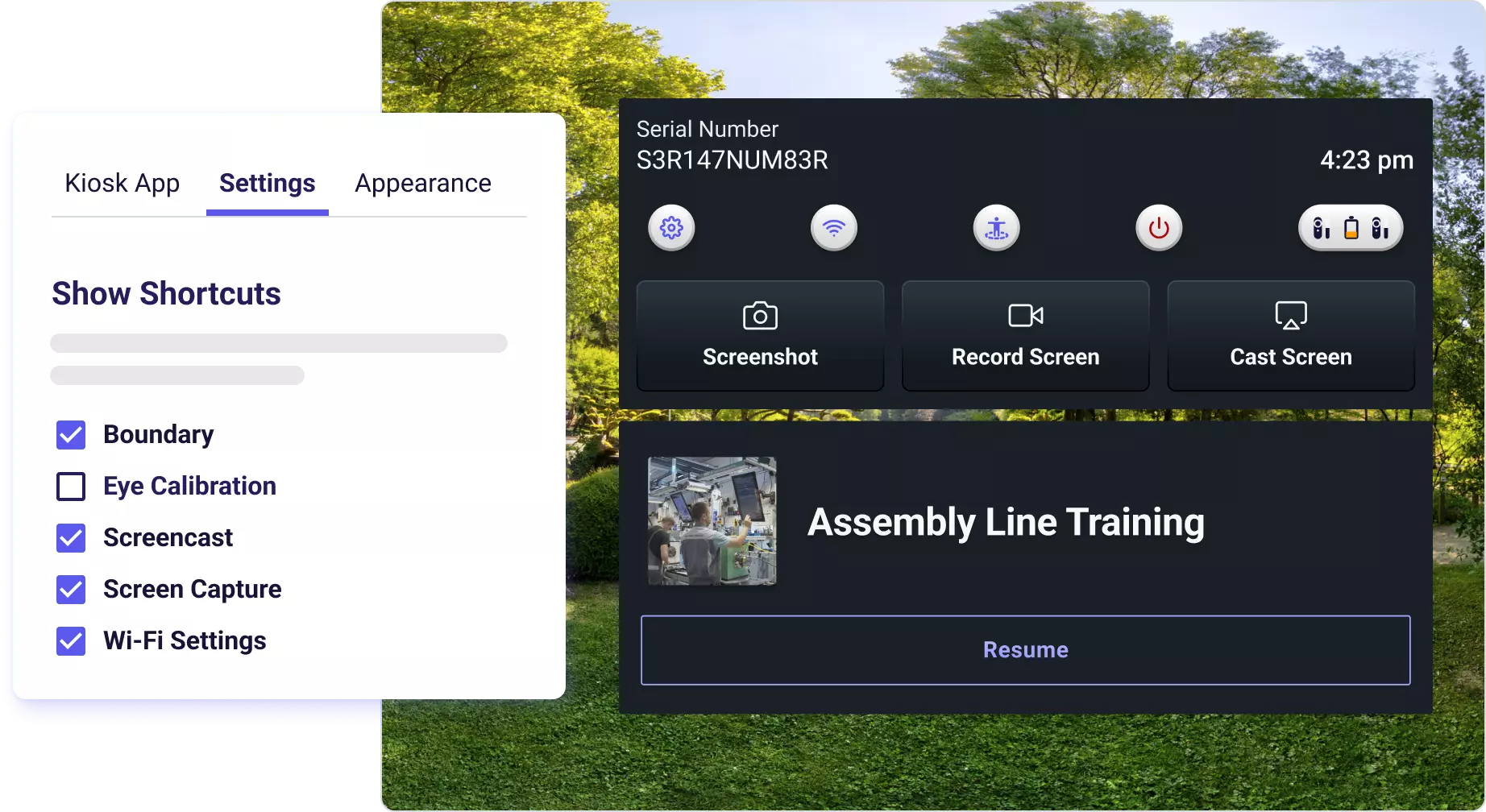 It's tricky to limit a headset to a single app and make it tamper-free. ArborXR lets you secure the virtual reality headset to a single app with kiosk mode. Provide a seamless experience while preventing tampering and restricting access.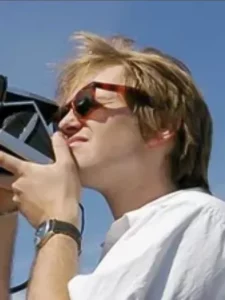 "We couldn't have made our project work without ArborXR. ArborXR gave us a quick and easy way to create a robust kiosked VR experience."
Joshua Higgason, Interactive Design at MIT
Don't Take Our Word For It
See what our customers have to say
"A flexible MDM for managing VR devices"
The interface is excellent, and it's very easy to use. Adding devices is straightforward and managing them has been a breeze. The reports I generate have been useful and the analytics help me keep an eye on how my end users are utilizing the devices.
"Excellent mobile device management solution for XR HMDs"
We are an XR development company. We require a solution to roll out apps quickly and updates to our demo devices. We also need a default platform for our customers that allows us to deploy apps and updates for apps to them quickly. ArborXR provides both in an attractively priced package.
"Crucial tool for enabling our value proposition"
The simplicity of the setup process. The customization options. The pricing is very startup friendly. The support is really great as well. You can tell that Arbor cares about their customers and building an awesome product. It enables us to deliver our app to customers without having personnel around – which is crucial for selling it at a feasible pricing point.
"Has everything"
The client needs us to manage the headsets remotely with no techy people on their end. ArborXR makes this possible.
"It's hard to overstate the impact that ArborXR has had on our operations"
As a user of ArborXR's VR headset management system, we have seen firsthand the transformative effects it can have on our operations. Currently managing a fleet of approximately 30 devices, the system has streamlined our device management process, making it easier and more efficient than ever before.
What's more, ArborXR has also helped us save substantial amounts of time and effort by enabling us to manage apps from outside vendors through its platform. This has been a game-changer for us, freeing up valuable resources that we can then direct towards other important aspects of our business.
It's hard to overstate the impact that ArborXR has had on our operations. We are truly impressed with the platform and its capabilities, and can't recommend it enough to others looking for an efficient and effective solution for VR headset management.
"Great experience with ArborXR!"
We have a fleet of headsets that travel the world to help promote our product. Using ArborXR allows one person on our team to manage everything on their laptop.
"Excellent from start to finish! ArborXR continued to work with us until we found the right solution"
The team at ArborXR has worked quickly and effectively to ensure we found the right solution for our program. This ended up saving us thousands of dollars by allowing us to use devices and software we had already purchased.
"Great MDM and timesaver for VR-headset deployment"
We use Arbor for deploying custom content and apps to multiple headsets. Both internally, but mostly for clients. It's a huge time-saver and we are so happy that we have found this solution. Mass-deployment for custom APKs/Content for multiple VR-headsets. The fact that we can now deploy solutions to all headsets that are to be deliverables is a great time saver.
What used to take days, can now take hours.
"Device configuration made easy"
ArborXR saves me a lot of time and makes keeping my devices up to date very easy to do.
Being able to group and change on the fly makes this software a must for anyone dealing with multiple devices.
Get it, you will not regret the time saved.
One solution to rule them all. Headsets over headaches.
What's the Secret Sauce for XR Deployments?
See a live demo now and discover a better way to manage AR & VR devices.