Control What Users Can See & Do in VR
Fully lock down the device and guide users with a customized headset experience. Take back control with the ArborXR Home launcher and single-app Kiosk Mode.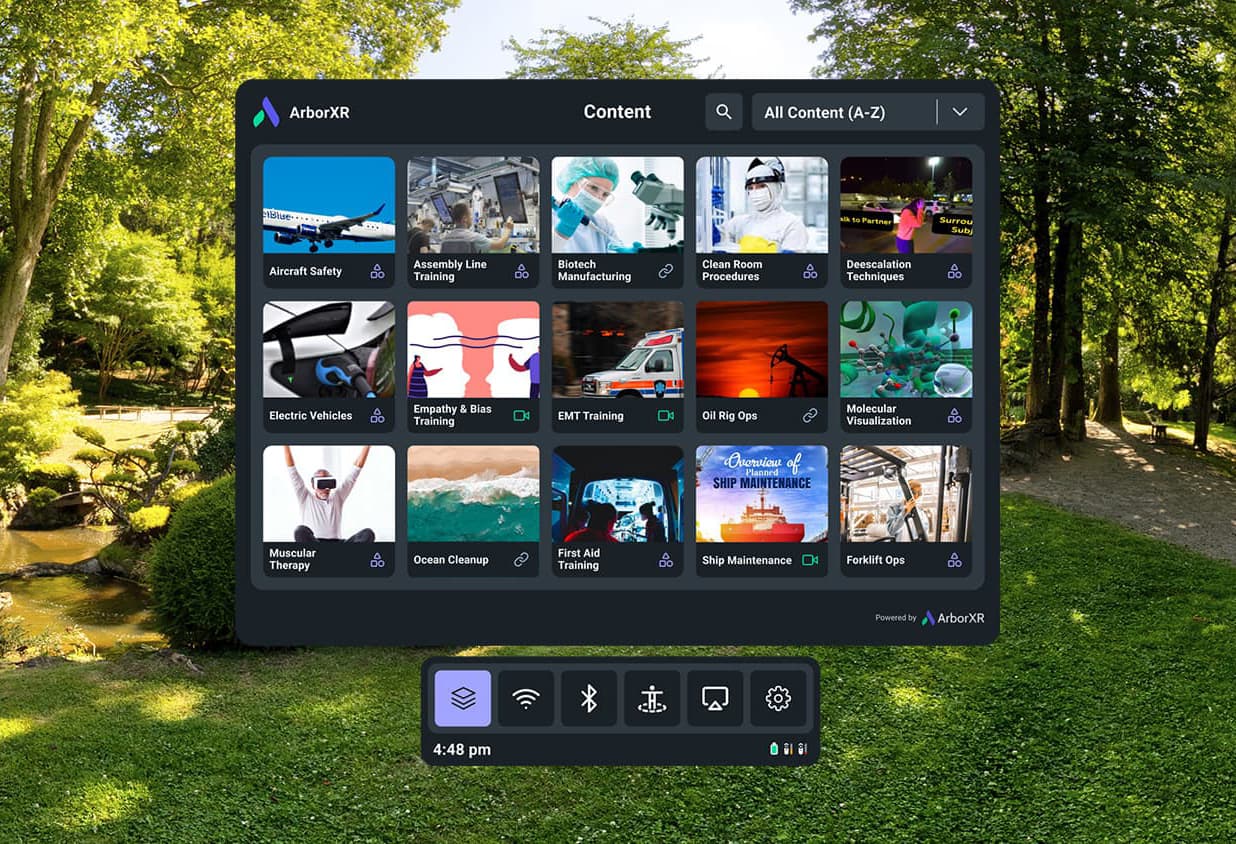 Create an Effortless Headset Experience
The default environment is full of distraction and lacks control for admins. With ArborXR you can guide users, customize the environment, moderate apps, and lock down the headset as you see fit.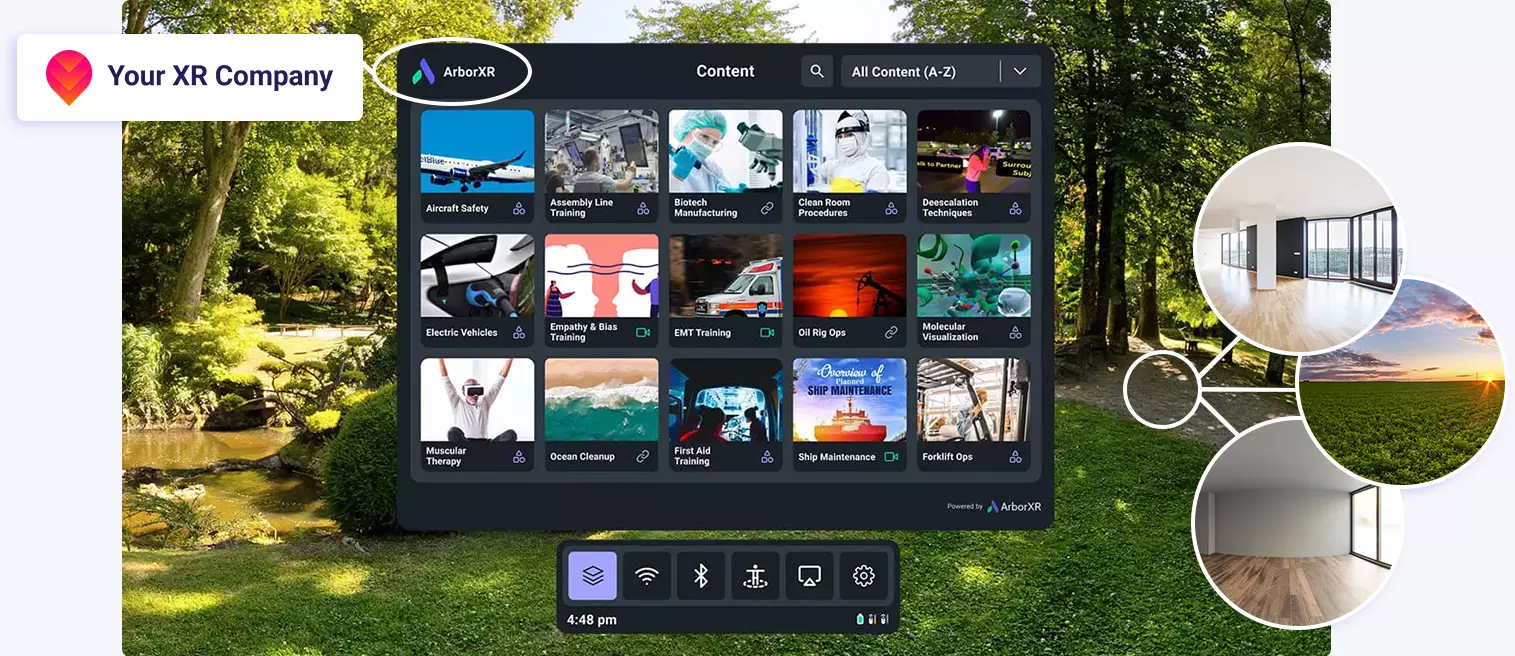 When users put on a VR or AR headset it should be effortless. Remove distractions and keep users focused with an intuitive experience that's easy to use. ArborXR Home gives users an environment to launch, switch, and pause the applications you want them to.
Make users feel at home when they put on any XR headset by launching them into the ideal environment. Easily customize the app launcher with your own 360-image and replace the branding with your own.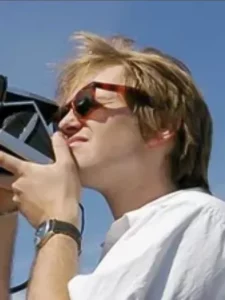 "We couldn't have made our project work without ArborXR. ArborXR gave us a quick and easy way to create a robust kiosked VR experience."
Joshua Higgason, Interactive Design at MIT
See exactly what users are seeing in the headset. Monitor progress in real-time, guide them through VR experiences, and troubleshoot problems quickly.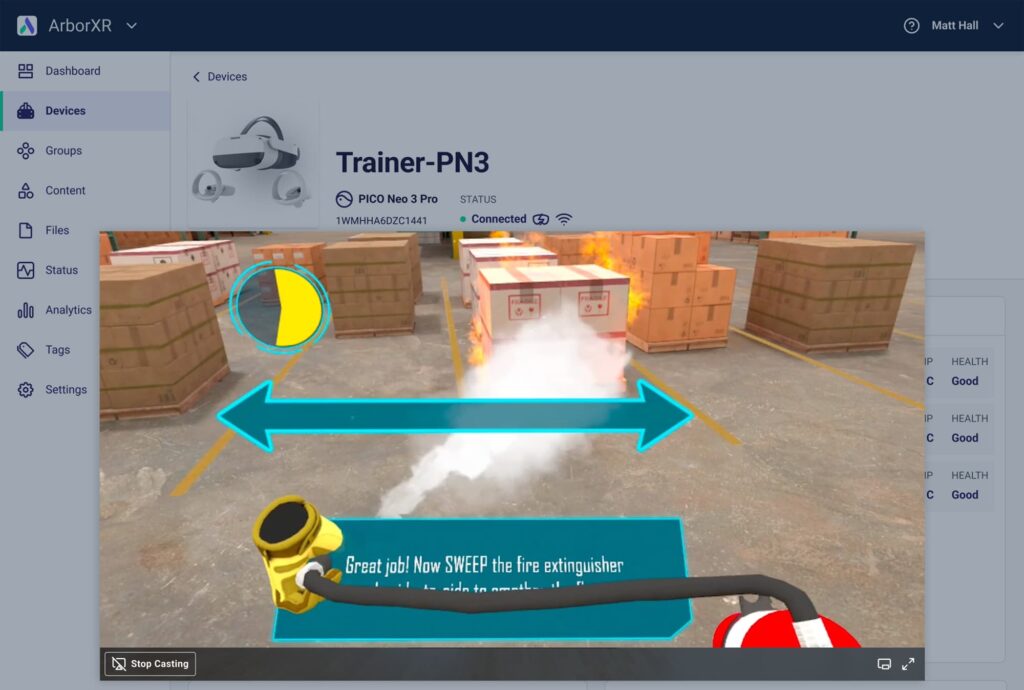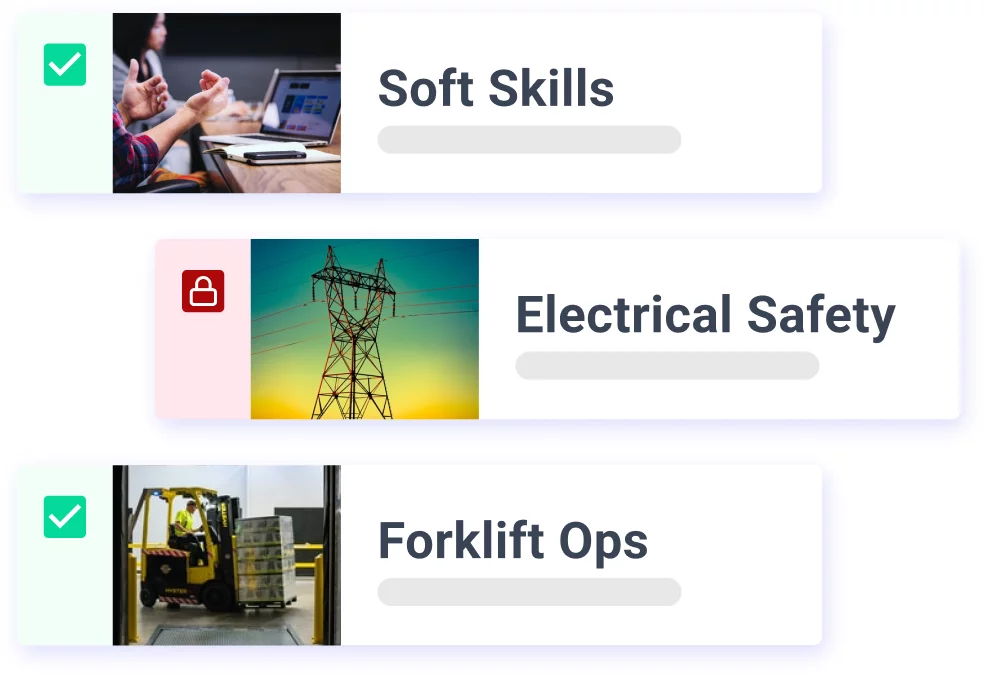 Naturally guide users to the right apps. ArborXR Home lets you control the experience by choosing what apps to display or hide.
Ensure users only have access to what they need. Restrict or limit settings, input controls, Wi-Fi, boundary system & more. Lock down further by placing advanced settings and the stock home environment behind a numeric PIN.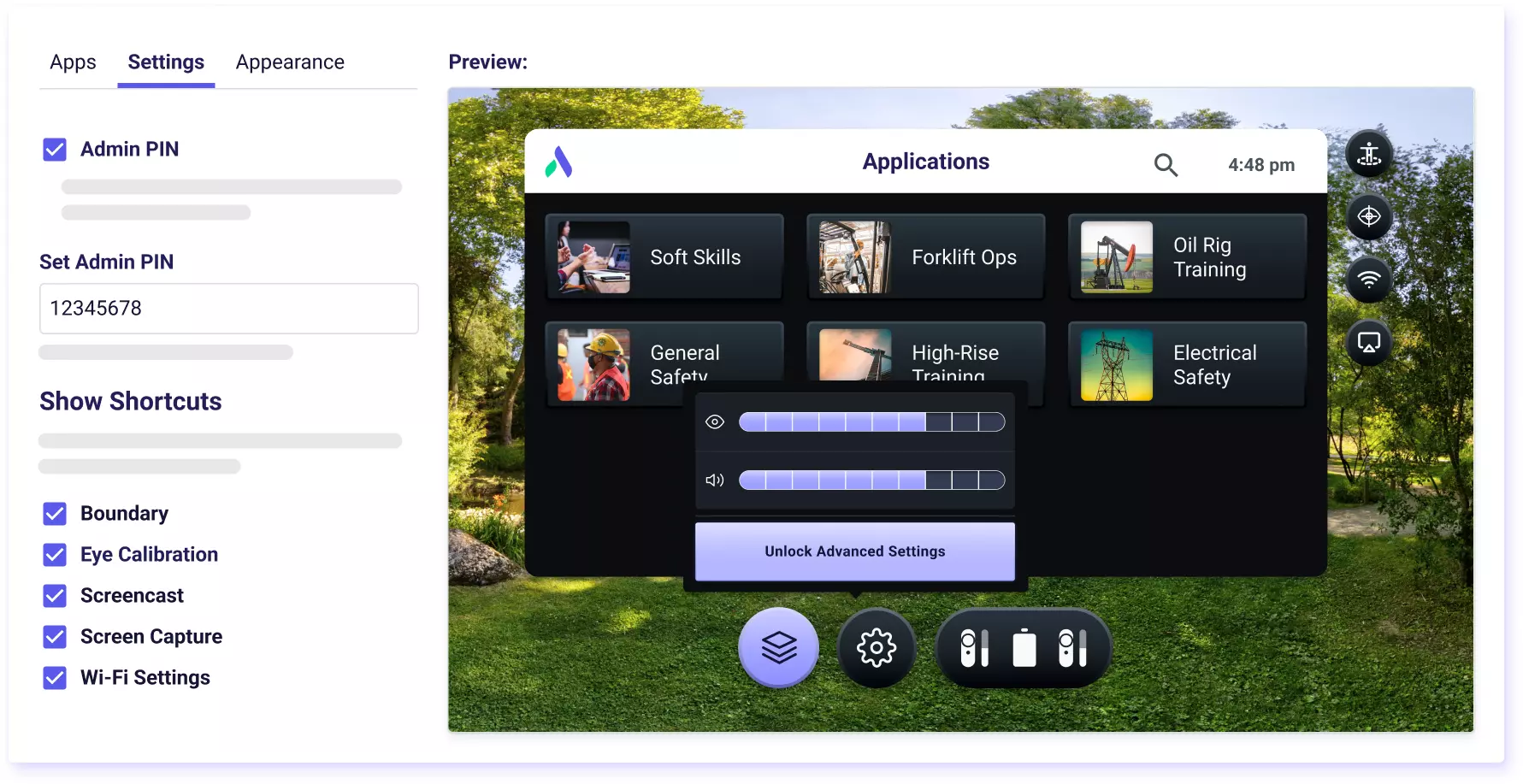 Don't just take our word for it. Start using ArborXR free today.
Limiting a VR or AR headset to a single app and making it tamper-free is tricky. Securely lock down the headset to a single app with ArborXR. Provide an amazing single-app experience while preventing tampering and restricting access.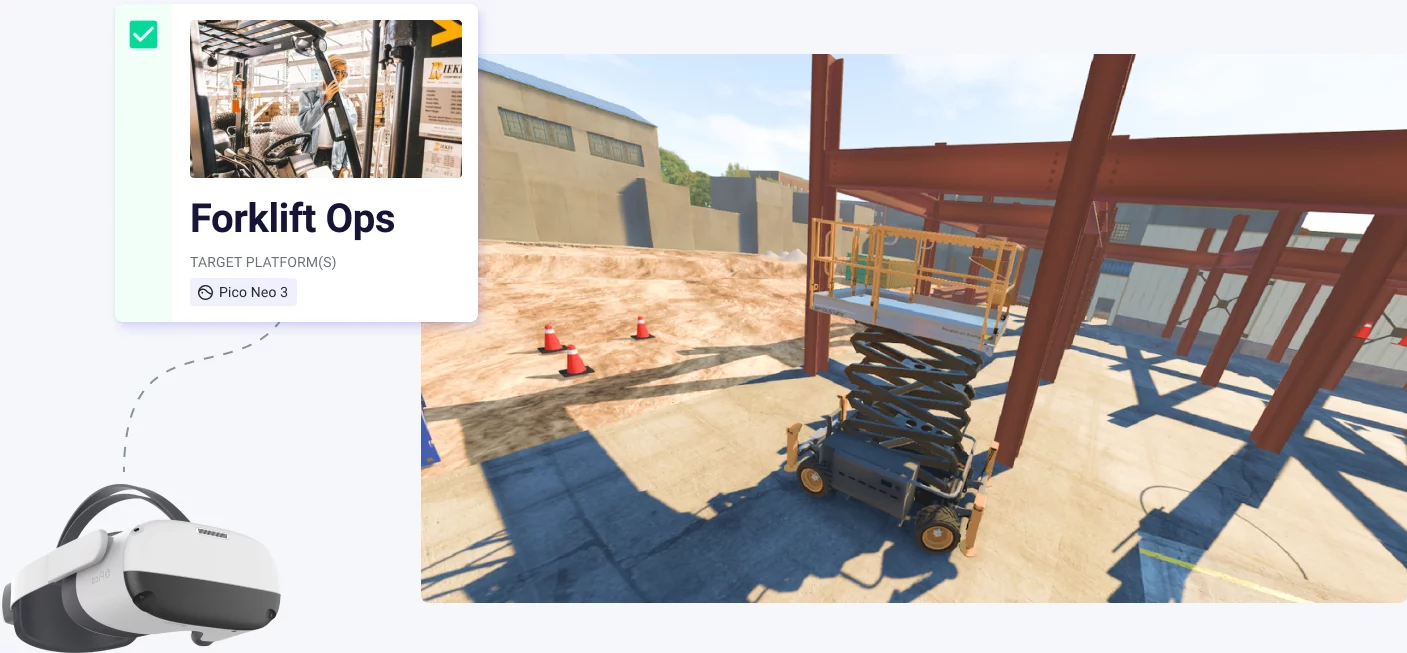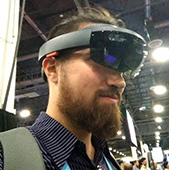 "We always dreamt of making a true end-to-end VR development, but deployment was always a huge challenge, not to mention updates we couldn't guarantee that were successful. ArborXR solved all that by giving us a great kiosk mode, app update feedback."
Igor Macedo, Chief Technology Officer at IM Designs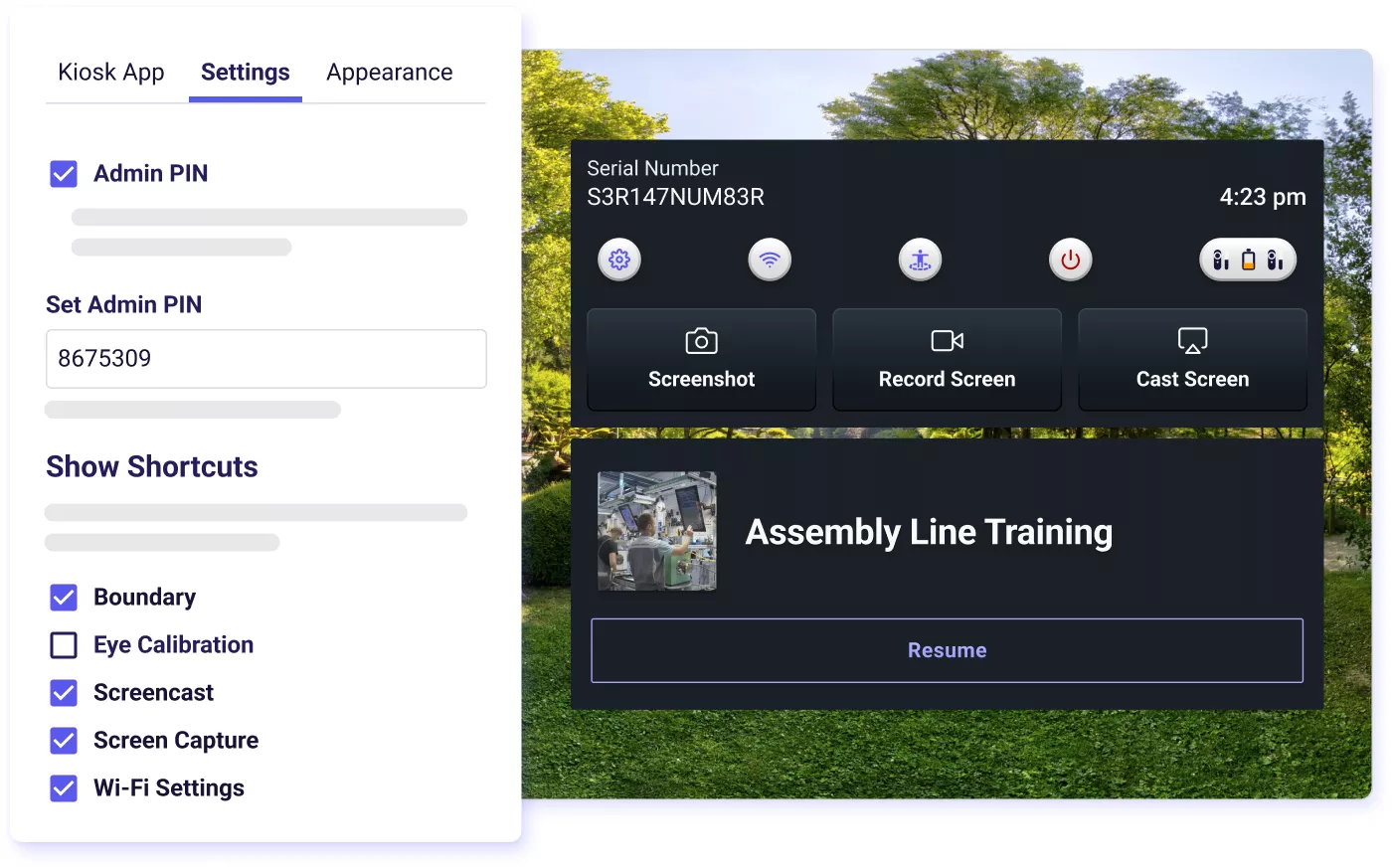 Deliver a reliable self-service experience. Lock any headset to a single application and ensure it's ready to go at all times.
Automatically launch the desired kiosk app and block users from accessing other applications or the default home environment.
Fully lock down the device, disable the home button and limit access to device settings, boundary system, Wi-Fi, volume, and more.
Give your users an effortless XR experience from the moment they put on the headset by controlling what they can see and do.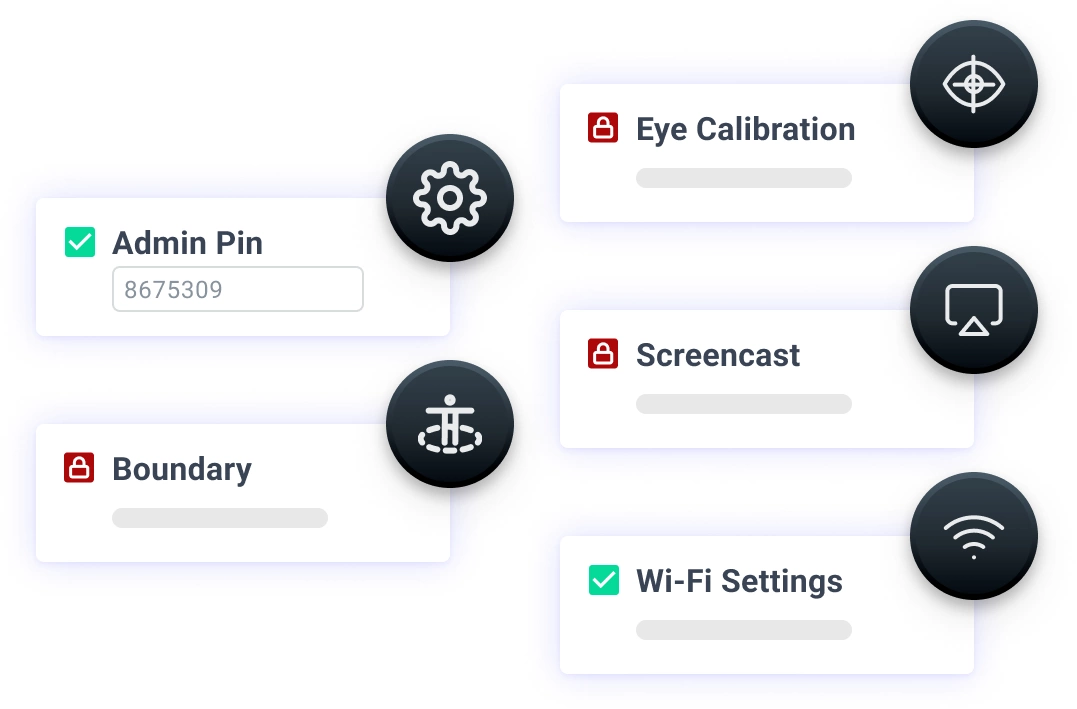 What's the Secret Sauce for XR Deployments?
See a live demo now and discover a better way to manage VR & AR devices.
One solution to rule them all. Headsets over headaches.

Set up a variety of VR and AR devices, configure settings, keep them up-to-date, and monitor your inventory.