Confidently Manage XR Devices at Scale
Everything You Need to Manage Your XR Fleet
Managing devices manually is difficult and legacy MDMs are limiting. With ArborXR you can set up a variety of VR and AR devices, configure settings, keep them up-to-date, and monitor your inventory.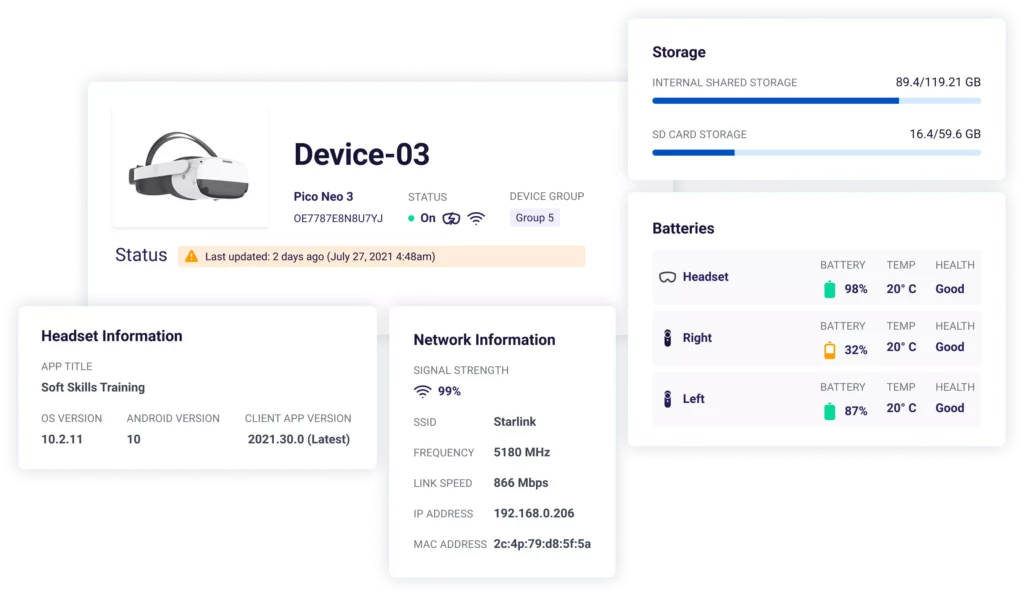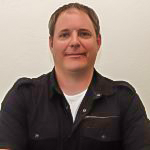 "ArborXR enables us to look at the Wi-Fi connection strength, the battery health, and track our headset inventory in a streamlined and user-friendly way. Their platform helps keep the patient's care uninterrupted and efficiently managed, thus improving our ultimate quality of care."
Kirke Giedzinski, Logistics & QA at Karuna Labs
Don't just take our word for it. Start using ArborXR free today.
Scaling XR devices remotely is nearly impossible. With ArborXR you can manage unlimited devices with bulk enrollment and mass configuration while keeping everything organized.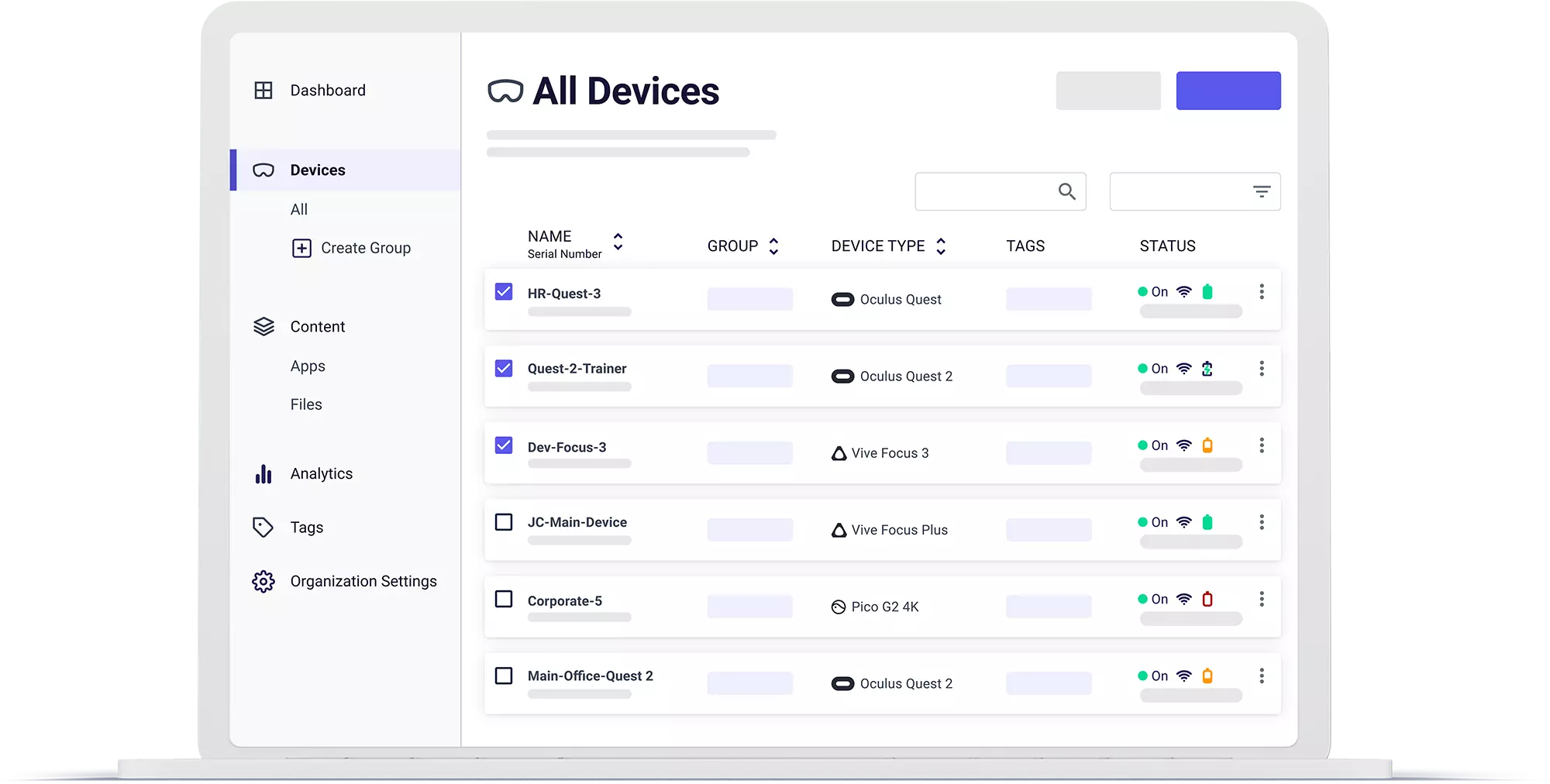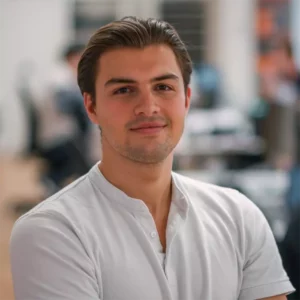 "Our enterprise customers can more effectively than ever manage large amounts of devices in their IT infrastructure, opening new opportunities. ArborXR has been a great tool for our team in managing events, allowing us to prepare hundreds of headsets in a fraction of the time compared to the hours it would cost in the past."
Mark Cowles, Marketing Director at VR Expert
Grow your fleet of devices without limits. From small teams to tens of thousands of headsets, ArborXR gives you the flexibility to add or remove devices as needed.
Efficiently scale VR and AR deployments with volume enrollment. Provision using USB, micro-SD card or have ArborXR pre-installed with supported hardware partners.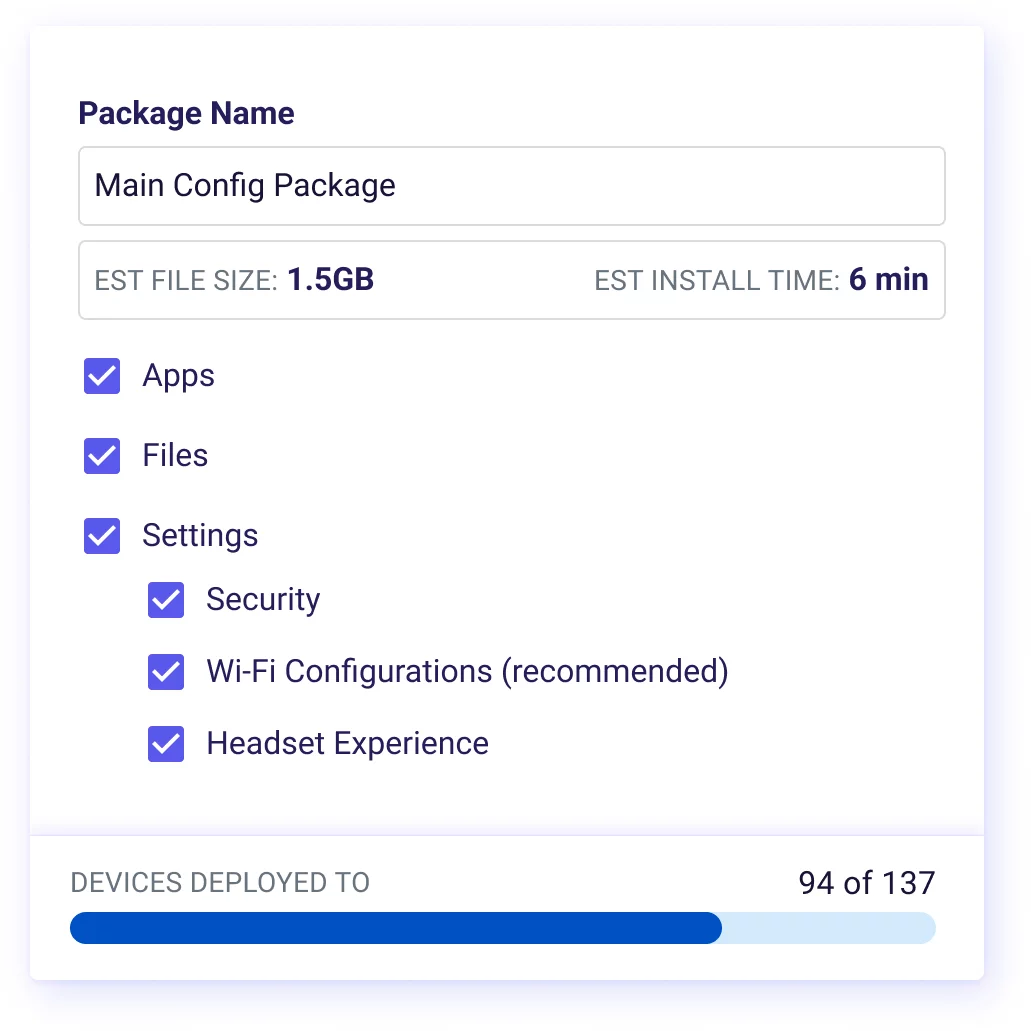 Get devices in the field faster by setting up all your devices at once. The ArborXR configuration package loads settings, Wi-Fi configuration, apps, files, permissions, and more to devices over Wi-Fi (USB coming soon).
Stay organized and find devices faster with robust filtering, grouping or tagging. Then easily apply settings, updates, monitor analytics, or deploy content to the right device, or device groups, faster.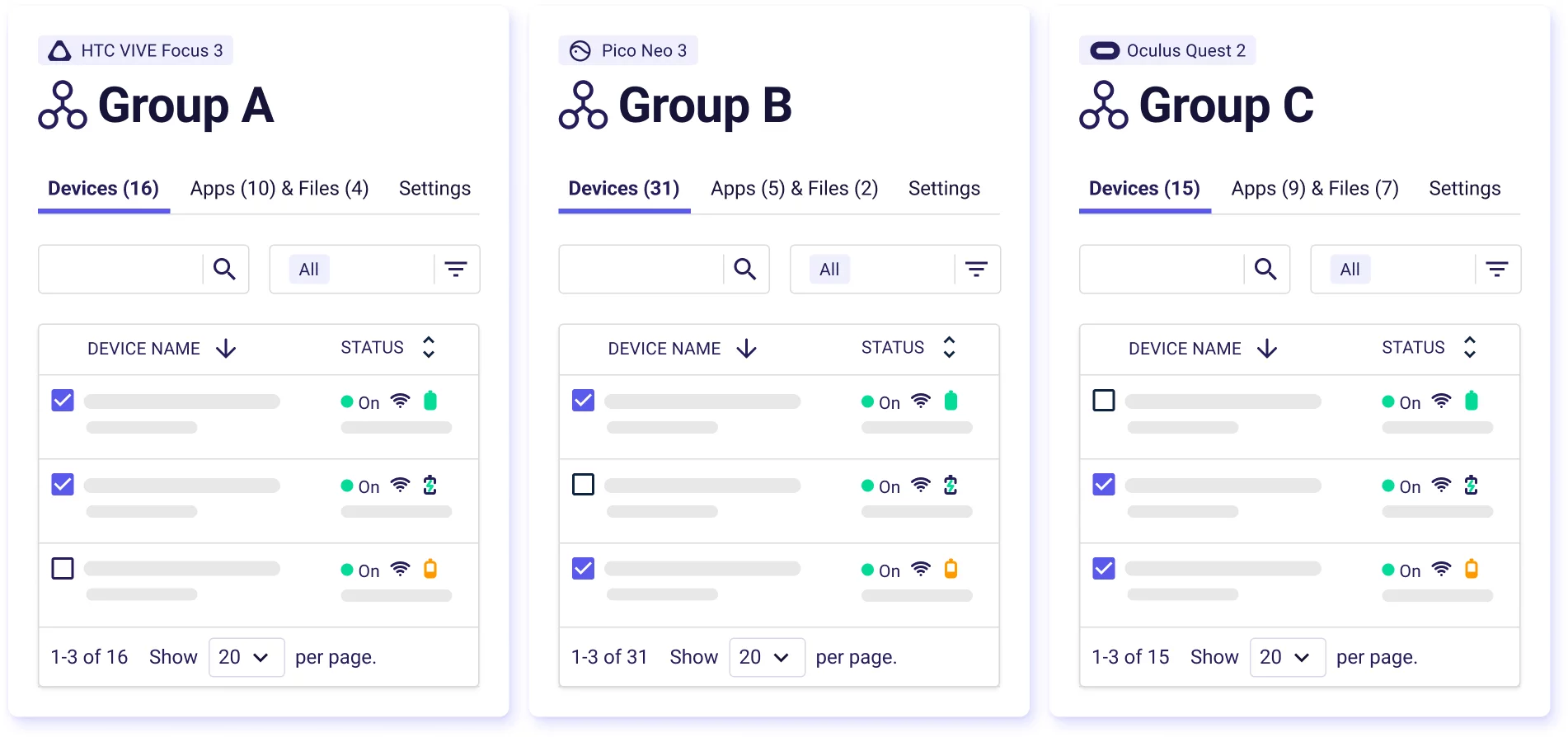 What's the Secret Sauce for XR Deployments?
See a live demo now and discover a better way to manage VR & AR devices.
One solution to rule them all. Headsets over headaches.