Remotely Deploy & Manage XR Content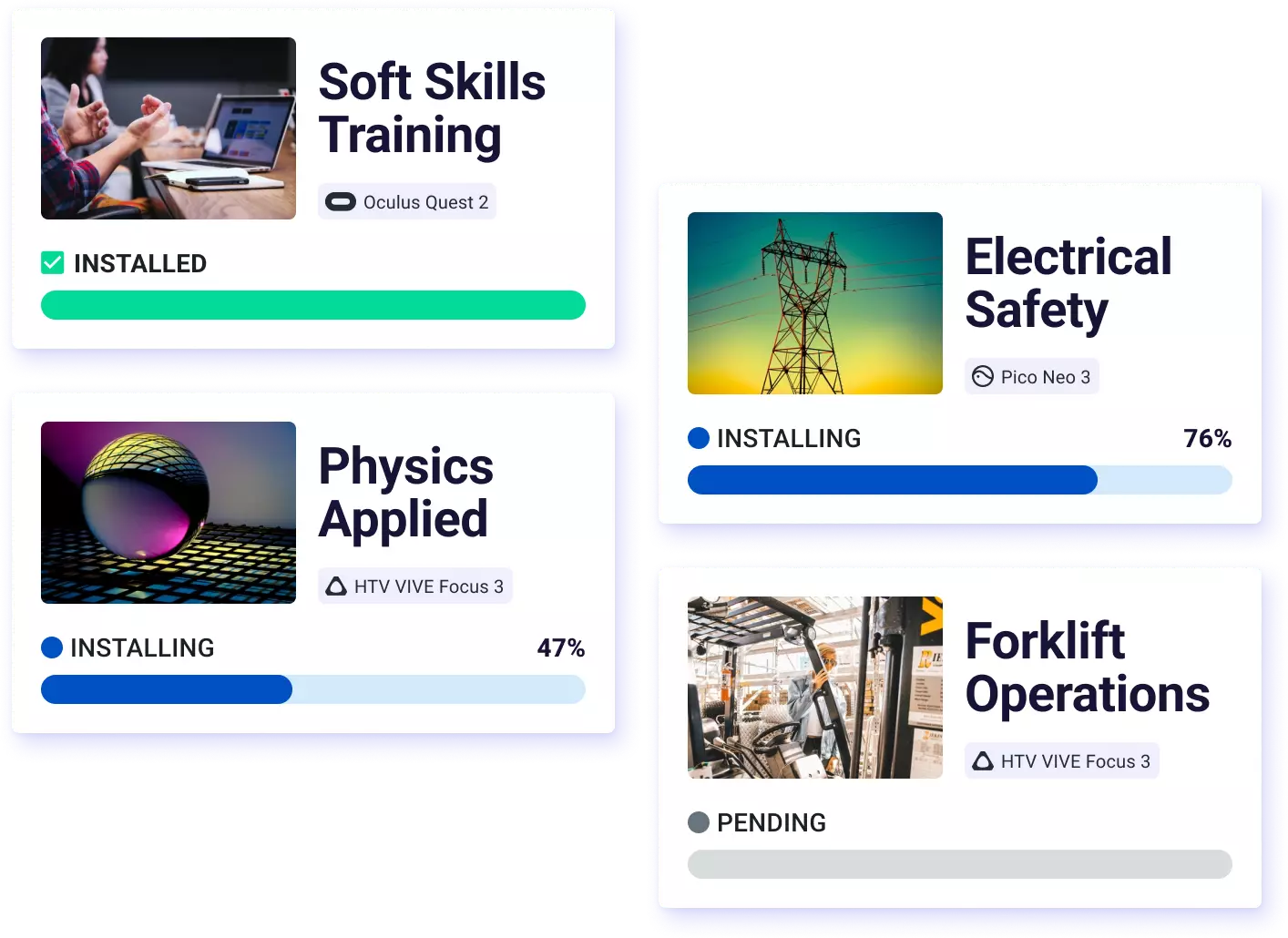 Everything You Need to Deploy & Manage Your XR Content
Plugging in cables to install content is painful and legacy MDMs aren't much better. ArborXR lets you deploy apps and files to headsets, verify install status, and share content the way you want.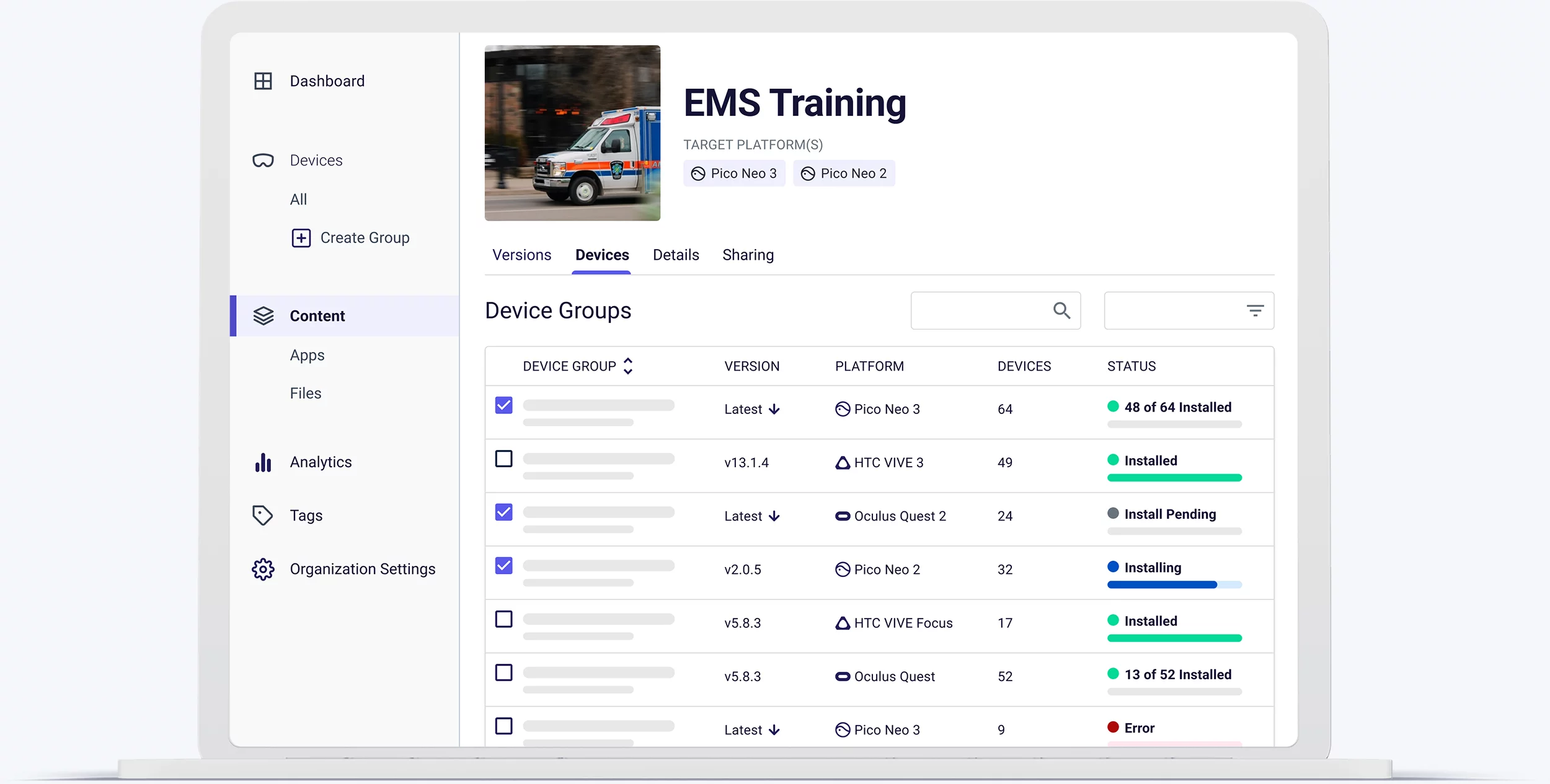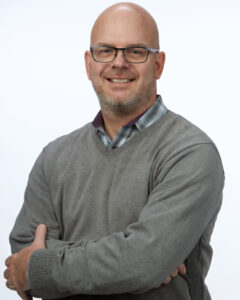 "We can now seamlessly push content and updates directly to the fleet of headsets… This has provided the missing piece for a full scale, end to end platform process and eliminated the manual side loading tasks for customers."
Scott Oliverio, Chief Product Officer at PIXO VR
Enjoy unlimited content hosting with ArborXR. Upload content without size restrictions or bandwidth throttling, or use self-hosting and connect your own cloud storage bucket to securely isolate your content.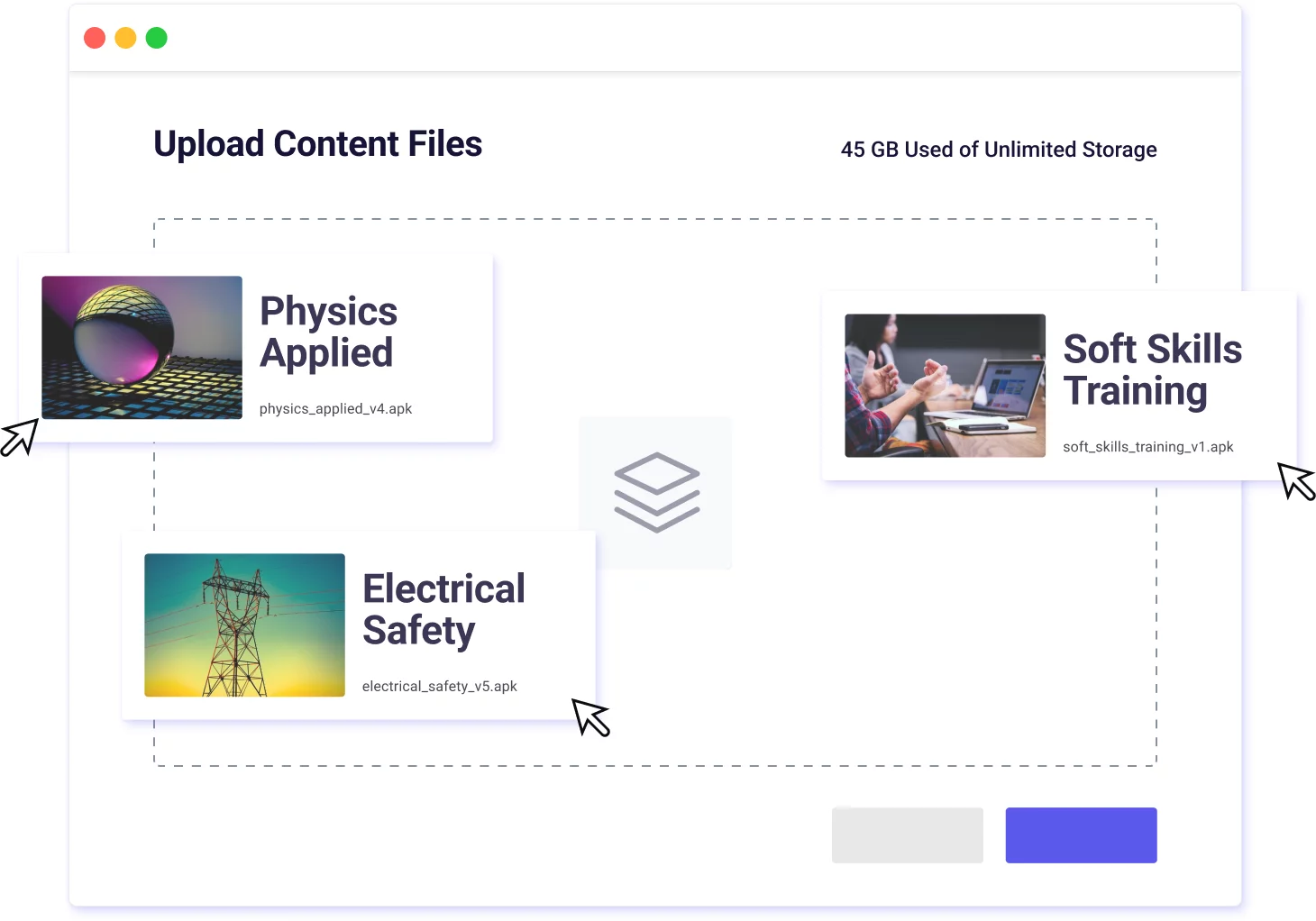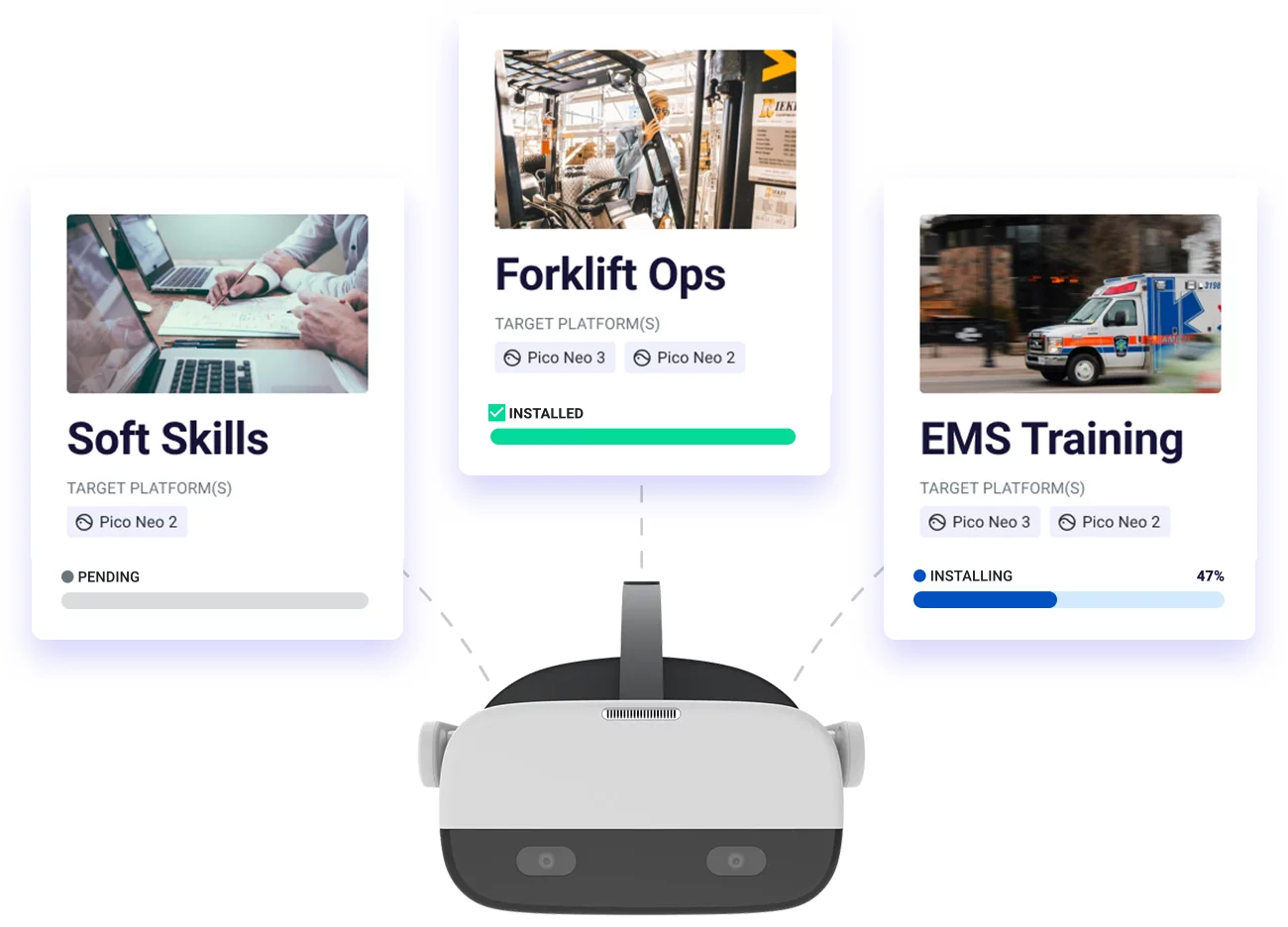 Intelligently deploy content by remotely installing apps, files, or videos directly to headsets. Push content and schedule installs at the most convenient time.
Retain flexibility by uploading almost any file type you'd need with no size limits. Upload apps (Android APKs) with .obb support, videos (MP4, 360-video), or all types of files (.txt, .jpeg, .json, etc.) to the specified directory path on the device.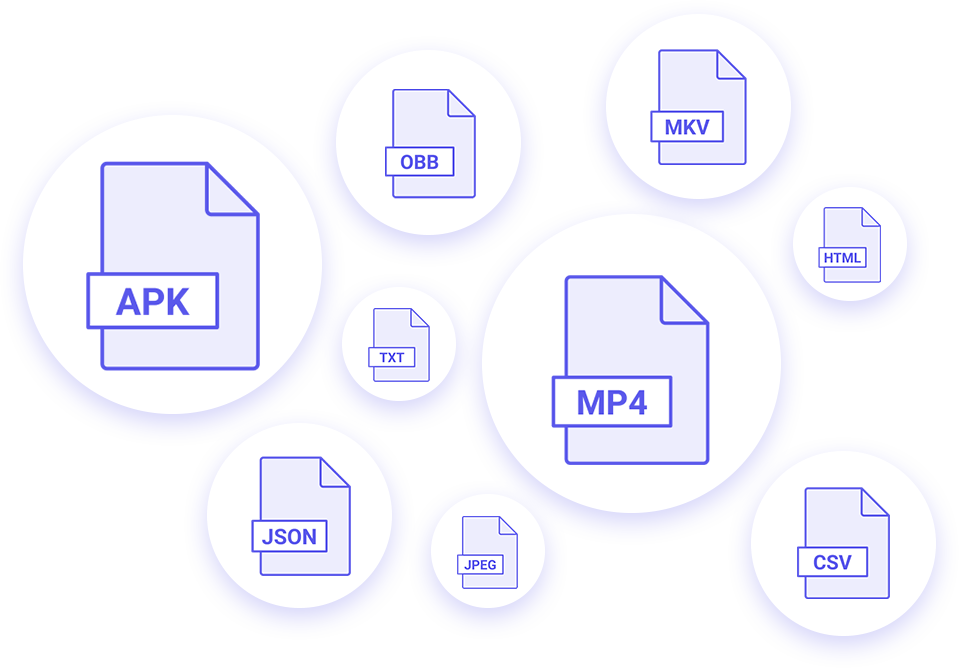 Gain real-time visibility of install status without putting on every headset. Remotely spot problems and fix deployment errors, storage issues, or apps not compliant with Android requirements.
Receive or share content the way you need. ISVs can directly distribute content and updates externally to their clients. Enterprise customers can combine and distribute content from multiple ISVs internally within their organization.
Don't just take our word for it. Start using ArborXR free today.
Reliably managing content in the field is painful. With ArborXR you can update content, manage versions, keep content organized, and monitor content usage.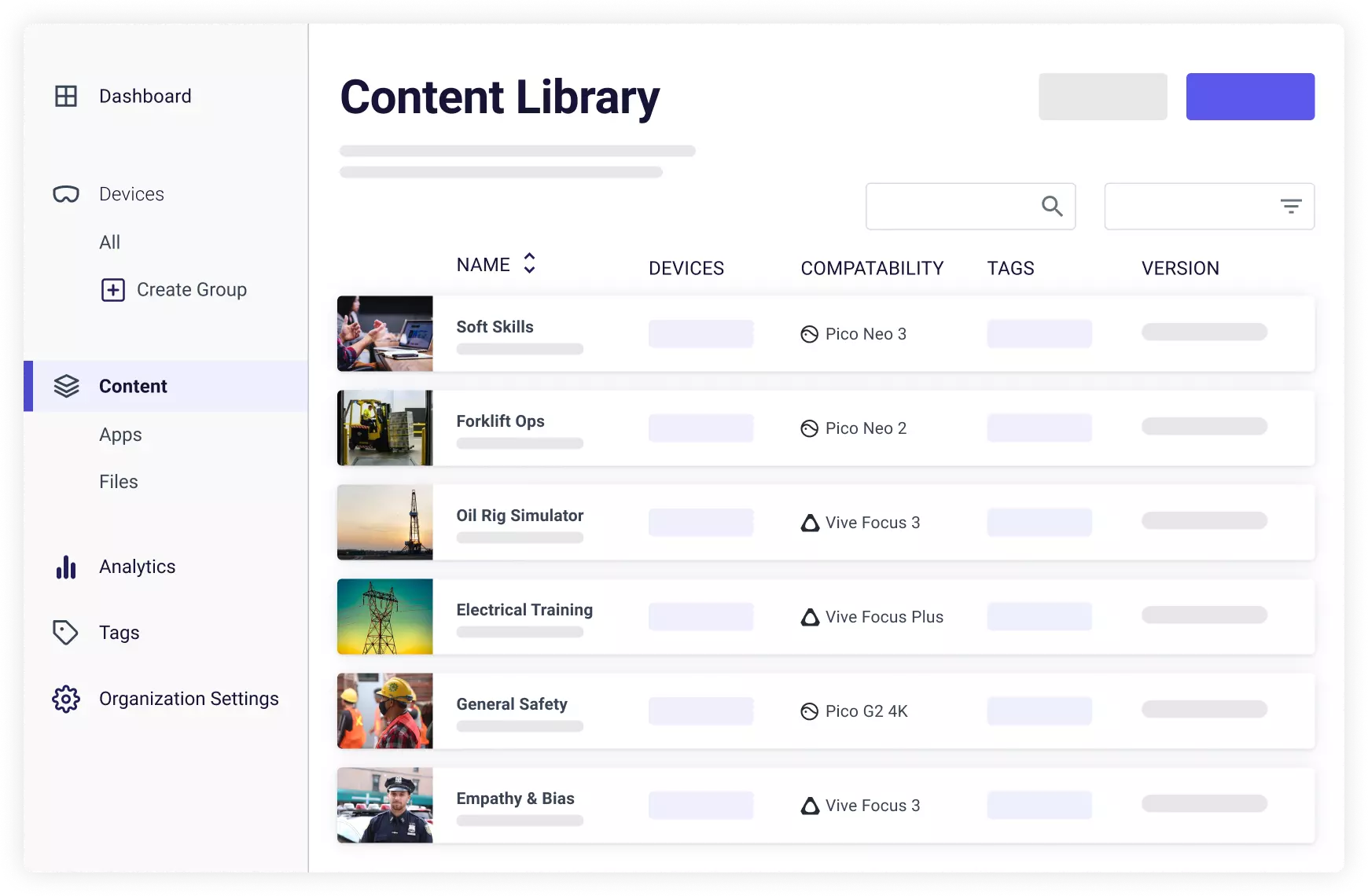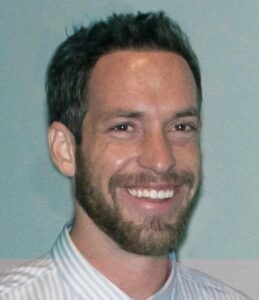 "As a business that prescribes VR headsets to patients with chronic pain throughout the US, we can monitor time spent in VR and make updates to our application in real-time, allowing for a seamless 12-week program."
Kevin Cornish, Founder at Moth+Flame VR
Always keep devices at the ready with up-to-date content. Conveniently maintain content by pushing content updates remotely and verifying their install status.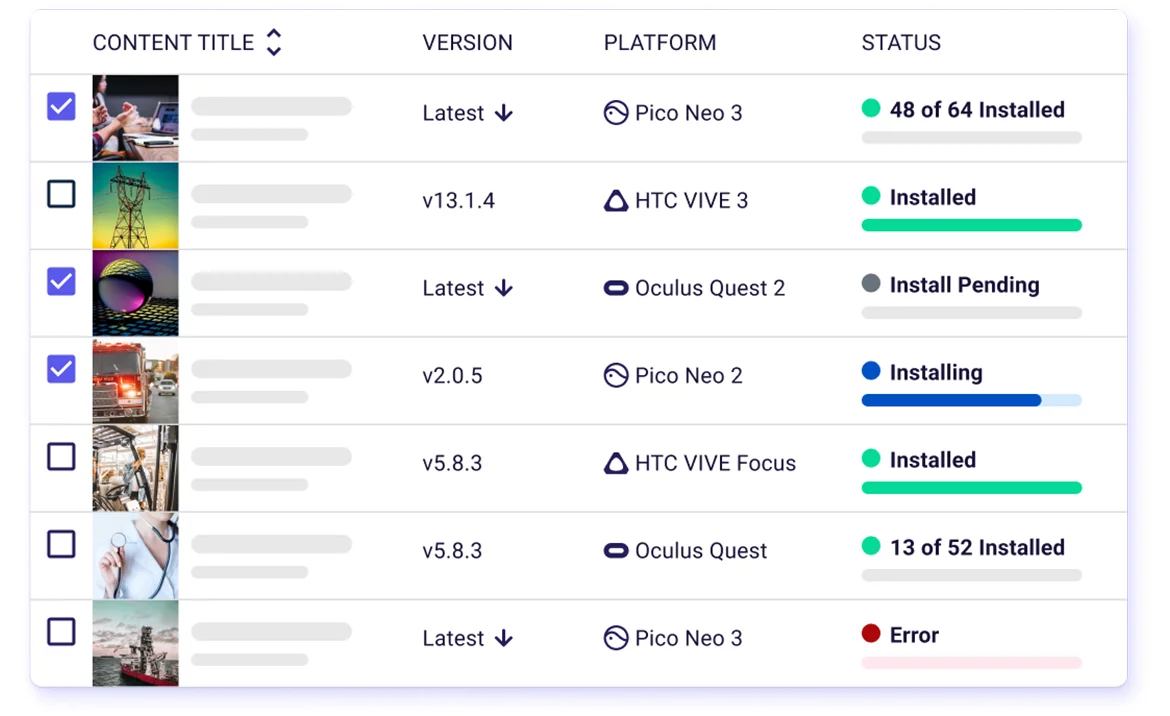 Regularly roll out content improvements with version management. Retain application data between builds, add notes, share internally or externally, and rollback versions as you see fit.
Keep things simple and deploy content faster with robust filtering, grouping and tagging. Then easily deploy content, verify install status, monitor session analytics, and manage devices.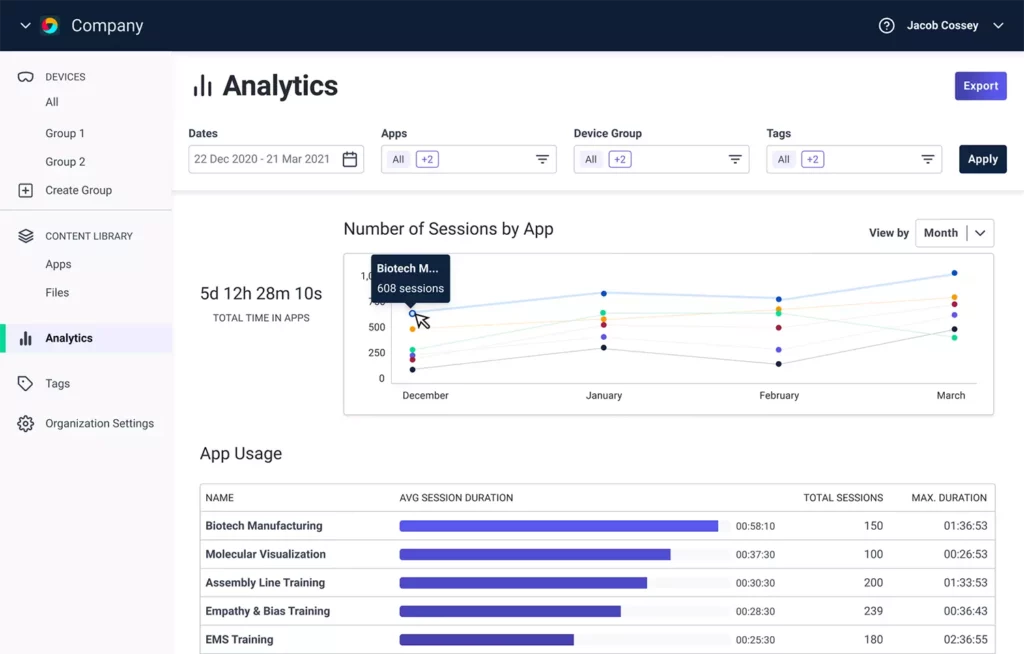 Boost visibility with rich session analytics. Spot usage patterns, content performance, visualize data, or export a .csv of activity. ArborXR tracks idle time, activity, session duration and more.
What's the Secret Sauce for XR Deployments?
See a live demo now and discover a better way to manage VR & AR devices.
One solution to rule them all. Headsets over headaches.

Set up a variety of VR and AR devices, configure settings, keep them up-to-date, and monitor your inventory.