Press Release: SpringboardVR Founders Launch ArborXR Following Sale of LBE Platform
SpringboardVR Founders Launch Enterprise-Focused Company ArborXR Following Sale of VR Arcade Platform to Vertigo Games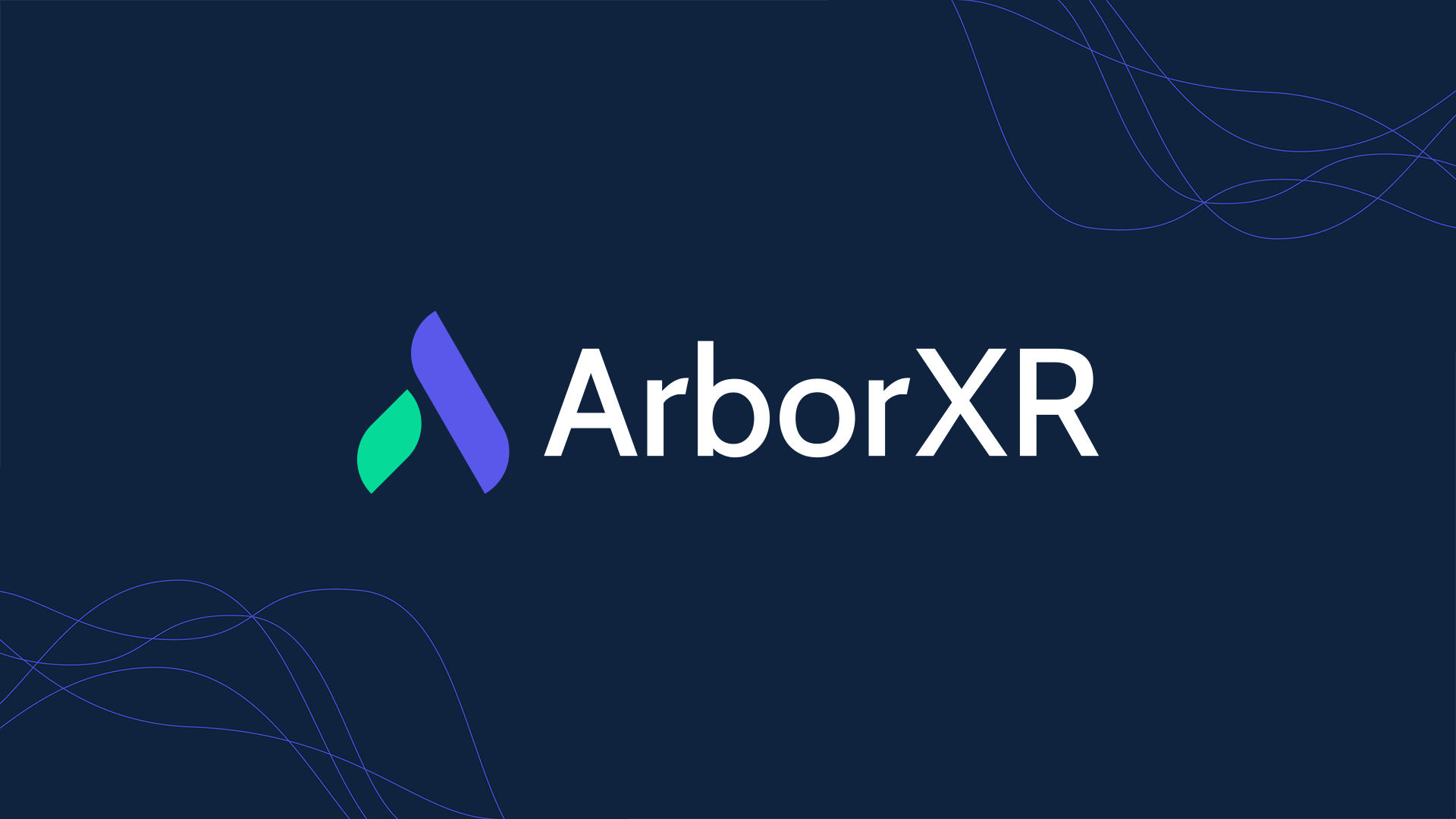 Los Angeles, CA and Rotterdam, NL (February 3, 2021) – ArborXR has launched as a new enterprise-focused company emerging from the sale of SpringboardVR, a leading provider of VR venue management software and the largest content marketplace for location-based entertainment (LBE), to Vertigo Games, the multi-platform VR publisher and developer best known for "Arizona Sunshine."

SpringboardVR, which was founded in 2017, offers more than 400 virtual reality titles through its leading content marketplace that serves over 500 companies in more than 40 countries.

The SpringboardVR founders, senior leaders, and the product and development team have moved to form a new company, ArborXR, which manages devices, content, and users in the enterprise VR ecosystem. At launch, ArborXR is being used by Fortune 500 companies, Independent Software Vendors, educational institutions, and SMBs.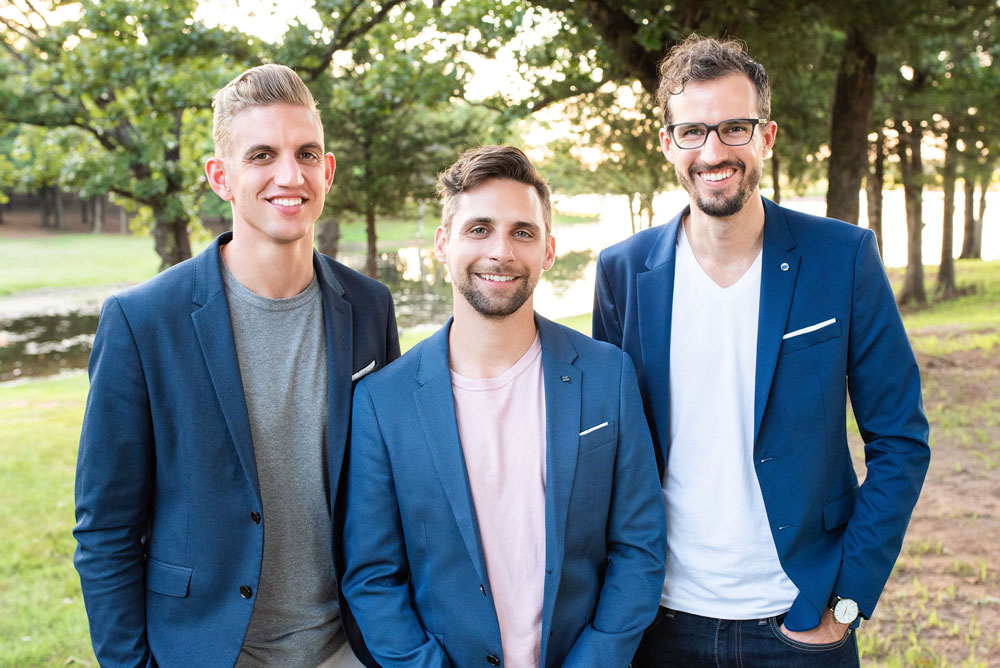 Williams continues, "many companies today are trying to deliver XR training and experiences using consumer hardware and inadequate enterprise software. Consequently, as they transition from pilot projects to larger deployments, they face all kinds of problems. We've already built a commercial VR solution managing thousands of users, devices, and content titles and we translated that experience to ArborXR, which is purpose-built to make it easier for companies and content providers to deploy enterprise VR at scale."
Scoggin continues, "we are incredibly proud of what we built with SpringboardVR and are very thankful for our partner locations and the content studios that have distributed their games with us."
Several key customer-facing members of the SpringboardVR team will be joining Vertigo Games, which will ensure seamless service and operations for arcade operators and game studios around the world. The SpringboardVR brand and software platform will continue to operate under its current name but with the support and resources of the Vertigo Games team. This combination will provide operators with access to free-roam VR content via Vertigo's HAZE VR distribution platform as well as giving both operators and game studios new tools to grow their LBE business. The roadmap for this new content and features will be released in the near future.
Vertigo Games has long been a supporter of location-based VR, with its portfolio of games accounting for roughly 25% of minutes played in Western LBE venues led by ​Arizona Sunshine​, the perennial #1 most played title in VR arcades. Vertigo Games VR experiences are available in more than 700 arcades, family entertainment centers, and theme park venues globally through third-party services like SpringboardVR, as well as their own LBE VR distribution platform HAZE VR.
Coleman continues, "we've had a great relationship with the SpringboardVR team over the past four years, and we are excited to pick up the responsibility to carry forward the vision of SpringboardVR. They've done a great job building the largest VR content marketplace for LBE, and we look forward to leading SpringboardVR into the future in this exciting phase of accelerating growth in VR."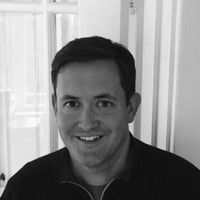 ArborXR is an enterprise XR device management, content management, and content distribution solution for enterprise companies and XR solutions providers looking to scale. At launch, ArborXR is being used by Fortune 500 companies, Independent Software Vendors, educational institutions, and SMBs.
Official ArborXR Product Demo
Founded in 2017, SpringboardVR is a leading provider of VR venue management software and the largest content marketplace for LBE (location-based entertainment) that offers headset management, content distribution, and commercial licensing for LBE and education venues. The company currently serves more than 500 companies in more than 40 countries across the globe. SpringboardVR is a Vertigo Games company. Visit SpringboardVR's website here.
Vertigo Games is a multi-platform VR entertainment company with offices in Rotterdam, The Netherlands and Los Angeles, California. With teams in the areas of development, publishing and LBE (location-based entertainment) distribution, the company offers a growing portfolio of quality VR games that provide novel, powerful and full-featured gaming experiences both in- and outside of the home. Current games include Vertigo Studios' evergreen brand Arizona Sunshine®, critically acclaimed VR titles such as A Fisherman's Tale, and LBE-exclusive VR experiences like Ghost Patrol® VR. Vertigo Games has six releases in the 2021 publishing pipeline, including Vertigo Studios' next VR action FPS game After the Fall®, the VR music game Unplugged and the tongue-in-cheek VR sim Traffic Jams. Vertigo Games is a Koch Media Group company. Visit Vertigo Games' website here.
Subscribe to stay in the know!