Command Your Fleet of XR Devices
Trusted by 2,000+ Companies Worldwide
ArborXR Announces Strategic Collaboration with Qualcomm Technologies
Effortlessly Manage AR and VR Devices with Full Control
Managing devices manually is challenging and legacy MDMs are restricting. ArborXR lets you confidently manage VR devices with complete control. Securely set up and configure a range of devices, update settings, and monitor your inventory.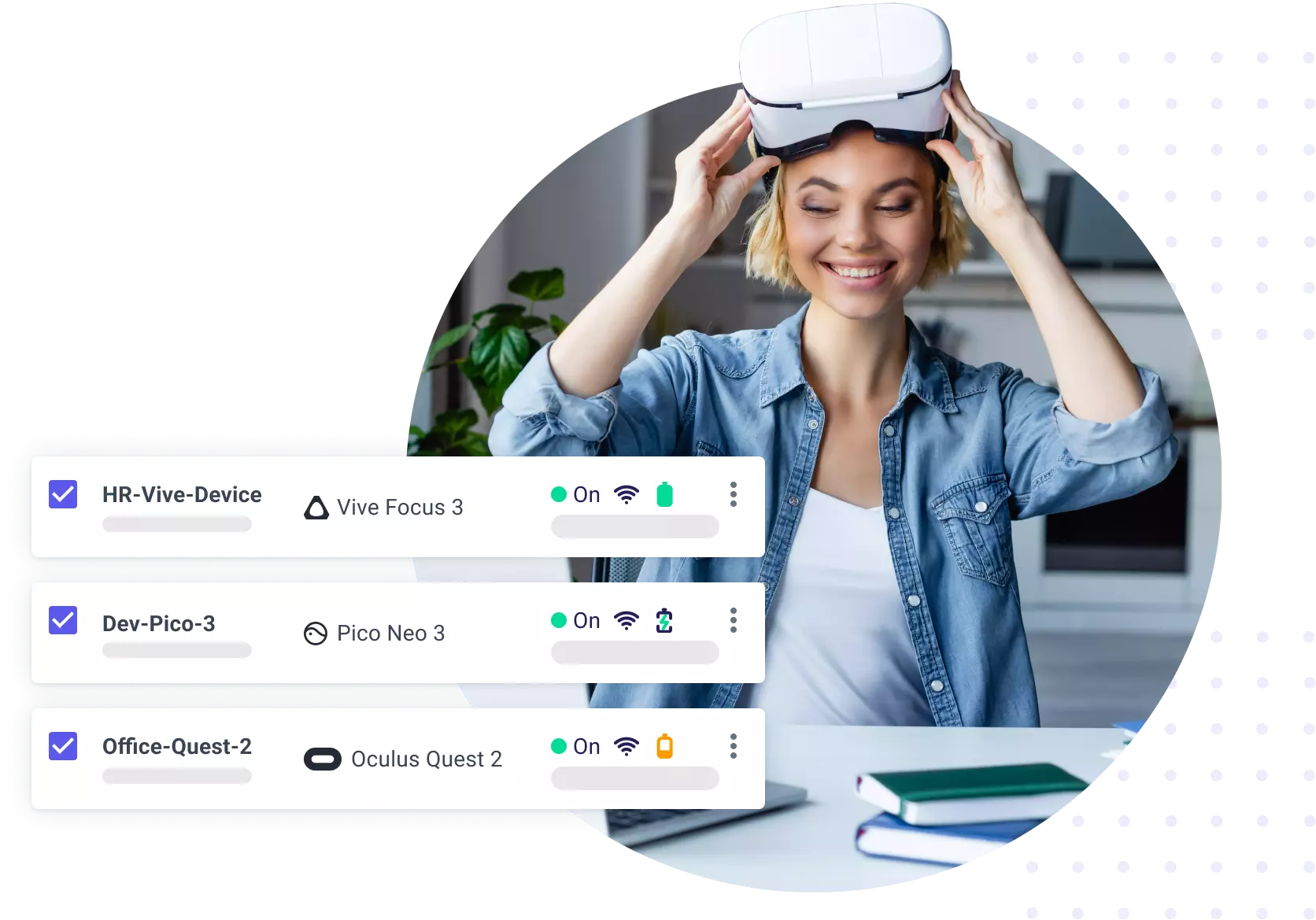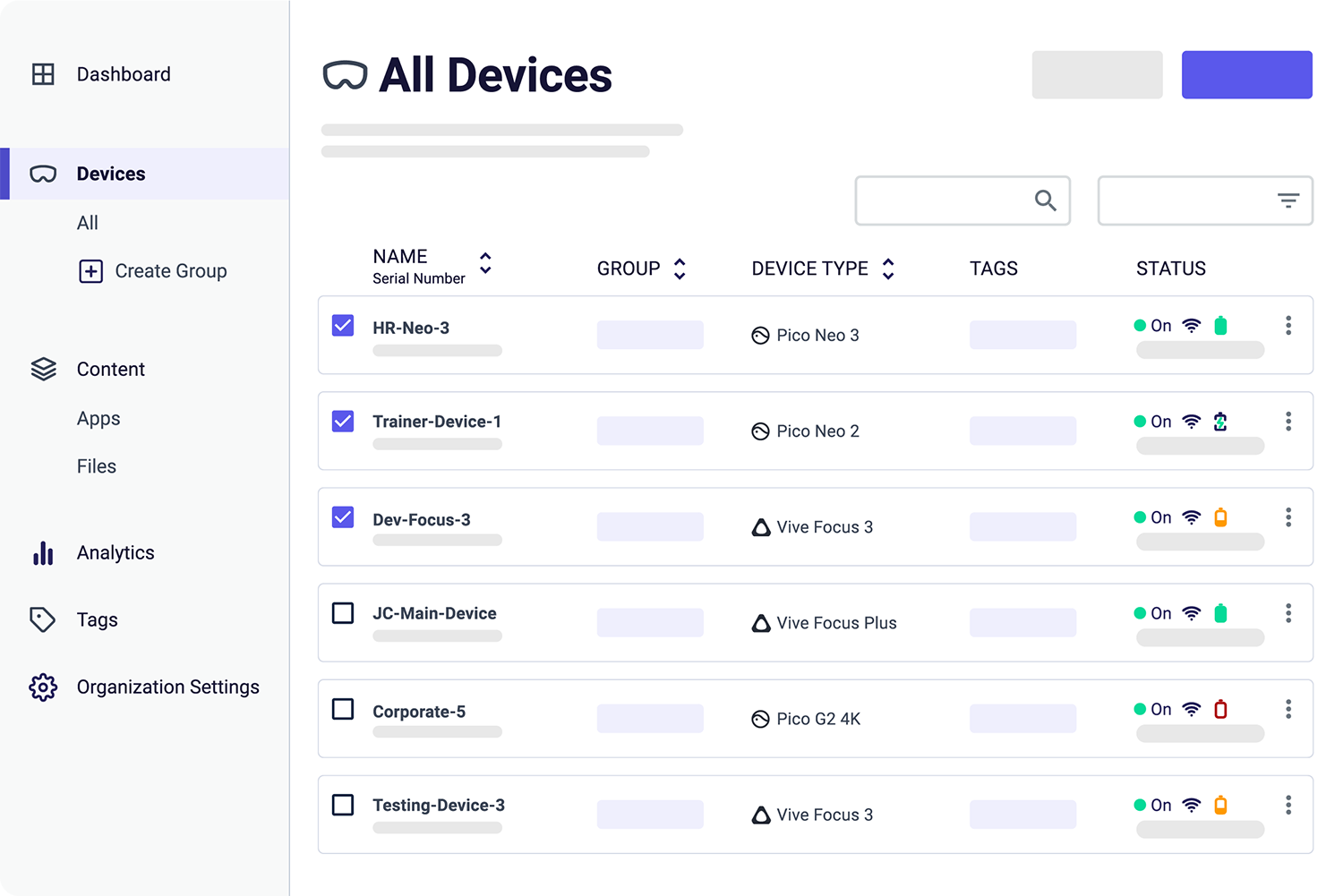 Remotely scaling XR devices is close to impossible. ArborXR allows you to easily manage unlimited VR or AR devices with bulk enrollment and mass configuration while keeping everything organized.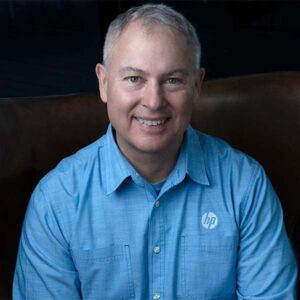 "ArborXR powers more than 2,000 companies in the space; the company's expertise speaks for itself."
Scott Rawlings, Former Head of XR Business & AECO Industry Strategy at HP Inc.
Deploy XR Content Remotely with Incredible Flexibility
Plugging in cables to deploy content is tiresome and legacy MDMs are still less than ideal. ArborXR enables you to rapidly deploy XR content remotely with an amazing amount of flexibility. Host and deploy apps and files to headsets, validate install status, and easily share content the way you want.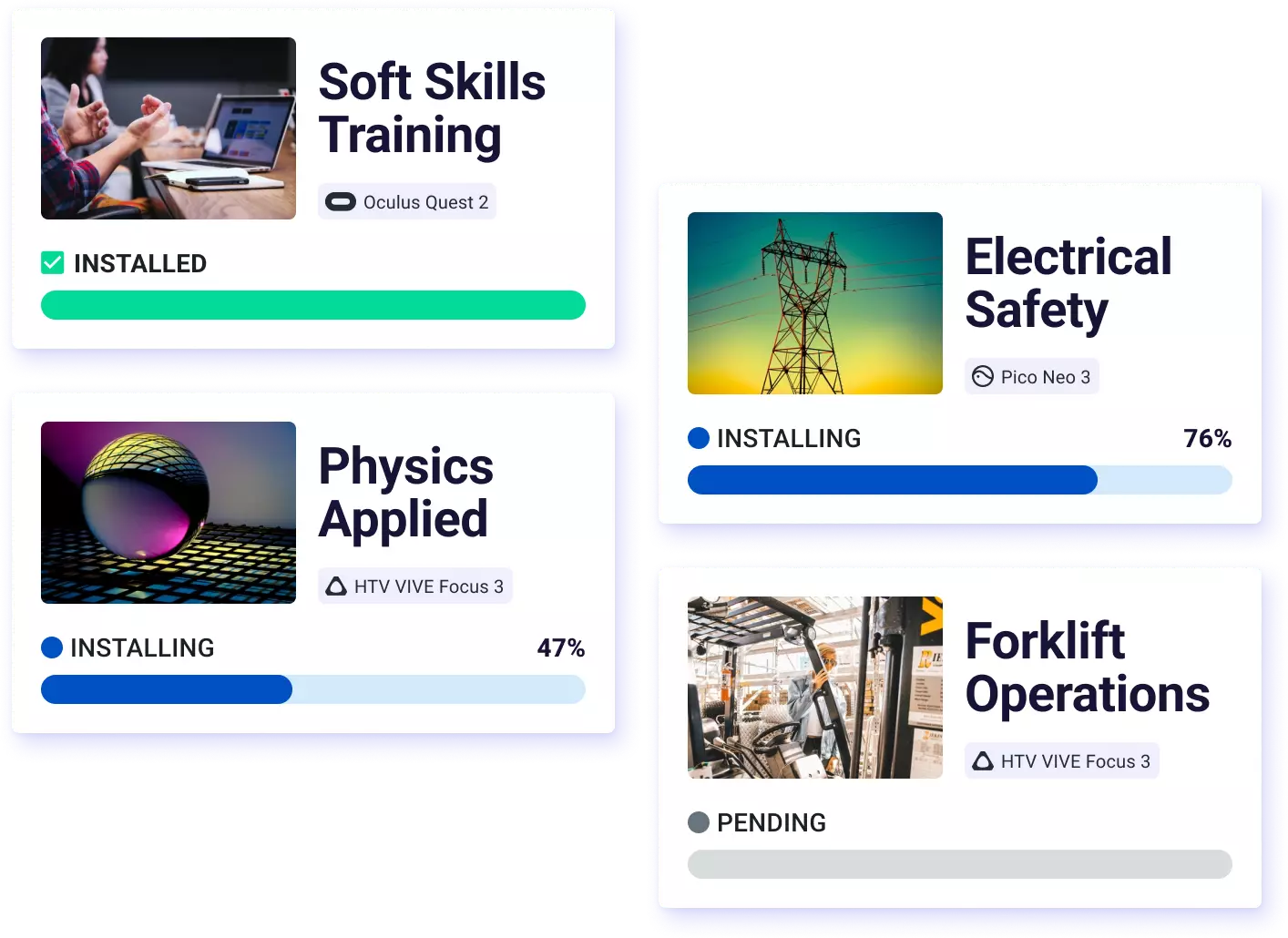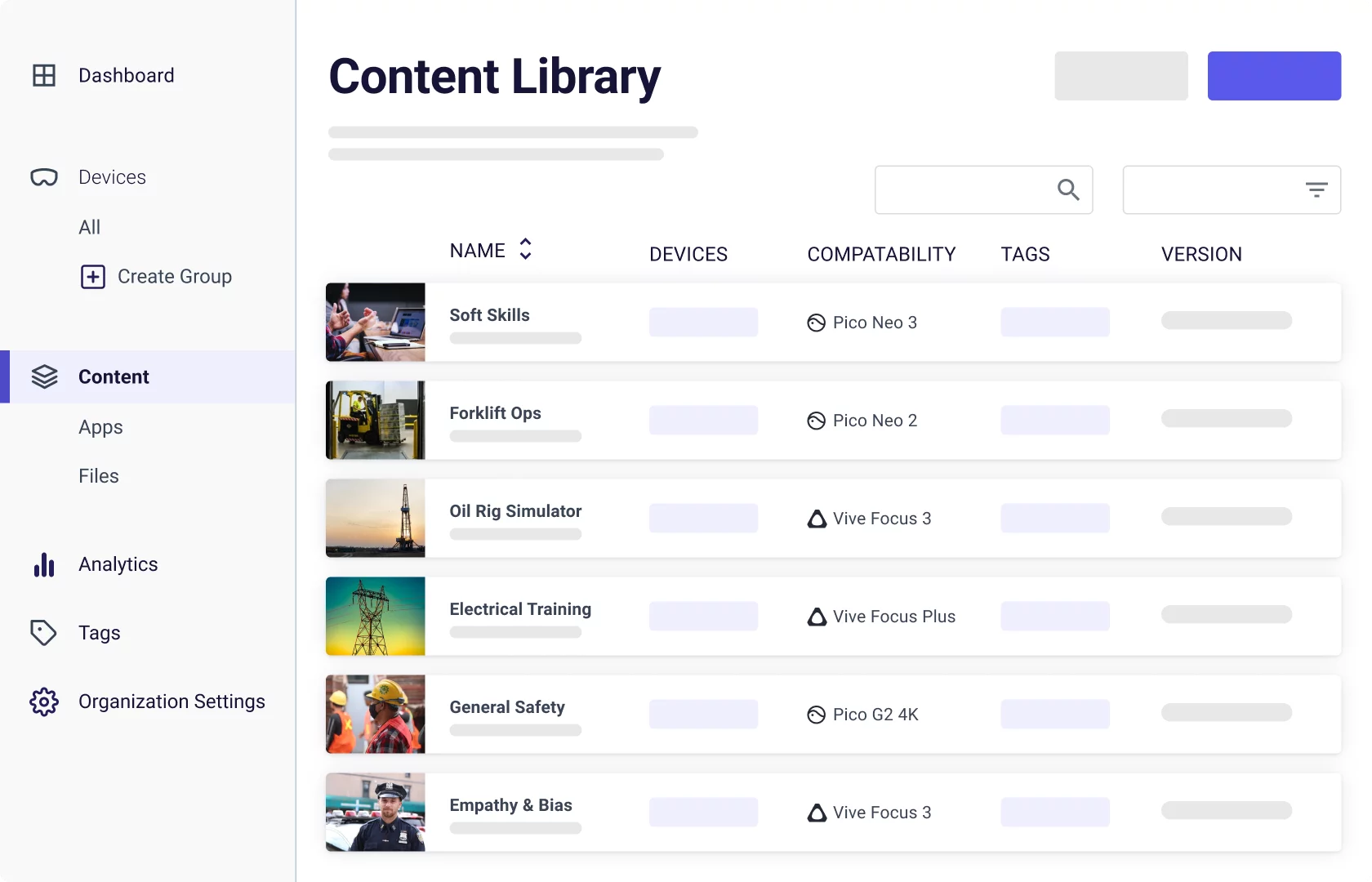 Reliably deploying content in the field is difficult, inefficient and costly. With ArborXR, you can remotely deploy and update content, keep it organized, and monitor usage.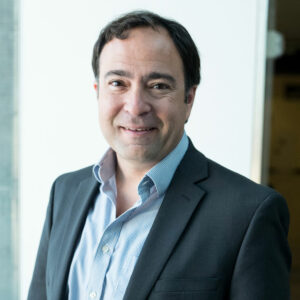 "It quickly became clear that the unique needs of XR deployment really demand a platform designed for XR. We found ArborXR to be best of breed, with the most flexibility and the most useful feature set. Great & responsive support as well. I can recommend ArborXR without reservation."
Devon Copley, CEO at Avatour
Don't just take our word for it. Start using ArborXR free today.
Lock Down XR Devices and Customize the Experience
The default VR environment is full of distraction and lacks control for admins. ArborXR lets you lock down device settings and eliminate user distraction. Guide users through the virtual world, moderate apps, and limit access as you see fit.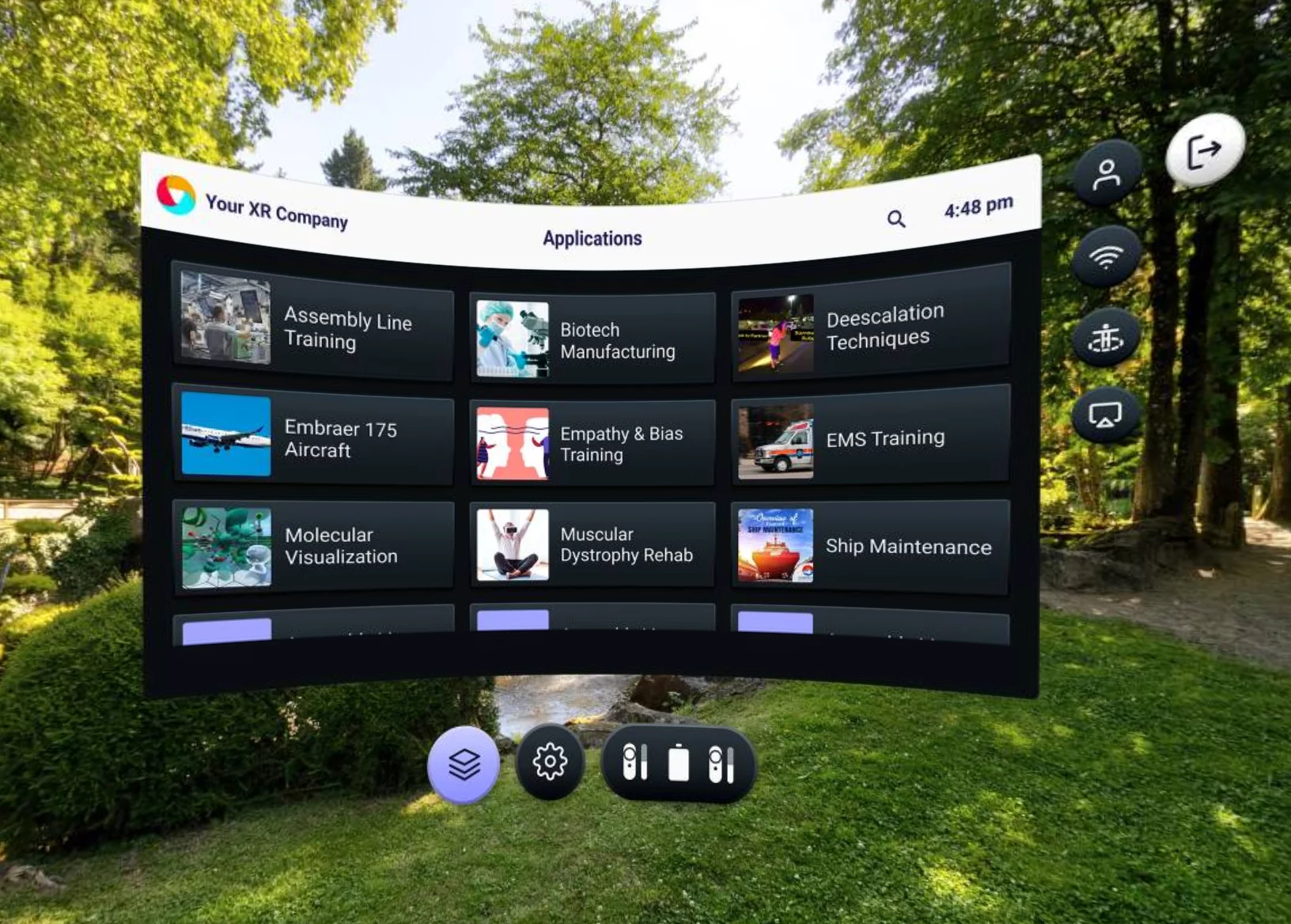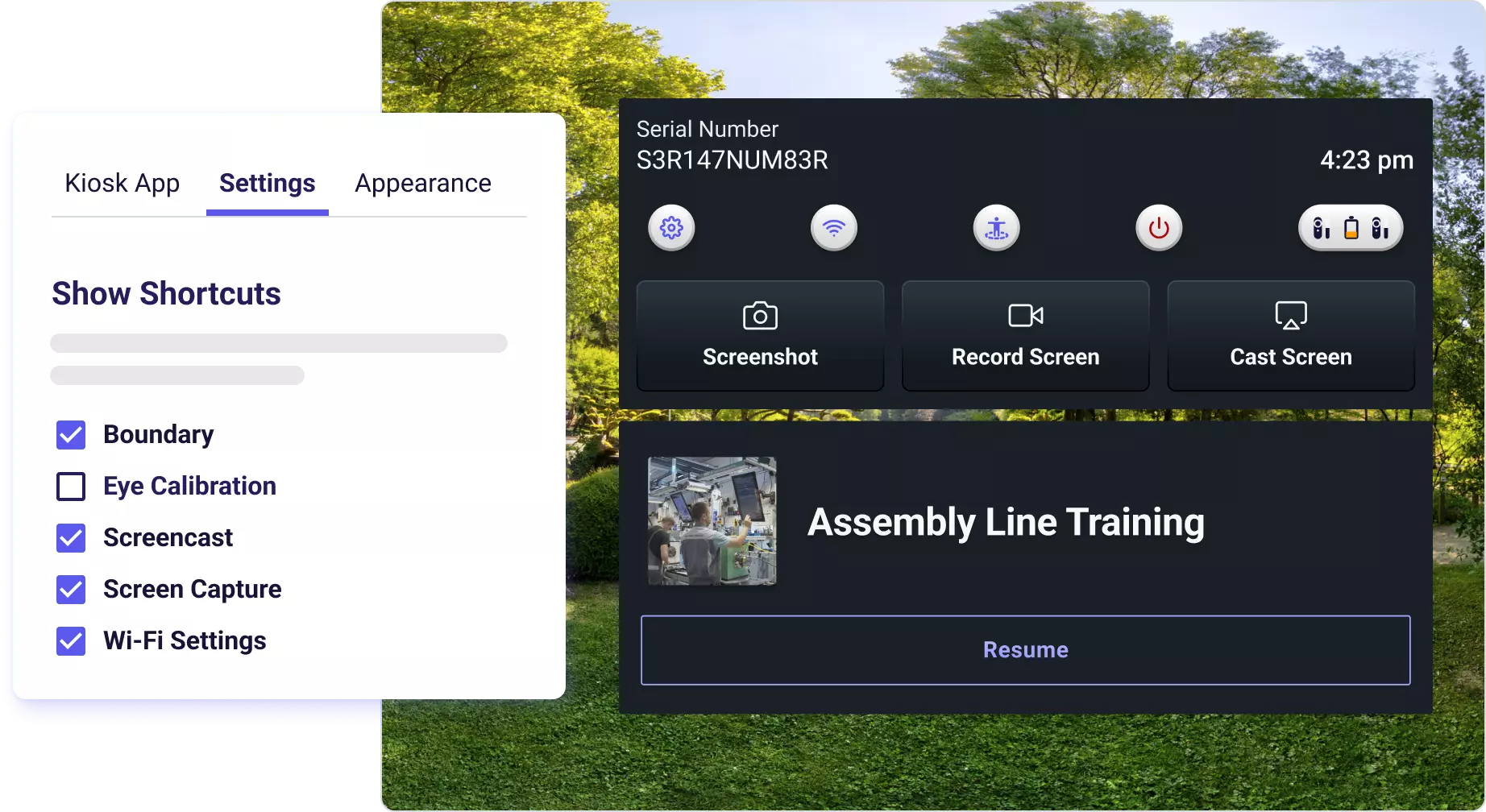 It's tricky to limit a headset to a single app and make it tamper-free. ArborXR lets you secure the virtual reality headset to a single app with kiosk mode. Provide a seamless experience while preventing tampering and restricting access.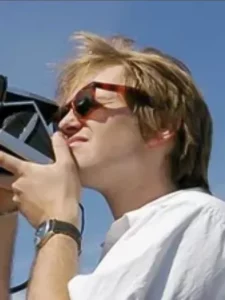 "We couldn't have made our project work without ArborXR. ArborXR gave us a quick and easy way to create a robust kiosked VR experience."
Joshua Higgason, Interactive Design at MIT
One solution to rule them all. Headsets over headaches.
What's the Secret Sauce for XR Deployments?
See a live demo now and discover a better way to manage AR & VR devices.