Customer Story: XR Libraries
VR management has unique challenges for content creators and organizations, but with ArborXR, you can handle content deployment and updates seamlessly.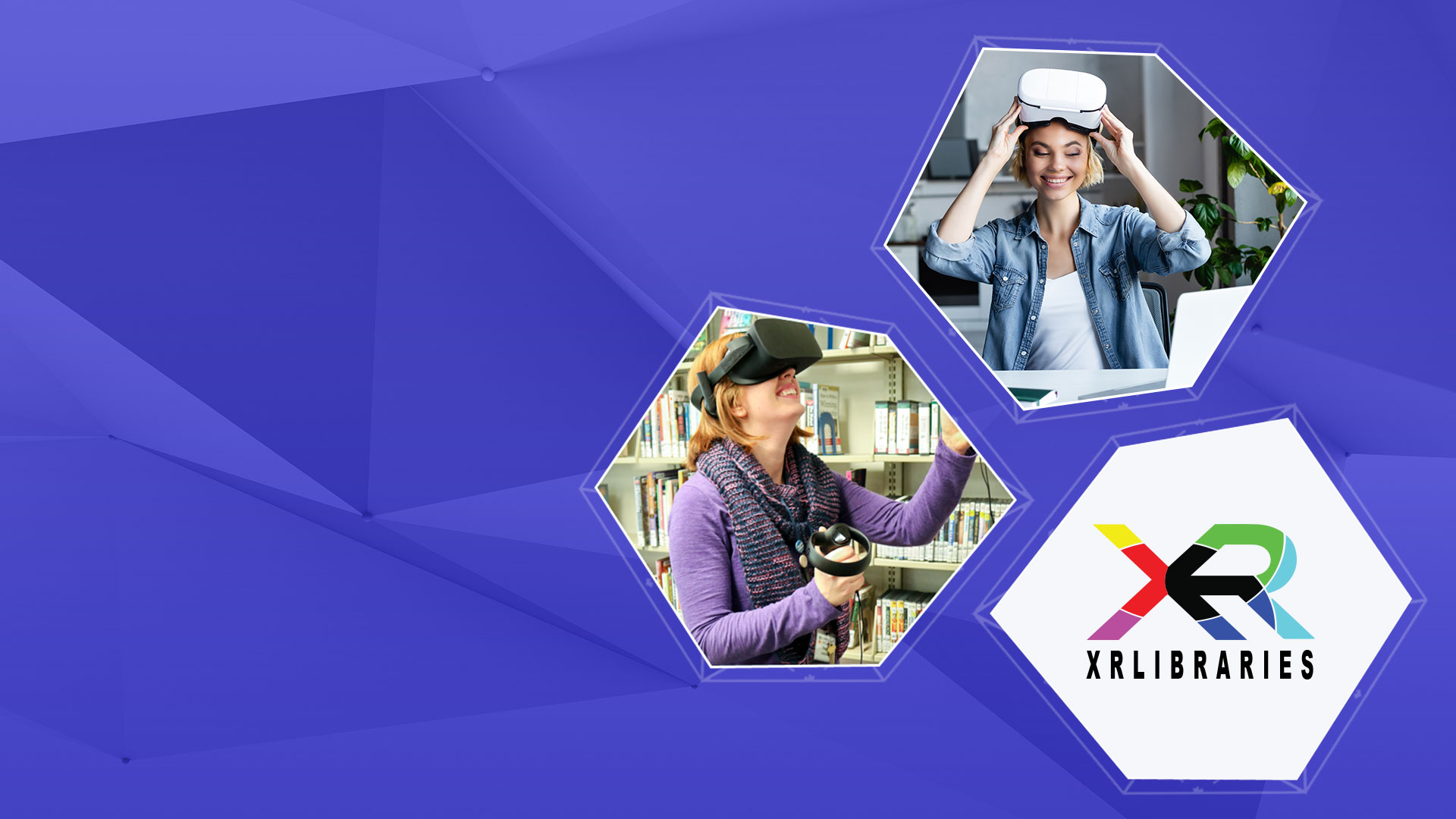 XR Libraries wants to change the way people use virtual reality. And they're starting in one of the most significant, and maybe underutilized, public spaces: the library.
"Virtual reality is a way to explore concepts that are abstract," says director of XR Libraries John MacLeod. "We're not doing this for gaming."
With a special emphasis on workforce development applications, environmental climate change, and gender inequity, XR Libraries has worked hard over the last four years to integrate VR into both libraries and schools.
VR management comes with unique challenges: content deployment and updates.
XR Libraries integrates virtual reality into schools and libraries.
Deploying VR content and making software updates without manual labor; scaling the program to include 1,000+ headsets.
ArborXR allows XR Libraries to deploy and manage content remotely, saving them significant time. It also allows them to prepare to scale without needing to hire additional staff.
When XR Libraries received a grant from the Department of Labor to install 1,000 headsets in Nevada libraries, they were thrilled…and overwhelmed.
Deploying content onto headsets manually requires an enormous amount of labor. Initially, XR Libraries came up with the idea of using SD cards to load content onto the headsets.
While deployment and updates represented significant challenges to time and logistics, the biggest downside was the lack of scalability.
"We're looking to develop a scalable product," explains MacLeod.
XR Libraries was on a project in workforce development that would allow people to increase their income in a very short period of time. For example, in dialysis technology, a remote 12-week technician certification program could be a game changer for people who otherwise couldn't travel to get certified.
"She would need to learn remotely," adds MacLeod.
To help them serve potential students, save time and labor on content management, and create a foundation for the future, XR Libraries turned to a longtime partner and friend––ArborXR.
Having partnered with ArborXR's predecessor company––SpringboardVR––on several projects, XR Libraries knew that the nascent ArborXR would be a perfect fit for the dialysis certification project.
"I called the team at Arbor XR and told them I really needed a content management system for all these headsets," explains MacLeod.
The resulting partnership helped XR Libraries launch the program easily and quickly.
ArborXR also allows XR Libraries to gain insight into what's going on in the system.
"ArborXR gives us a lot of different ways to get operational and logistical insight," says MacLeod. "We get reports about what's going on with the system as they integrate with the Nevada Public Library system."
Most importantly, ArborXR helps the end-users succeed.
By the end of 2022, XR Libraries plans to have 1,500 active headsets in the state of Nevada.
But their partnership goes far beyond a single project; XR Libraries plans to utilize ArborXR to fulfill their larger vision of becoming virtual reality training and content creation pioneers.
To achieve those goals, XR Libraries will continue to rely on ArborXR for deploying and managing content with ease.
Interested in getting started?
Subscribe to stay in the know!