Discover a Better Way to Manage
Lenovo VRX Headsets
Manage Lenovo VRX headsets for enterprise. Remotely install & update apps, lock down the user experience with ArborXR Home, and more.
Support for All Standalone Meta VR Devices
Join hundreds of customers using ArborXR to manage their Lenovo VRX headsets & other AR/VR devices.
Experience Lenovo VRX Device & Content Management Made Easy
With ArborXR you can manage a fleet of Lenovo VRX devices with confidence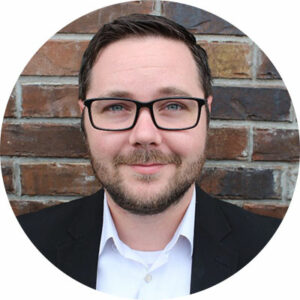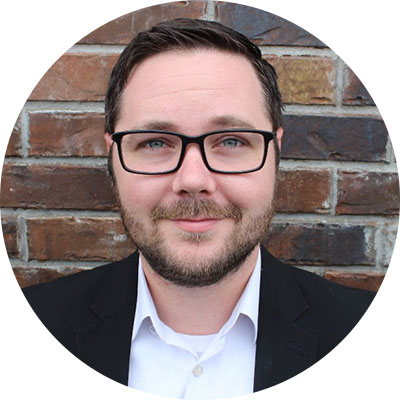 "One of the big reasons we're working with ArborXR is I know I can get on the phone tomorrow with someone from their team and work through a problem or share a need. That's rare and incredibly valuable to us."
Jarrad Nagel, Senior Manager of Digital Learning and Innovation at Walmart
Manage Your Fleet of Lenovo VRX Headsets
Managing AR and VR devices is difficult, including Lenovo VRX headsets. Setting up headsets takes forever. Installing apps requires plugging in a cable. ArborXR makes it easy. Take control of your fleet, set up headsets quickly, configure settings & deploy apps––all remotely in your ArborXR web portal.
Experience Lenovo VRX Management Made Easy
Start using ArborXR free today.
Deploy Apps & Files Remotely
Installing apps on Lenovo VRX headsets & other AR/VR devices today is painful. Take back control with ArborXR. Upload and manage your library of apps and 360° videos. Install apps, push updates, and track their progress remotely. So you can manage Lenovo VRX headsets, and other AR/VR devices, with ease.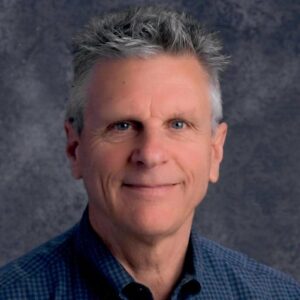 "ArborXR reduces our expenditure of time & resources by about 60%. We're deploying to thousands of libraries around the country. There's no way that we could do that humanly unless we had an entire team of people on it. ArborXR allows us to keep scaling without additional team members."
John MacLeod, Managing Director at XR Libraries
Experience Lenovo VRX Management Made Easy
Start using ArborXR free today.
Lock Down the User Experience
When your users put on a Lenovo VRX, or other AR/VR headsets, it should be effortless. Direct users to the right apps with ArborXR Home and Kiosk Mode. Fully lock down the headset. Control access to Wi-Fi, the boundary system, and settings. So you can provide your users an effortless XR experience.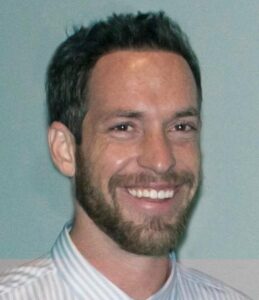 "ArborXR is the trusted platform for deploying our immersive VR content at an enterprise-grade scale. Our hardware-agnostic VR library encompasses numerous learning experiences protected by strict security safeguards. ArborXR allows us & our customers to seamlessly distribute modules, provide software updates, and manage user data across thousands of devices."
Kevin Cornish, Founder at Moth+Flame VR
Try ArborXR for Your Team Today
How Does ArborXR Compare to Other Solutions?
| Feature | ArborXR | Other Solutions |
| --- | --- | --- |
| Basic device management | | |
| Flexibility in naming devices | | |
| Search/filter by name, serial number, tags | | |
| Device location tracking | | |
| Basic content deployment | | |
| Robust content deployment | | |
| Build an app library | | |
| Cloud hosting of apps | | |
| APK file support | | |
| Additional file support | | |
| 360° video files | | |
| Use your cloud storage bucket | | |
| Full visibility on app deployment status | | |
| Full visibility on app deployment errors | | |
| Retry app deployments when failed | | |
| Monitor app usage across device fleet | | |
| Customizable launcher → | | |
| Kiosk mode | | |
| Admin control of home button function | | |
| Multiple organization support for flexible grouping and sandboxing of devices | | |
Flexibility in naming devices

Search/filter by name, serial number, tags

Robust content deployment

Additional file type support

Use your cloud storage bucket

Full visibility on app deployment status

Retry app deployment when failed

Monitor app usage across device fleet

Admin control of home button function

Multiple organization support for flexible grouping and sandboxing of devices
Try ArborXR for Your Team Today