Podcast
XR Industry Leaders with ArborXR
Grow XR in your organization by learning from the world's leading industry experts.
Listen & Subscribe on Your Favorite Platform: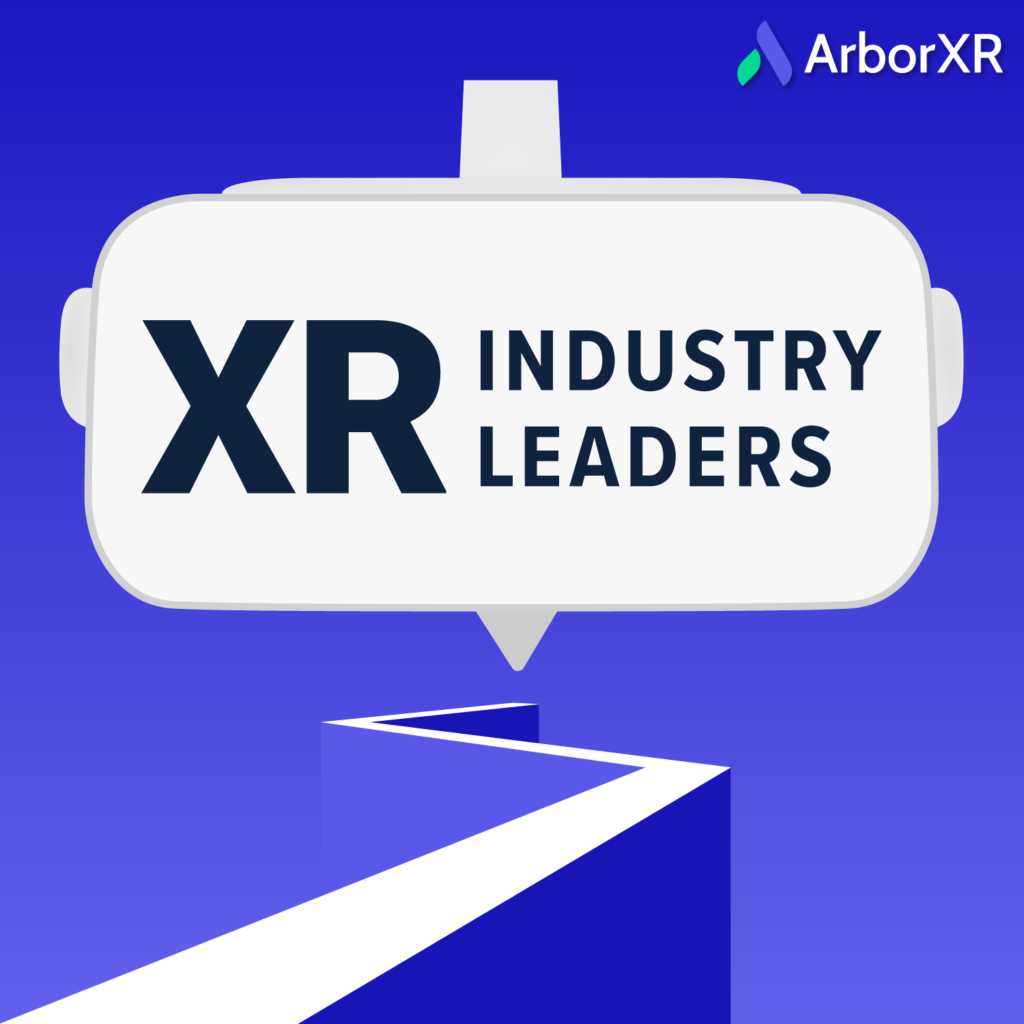 About XR Industry Leaders
The best enterprise XR advice from pioneers like Walmart, UPS, Amazon, and many more. Each episode of the XR Industry Leaders with ArborXR podcast is an opportunity for XR champions and pioneers to reflect on their organization's journey with XR. Hear answers to questions like, what are the challenges organizations face using extended reality (XR) in business? What impact is XR having in enterprise? How do VR app developers approach creating content for business and education?
Listen in as XR Industry Leaders discuss the challenges and solutions unique to XR in enterprise and education, how to increase XR adoption, how immersive technology is changing the way we work and learn, and the future of XR.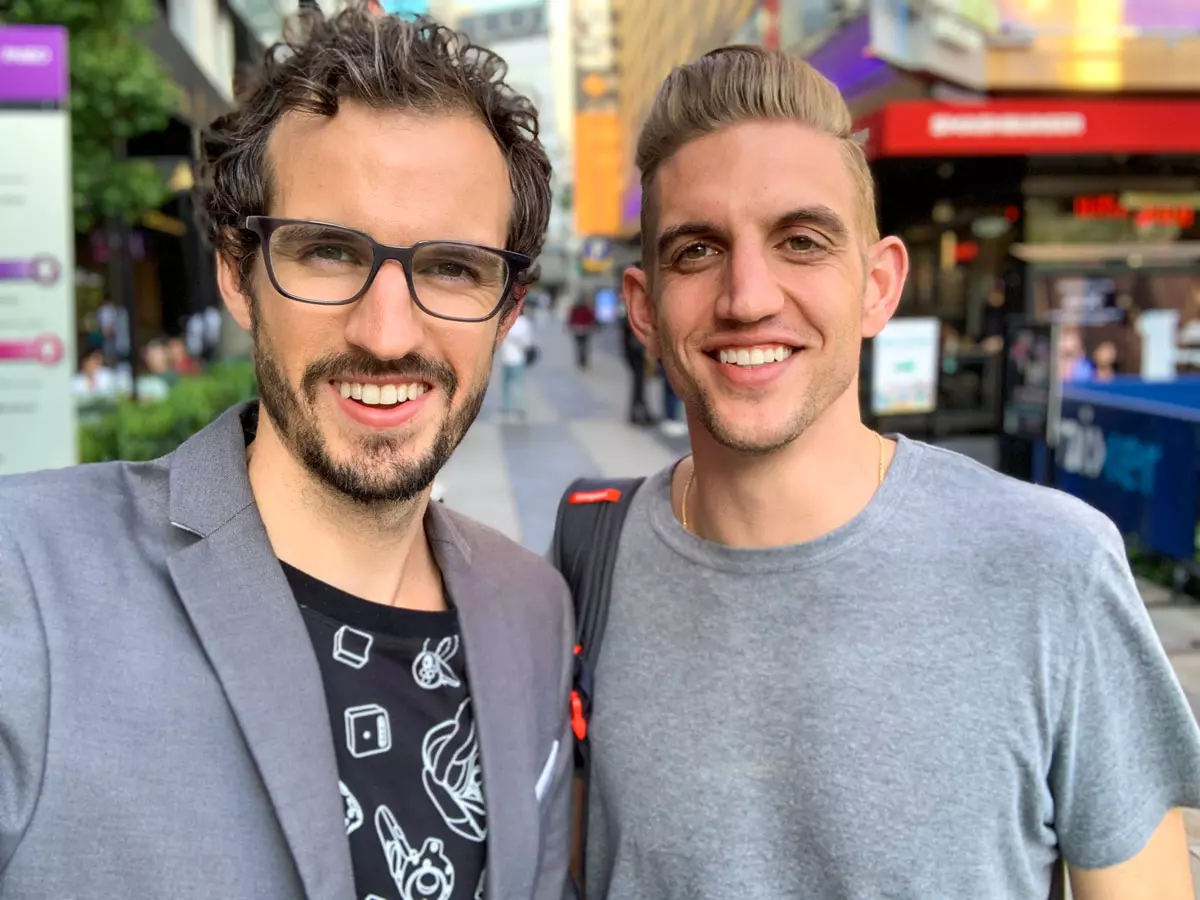 This podcast is hosted by ArborXR co-founders Brad Scoggin and Will Stackable, who have worked with thousands of companies in XR since 2016. Each interview focuses on lessons learned from creating a successful virtual reality (VR) pilot program. You'll hear insights into the biggest pain points to scaling XR programs in organizations. You'll learn from leaders in major companies worldwide that are using XR to change the way their organizations train, collaborate and work.
UPS: We Know XR is Going to Work
For UPS, XR is no longer proof-of-concept. It's essential for business. Virtual reality changed how UPS trains its workers, saving countless hours in training and millions in labor costs. But how did they get there? Interview with Mark Gröb, Head of Immersive Technology at UPS.
Futurus: Set Up XR Pilot Programs for Success
In this episode, Brad and Will interview founder and CEO Annie Eaton of Futurus. They discuss the startup journey, how to be successful in VR/AR pilot programs, common pain points for organizations using XR, measuring the impact of XR in business, and more.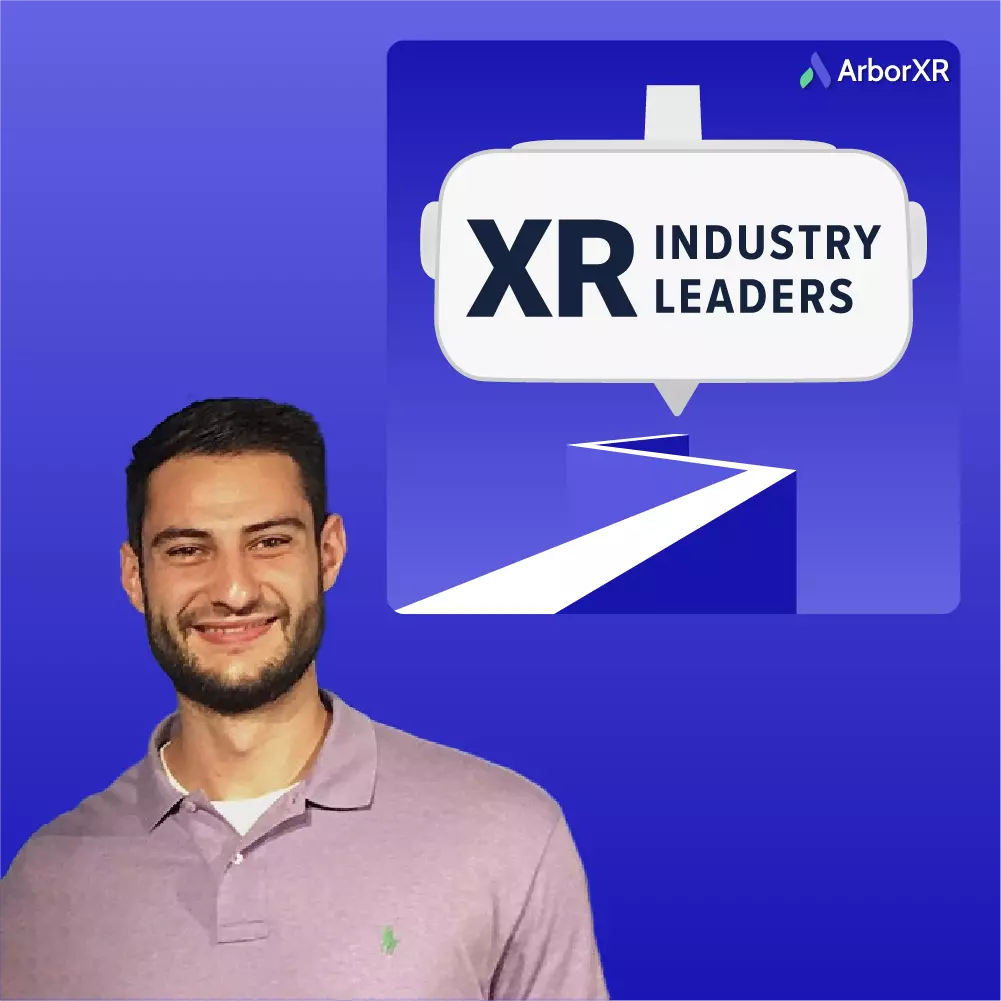 Pfizer
How do you take a pilot project for immersive technology and introduce it to one of the largest pharmaceutical companies in the world? Pfizer's Smart Factory Technology Manager, Nick Hockley, says it comes down to one word: "Consistency."
With Nick Hockley, Smart Factory Technology Manager at Pfizer
Available: February 2023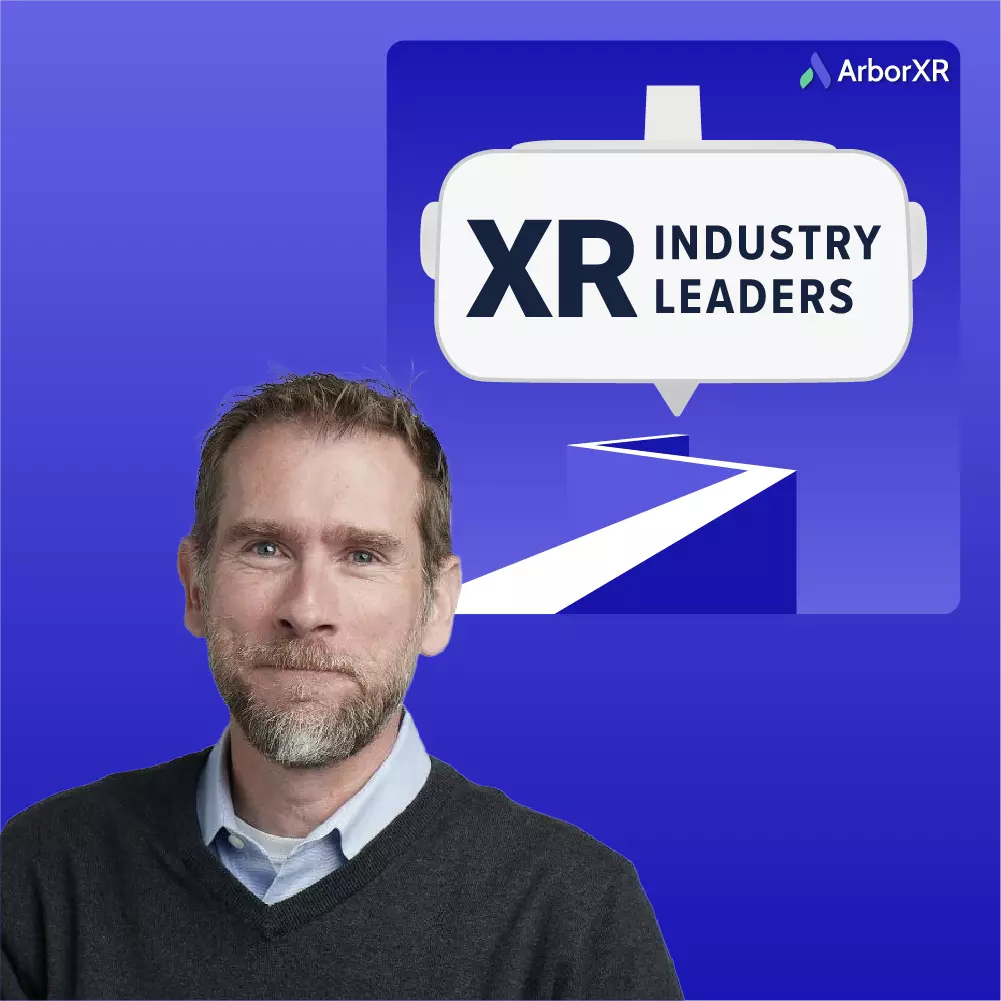 Westrock
How do you show the impact of XR to leadership and veteran employees who are used to more traditional methods? How do you handle the challenges of scale once you see an XR pilot program succeed? We dive deep into these questions with Westrock's Scott Burkey.
With Scott Burkey, Technology Fellow at Westrock
Available: March 2023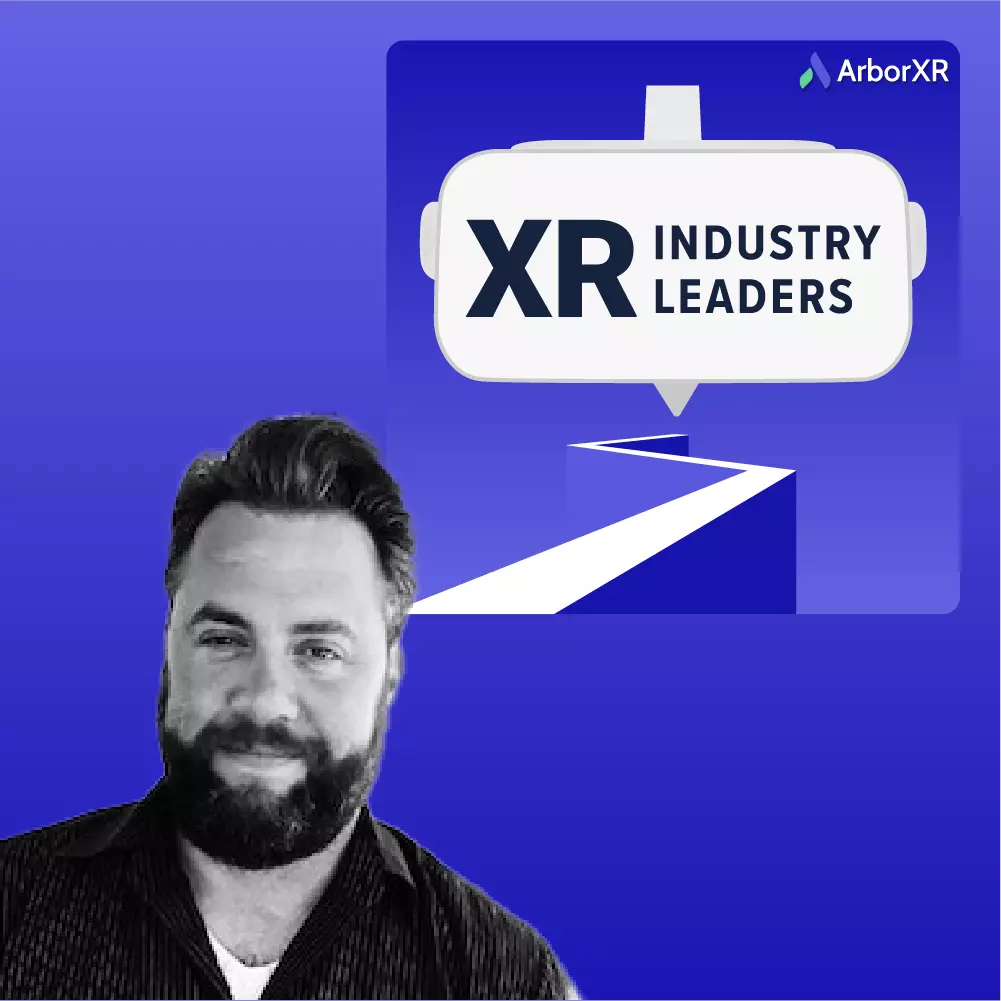 Amazon (AWS)
With Stephen Curtis, Senior Prototyping Architect for Spatial Computing at Amazon Web Services (AWS)
Available: March 2023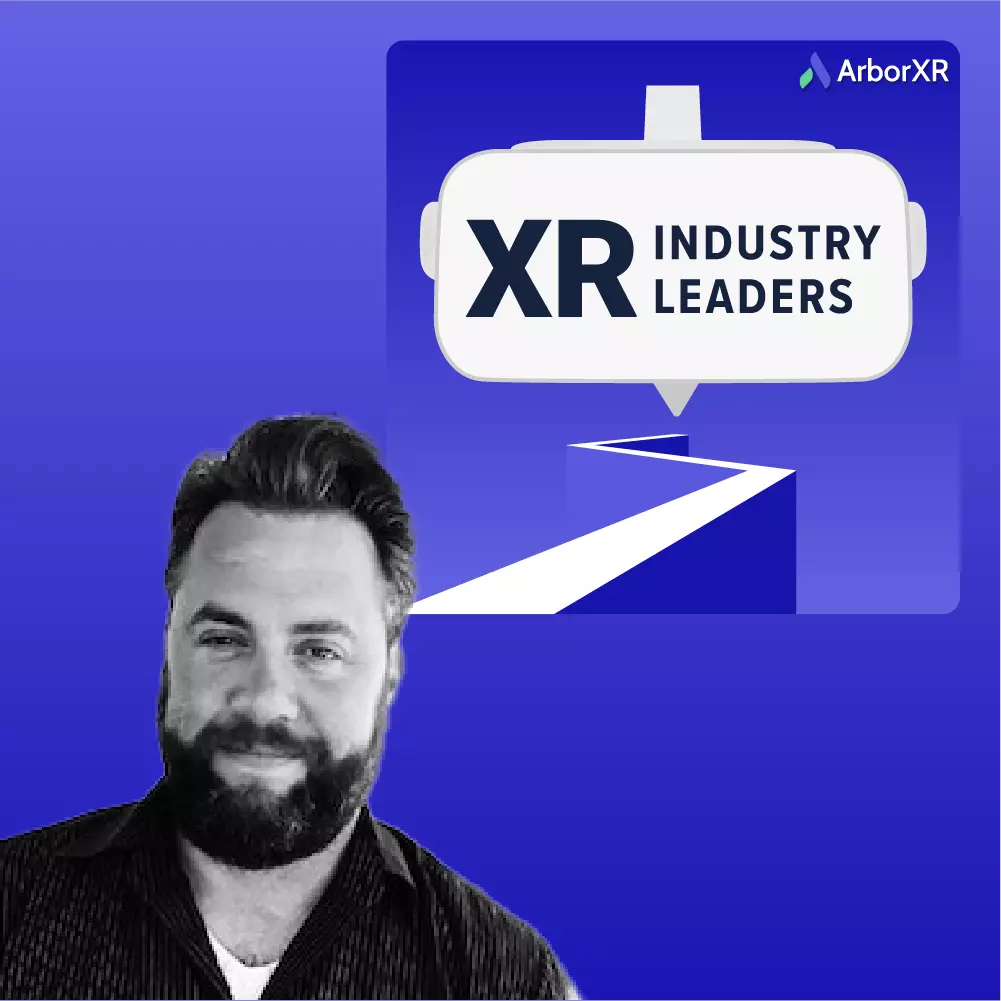 Amazon (AWS)
With Stephen Curtis, Senior Prototyping Architect for Spatial Computing at Amazon Web Services (AWS)
Available: March 2023